Even the decision of the Supreme Court did not help to return the child to the mother.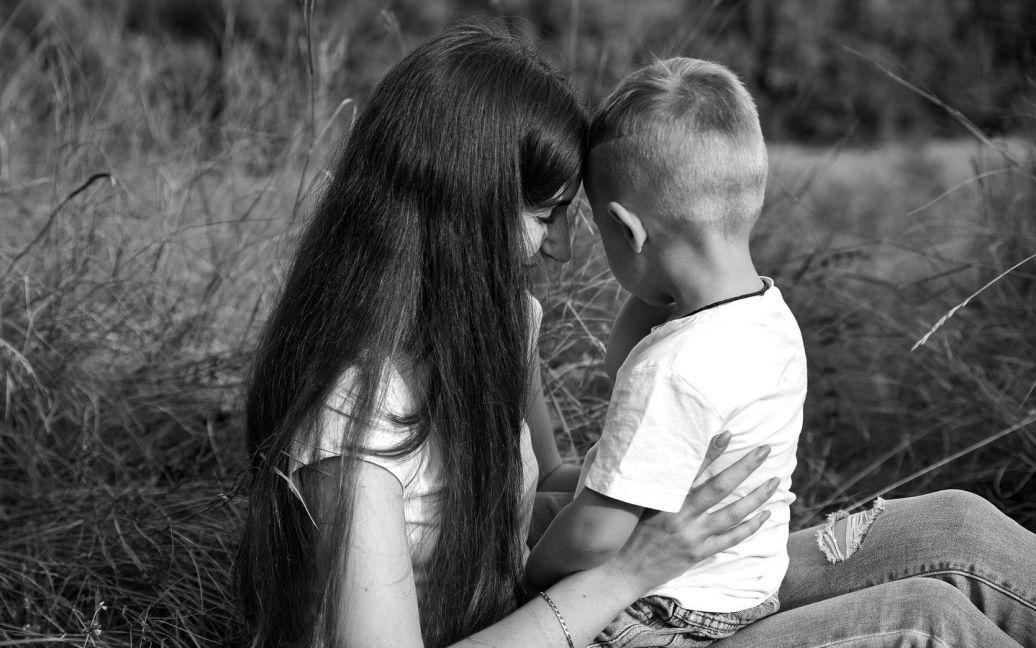 Ekaterina Govorova with her son / photo TSN
The tragic story of a family from the town of Novaya Ushitsa (Khmelnytsky region) has come to a close – the mother of the child who was kidnapped more than 2 years ago finally saw her son.
This is stated in the plot. "TSN. Week".
Read alsoUkrainian woman for two years cannot see her son, who is being held by relatives (video)A resident of the Khmelnytsky region, Yekaterina Govorova, could not see her three-year-old son Timofey for two years. The child was kidnapped and held by his father, Maxim Govorov (not without the help of his own mother).
Catherine went to the Supreme Court trying to get the child back. But the close relationship of the child's father with the local executive service allowed him not to comply with the court's decision.
After vain attempts to force the head of the executive service department in Novaya Ushitsa (and his only employee) Vadim Pukaz to ensure the execution of the court's decision, the journalists turned to the Ministry of Justice.
Deputy Minister of Justice Andriy Gaychenko promised to take the case under his personal control.
Over the past month, the search for the child has intensified, and the police have also begun work – criminal proceedings have been launched against the child's father because of the failure to comply with the court's decision.
In the end, the boy was found – he was hidden in the Carpathians by his grandmother Raisa Govorova, together with her roommate Igor Knyazev.
For the first time in 800 days, Catherine was able to see her son.
"I didn't believe it when I took him in my arms. He turned out to be heavier than I thought. My legs were giving way, I wanted to pinch myself several times," Ekaterina admits.
Now little Timofey and his mother have a difficult and long path of recovery and work with a psychologist ahead.
You may also be interested in news:
Author:

Anastasia Pechenyuk
If you notice an error, select it with the mouse and press Ctrl + Enter
.