The fans are gradually improving the Polish action RPG.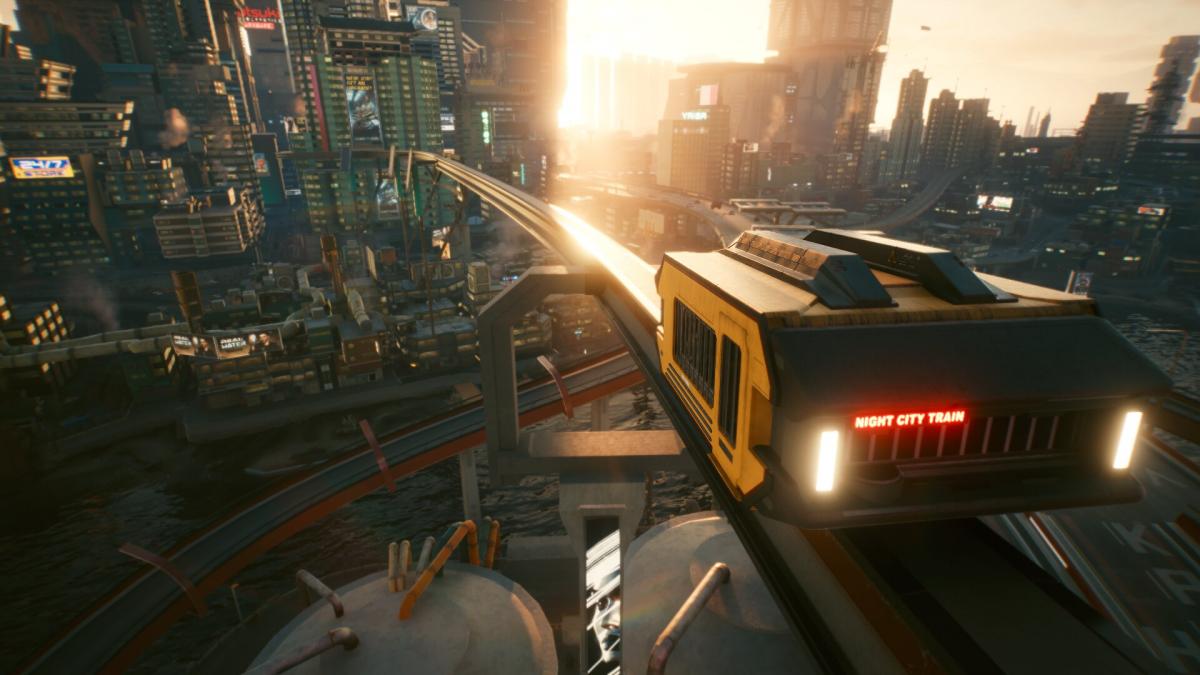 The enthusiast added a subway to Cyberpunk 2077, which CD Projekt RED failed to realize / Photo by Nexus Mods
CD Projekt RED originally planned to add a metro to Cyberpunk 2077. He could be seen in the trailer for the game from E3 2018 and in several pictures. However, in June 2020, the developers announced that they had changed the fast travel system. It became free, but the metro had to be cut from Cyberpunk 2077. After the release, the remains of the subway in the form of stations and rail were found in different parts of Knight City. Many users wanted to see Cyberpunk 2077 take a train ride, and this prompted keanuWheeze to take action. The user implemented the subway in Cyberpunk 2077 on his own.Read alsoCDPR talks about multiplayer in the new "Witcher" and the big update for Cyberpunk 2077
The modder added 19 stations and trains that travel on rails. In his work, he used the remnants of the subway present in the game. It is important to note that the metro in the keanuWheeze project does not function independently. Trains do not move around Night City all the time: they arrive at the station when the player is there. Inside the vehicle, you can move between the seats and change the view of the camera. Traveling will allow you to explore the world of Cyberpunk 2077 at a measured pace. To download the keanuWheeze modification, follow this link to the site Nexus Mods and log in.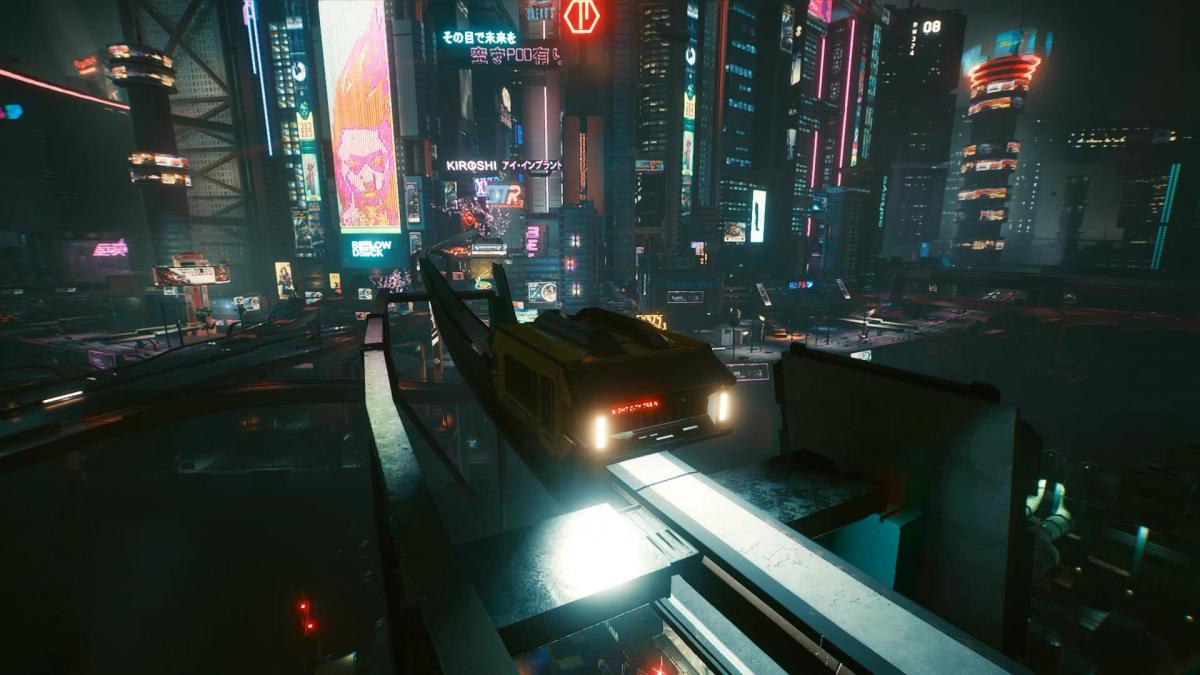 Subway in Cyberpunk 2077 / Photo by Nexus Mods
More about Cyberpunk 2077
The project tells the story of a mercenary named V. After participating in a large-scale robbery, a chip with a digital copy of Johnny Silverhand performed by Keanu Reeves appeared in his head. You need to get rid of him, otherwise the main character will die.
Cyberpunk 2077 gameplay includes many mechanics. There is shooting, hacking, stealth, melee, car rides and more.
The full release of the project on PS5, Xbox Series X and Series S was supposed to take place before the end of the year, but it was postponed to the first quarter of 2022.
You may also be interested in news:
Author:

Nazar Steporuk
If you notice an error, select it with the mouse and press Ctrl + Enter
UNIAN in Google News
Do you want to be the first to know about important news on Telegram?
later
.