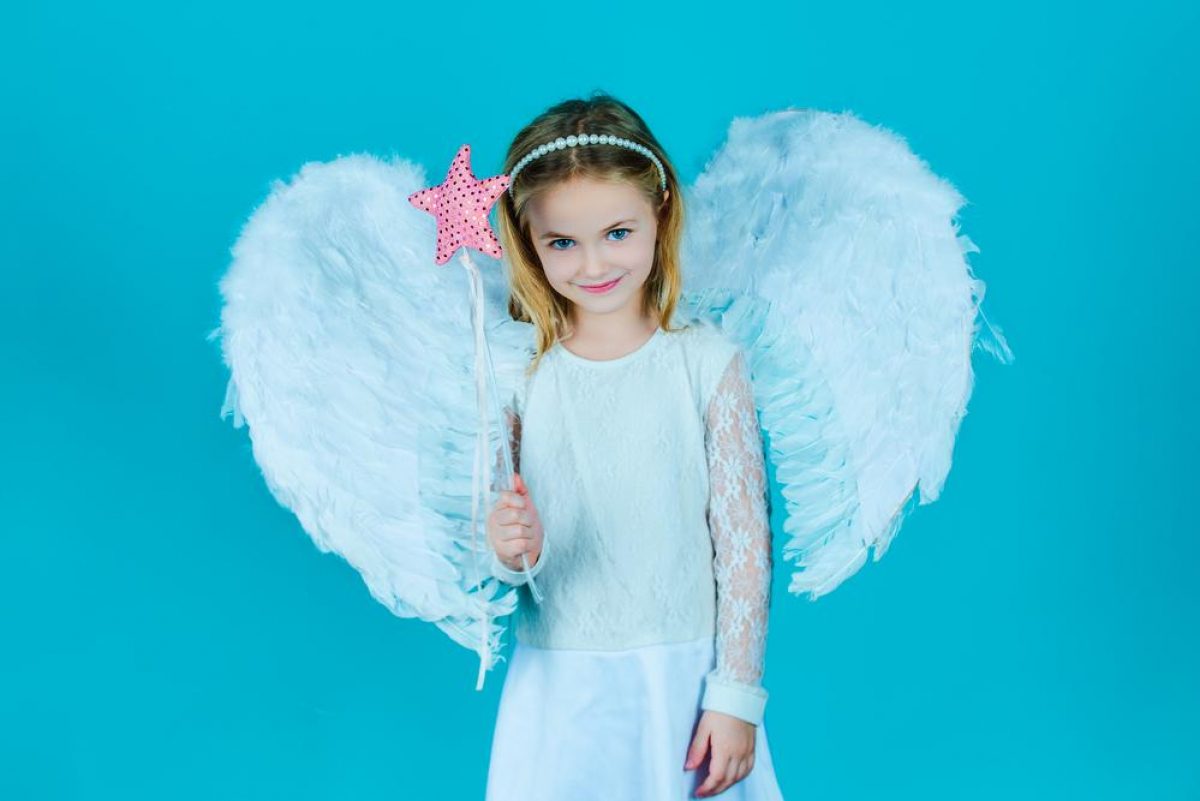 Today, 3 male and 1 female names are celebrating Angel Day.
In the Orthodox calendar, every day of the year is celebrated as a name day. From the list of church saints, parents choose a name for their child. It is customary to name the baby in honor of one of the saints, whose memory is honored by the church on the child's birthday. So the newborn will have a Guardian Angel who will protect him from troubles and misfortunes. The namesake of the saints on the name day turn to their patron of the same name with a prayer for well-being and health.
Men's name days December 21
Kirill: the form of the ancient Greek name Curillos, from the word curios – "lord", "lord", "lord", "Lord", translated from Persian – "sun".
Potap: translated from Greek – "wanderer", translated from Latin – "mastered".
Sergei: comes from the Roman family name Sergius – "noble", "high".
Women's name day December 21
Anfisa: formed from the ancient Greek name Antus, from the word anthos – "flower".
You may also be interested in news:
Author:

Ekaterina Pulatova
If you notice an error, select it with the mouse and press Ctrl + Enter
.