The year 2022 will be the period of the reign of the Black Water Tiger – and all signs of the Zodiac should adequately prepare for his arrival in order to earn the favor of such a predator.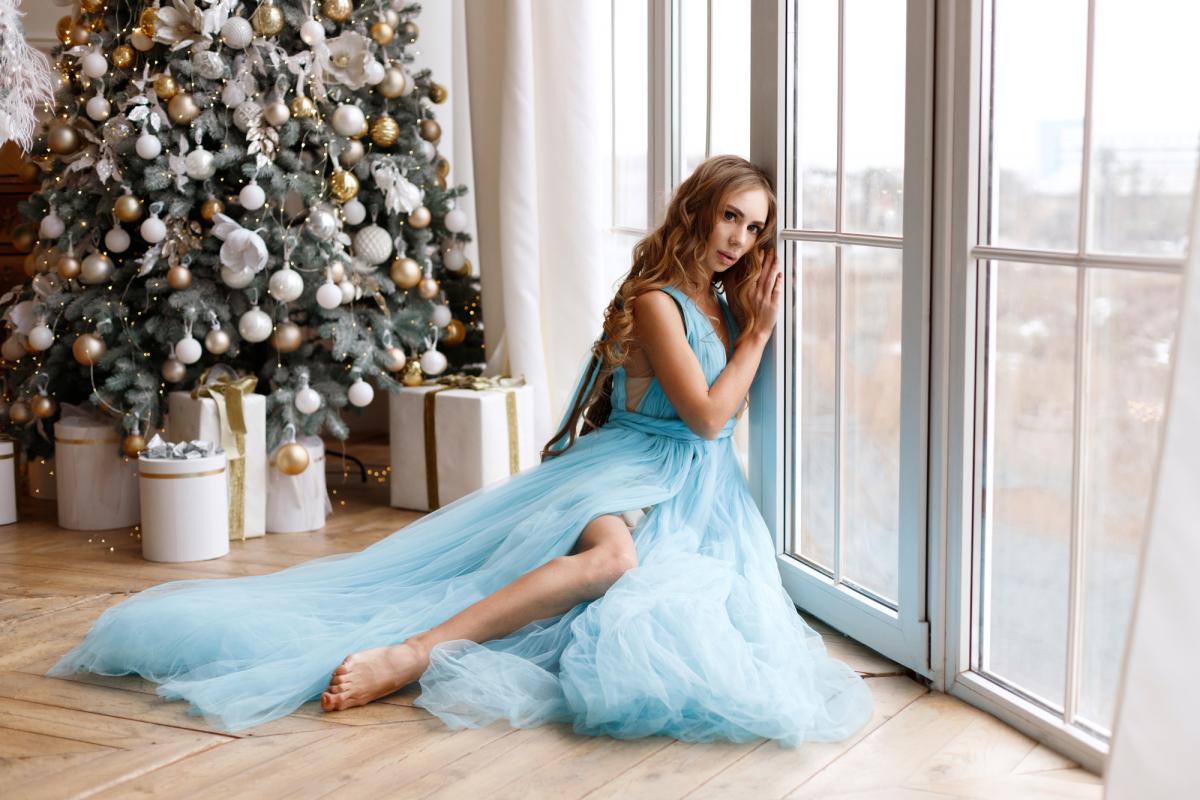 Color for New Year 2022 – how to celebrate the Year of the Tiger for all signs of the Zodiac /
depositphotos.com
Just over a month is left before the 2022 celebration. This time will fly by unnoticed behind the clearing of the rubble of workers and the pre-holiday commotion.
To make the coming year happy and profitable, it is customary to arrange a general cleaning the day before, especially thoroughly cleaning the house from:
broken things (first of all, from broken dishes) – they spoil the energy of the house and provoke devastation;
unnecessary checks and bills, old newspapers – so as not to attract poverty into the house;
expired medicines and products – so that the new year will be satiated and without diseases.
Under the New Year's chimes, it is customary to make the most reserved wish for this year, and throw a coin into a glass of champagne – for luck and to attract wealth. And, of course, you need to celebrate the New Year 2022 in the right color, astrologers assure.
New Years color 2022
The main color in the Year of the Tiger is blue. It is considered a symbol of impermanence. Therefore, it is worthwhile to tune in to changes in advance.
You should not relax this year – be ready at any time to quickly and rationally change your plans.
What you can't celebrate the New Year 2022 of the Tiger
The tiger does not like bright neon (artificial) shades. At the same time, you should not wear purple outfits and accessories for the holiday.
The tiger will not approve of too short and defiant outfits, as well as an abundance of sequins and multi-colored flowers. The outfit for the New Year should be restrained and noble, to match a proud animal.
How to celebrate the New Year 2022 for any sign of the zodiac
To appease such a strong and dangerous predator like the Tiger, you can safely choose tiger colors:
Orange;
black;
golden;
White;
yellow;
sand;
Brown.
And, of course, the colors of the Tiger himself (black and the color of his element – blue – plus all their shades, including turquoise and gray) are highly welcomed by the new owner of the year.
It is better to choose outfits with elements of stripes and waves, and jewelry and accessories are made of metal, pearls and simply from a series of marine themes.
For more information about how to celebrate the New Year 2022 for Virgo, Pisces, Libra and other signs of the Zodiac – read all the tips and tricks in our material Year of the Tiger: how to celebrate 2022 for different signs of the Zodiac.
Read also:
Author:

Diana Belovodskaya
If you notice an error, select it with the mouse and press Ctrl + Enter
.