There are several ways to choose from.
Due to Telegram's picky attitude to the privacy of its users, the default search has significant limitations. In fairness, it is more suitable for finding already added contacts, as well as photos, video or audio in channels and chats with your participation.
In the case of the search for living people, there is little hope for a global search. Finding a person, like, say, in the same VK, is quite problematic here. The most win-win method is considered to be a search by phone number. But it is real only if the user has not put a ban on it and hid the number in the privacy settings.
Read alsoTelegram won't start or crash after update: what to doYou can, of course, try your luck and find a user by a nickname, if you know him from other social networks, for example, Instagram, as well as by his first and last name. And there, and there the chances of success are small, because the nickname can be changed, and few indicate the real name and surname.
How to find a person on Telegram through search
On the mobile or desktop version of Telegram, enter the name, surname or nickname of the person you want to find into the search line.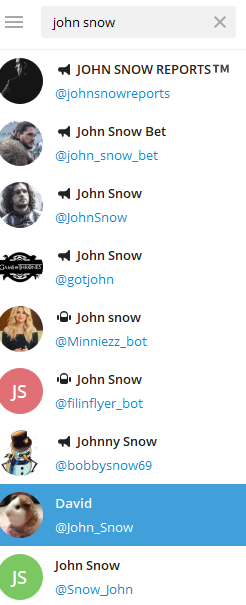 Analyze the output of the results – suddenly it already has the contact you need. If the user is successfully found, select him in the list to go to the chat and click on the profile name.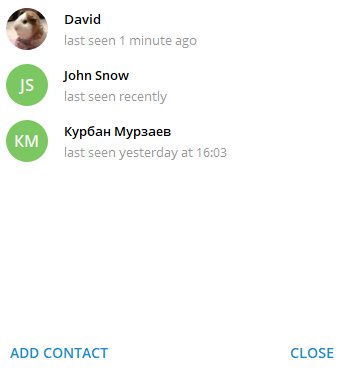 Tap "Add contact", and then – "Done" to confirm.
How to find a person on Telegram by phone number
You can add a contact either using the phone book or directly through the application itself:
Go to the "Contacts" menu and select "Add contact";
Fill out the form – name, surname of the person (optional) and his phone number;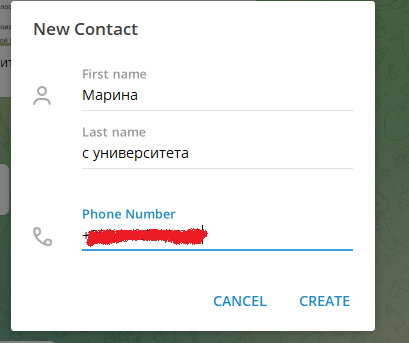 If he uses a "cart" – a window of correspondence with him will open.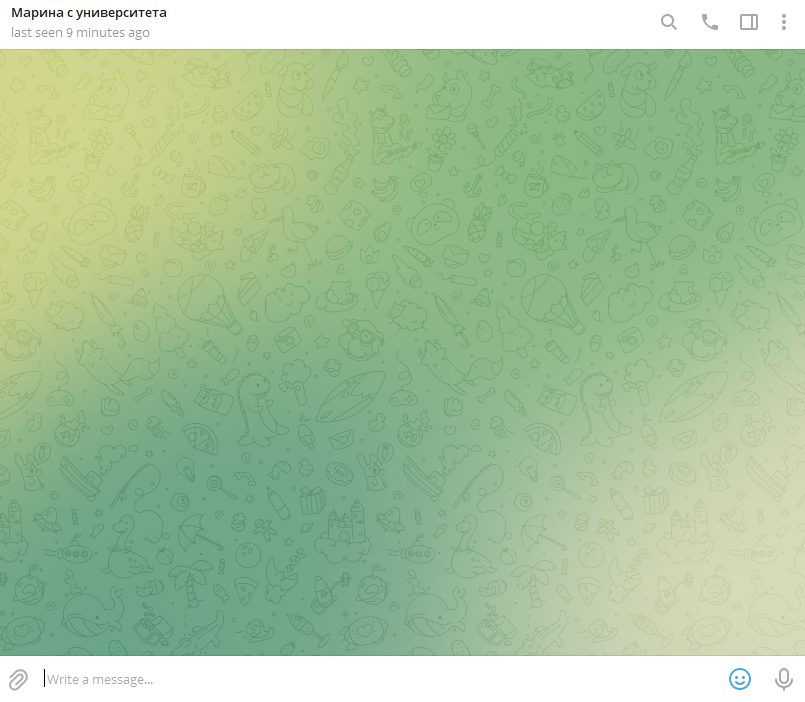 However, it may be that the person is still not registered in the messenger. In this case, you will be asked to send him an invitation.
How to invite a person to Telegram
The messenger sends an invite with a link to download the application via SMS, so you have to operate from your smartphone.
Select the "Contacts" line and tap the plus sign in the upper right corner. Enter the person's information and number, and then click Create.
Click "Invite to Telegram", change the text of the SMS if necessary and send it by clicking the appropriate button.
As UNIAN already reported, it became known earlier that a function will appear in the messenger that will allow hiding spoilers in messages: in the formatting menu, you can select the Spoiler item, which will "blur" the selected text.
You may also be interested in materials:
.