The police squads are composed exclusively of women.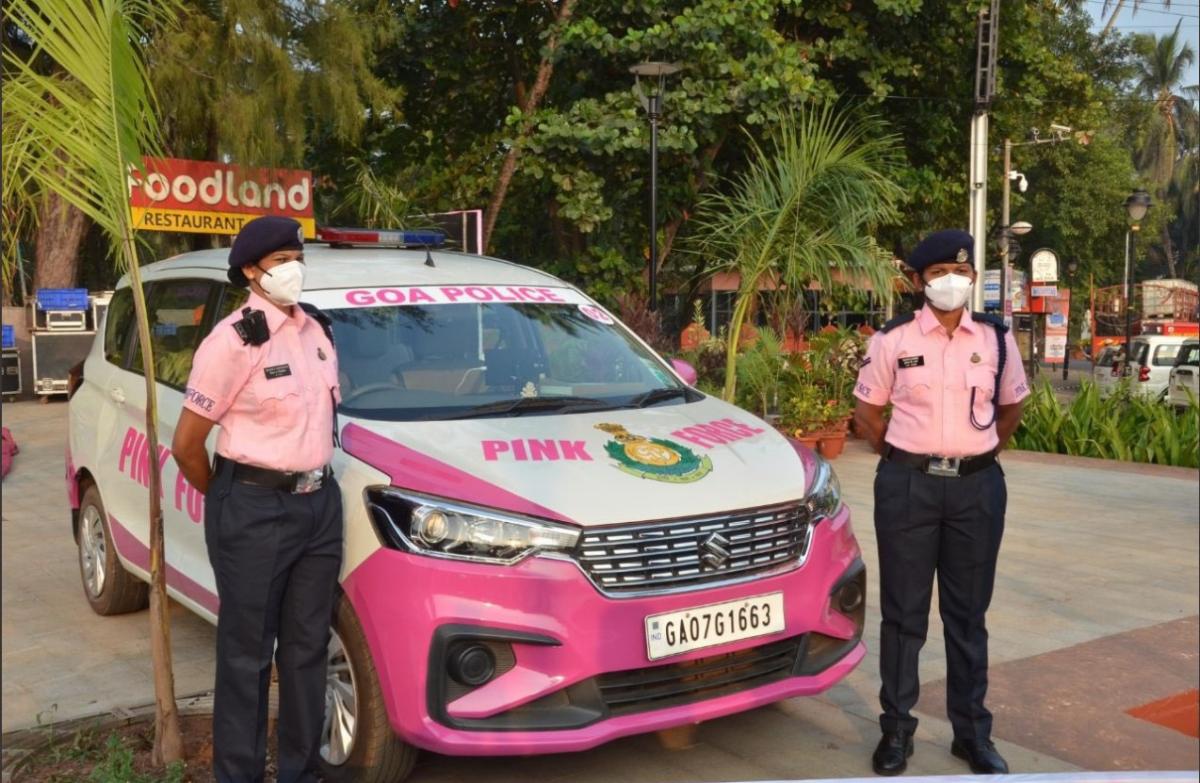 Special units of the Pink Police appeared in Goa / Twitter photo / Pramod Savant
Authorities Goa created a special Forces of the Pink Police. The unit will deal with the protection of women, children and tourists.
It is reported by Hindustan Times.
The special forces will be composed only of women. The main goal is to prevent crime, provide 24/7 support and protection to women.
The Pink Police will operate in 11 districts of the state. Later, they plan to increase their number throughout Goa.
Read alsoIndian PM urges coronavirus vaccine manufacturers to work in his country"They will receive professional training and will be on duty around the clock. The forces will work not to solve crimes, but to prevent them," Prime Minister Pramod Savant said.
The authorities took this decision a field of criticism because of the violence against tourists, including against women. There were also repeated accusations of disregard for the situation with the rule of law.
As UNIAN previously reported, in the spring of 2021, India became the main focus of the spread of a more dangerous strain of the Delta coronavirus. At the end of April, about 400 thousand cases of COVID-19 were recorded in the country per day.
Many countries of the world, including Ukraine, then banned the entry of travelers from India. Later they were allowed to enter, but subject to a mandatory 14-day quarantine.
On September 23, it became known that the government of the country, more than 18 months later, began preparations for the opening of borders for international tourism in the coming weeks.
You may also be interested in news:
.