The coach of "Dynamo" for the first time in 7 years received this award.
Mircea Lucescu / photo by FC Dynamo Kiev
Head coach of Kiev "Dynamo" Mircea Lucescu received a prestigious award at home. The 76-year-old specialist was named the best coach of the year in Romania.
It is reported by the official site of "Dynamo".
According to the voting results of journalists, coaches, team captains and presidents of clubs of the elite division of the Romanian Championship, it was Mircea who was chosen as the best mentor of the year.
Lucescu was named the best coach in Romania for the fifth time. He previously won this award in 2004, 2010, 2012 and 2014.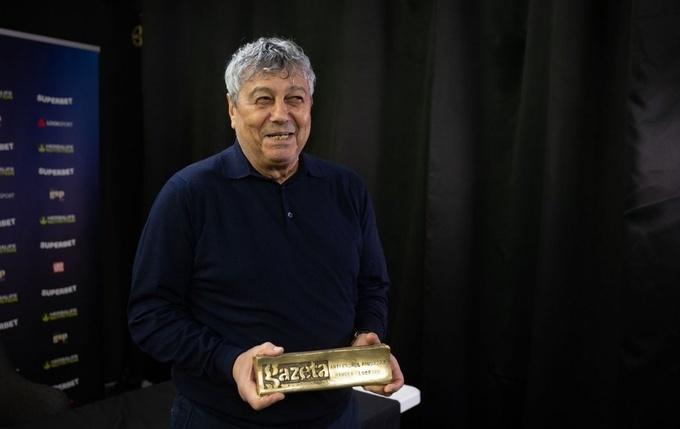 photo GSP
Mircea Lucescu: career at Dynamo
Lucescu, who headed Shakhtar for 12 years, hosted Dynamo Kiev in the summer of 2020.
Under his leadership, the Kievites won the Ukrainian Super Cup, for the first time in four years they were able to overcome the Champions League qualification, took third place in their Champions League group, and reached the 1/8 finals in the Europa League playoffs. In April, Dynamo became the champion of Ukraine ahead of schedule, and in May they won the Ukrainian Cup.
In Dynamo Lucescu became the nine-time champion of Ukraine. He is the first coach to win the championship with both Shakhtar and Dynamo.
This season, Dynamo took the last place in their Champions League group, and are also two points behind the first place in the UPL standings after 18 played rounds.
.