A man wants to fulfill all his unfulfilled desires and 10 million rubles.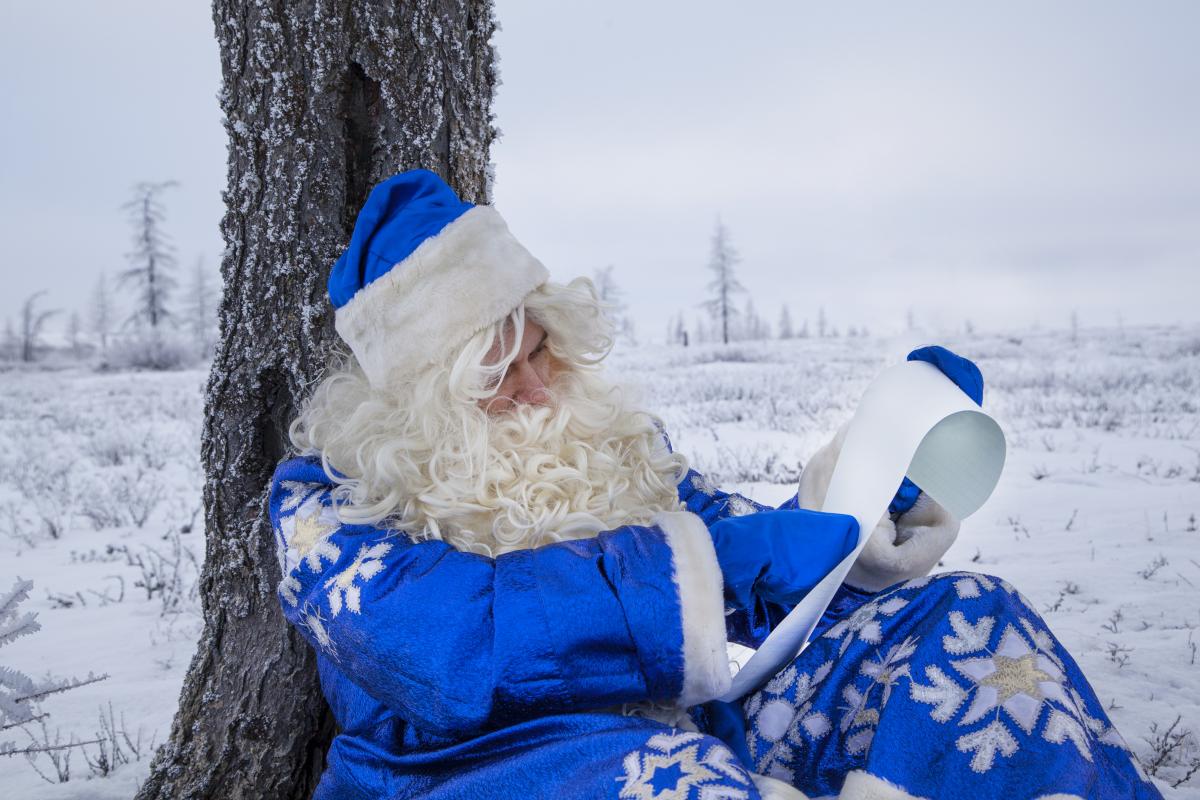 The plaintiff decided to "restore justice" and demand from Santa Claus the fulfillment of all his desires from 1998 to the present day / photo ua.
depositphotos.com
In Russia, a man filed a lawsuit against Santa Claus.
Reportedly "Notices"St. Petersburg lawyer Igor Mirzoev is outraged that his dreams do not come true, and demands 10 million rubles (over 3.6 million hryvnia) for 23 years spent without gifts.
"My claim is caused by my indignation, because from year to year before the New Year I see that from all corners they start shouting about the gifts that Santa Claus gives, fulfilling cherished dreams. I came across the VKontakte group of that very Santa Claus from Veliky Ustyug I went to her, looked. There this Santa Claus positions himself as a great wizard who fulfills any wishes of any citizen of the Russian Federation and, on top of that, gives gifts. In general, this angered me as a lawyer. I thought: " Fine. They have existed since 98 … and I, in general, have never received a gift since that moment, and my cherished desires have never been fulfilled either, "the man told reporters.
According to the Russian, his friends and acquaintances also did not receive gifts from Father Frost from Veliky Ustyug. Therefore, the plaintiff decided to "restore justice" and "demand the fulfillment" of all his wishes from 1998 to the present day. Among the desired gifts, he named, for example, an expensive car and an expensive apartment.
The man says that in addition he will demand 10 million rubles in compensation for "moral damage" for 23 years of waiting for the fulfillment of his dreams, so that Santa Claus no longer "scatters words to the right and left."
As UNIAN reported earlier, earlier the Belarusian Central Department Store disgraced itself with a festive installation in a window, which shows that someone made a wish for the New Year "freedom", but soon the list was edited and this wish was removed.
And in Kiev they decided to punish all the thieves of the trees in an original way: they will stink.
You may also be interested in news:
.