Sputnik V vaccine is not approved in Australia.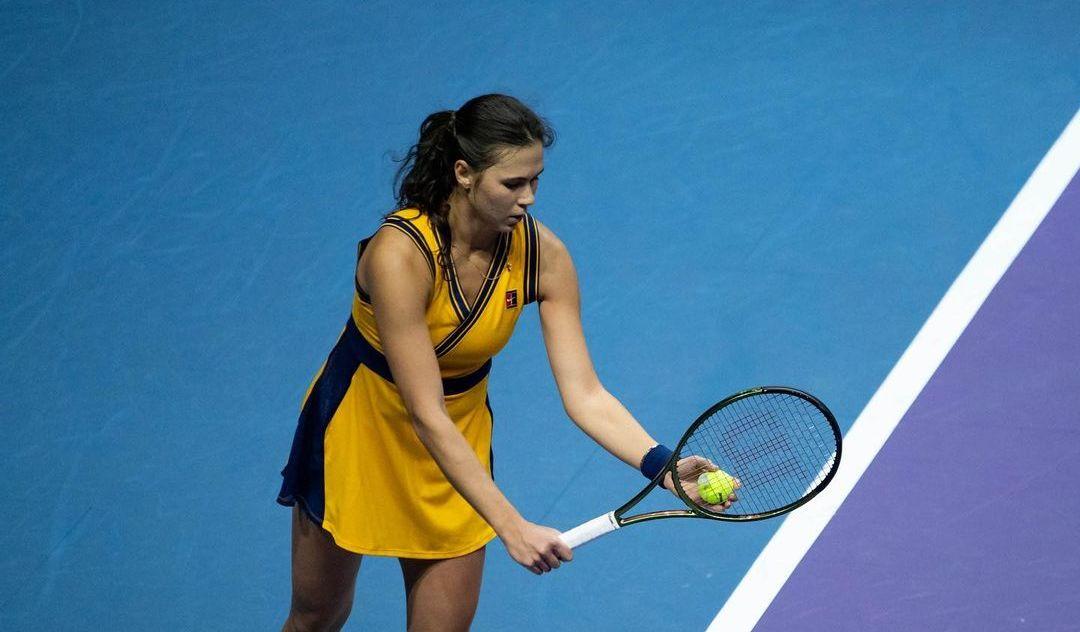 Natalia Vikhlyantseva will not go to Australia / photo instagram.com/open.angers
Russian tennis player Natalya Vikhlyantseva will not be able to play at the Australian Open-2022 due to the fact that she was vaccinated with Sputnik V.
The athlete reported this in Twitter.
The fact is that the Russian Sputnik V vaccine is not certified in Australia.
"Unfortunately, this year I will not play at the Australian Open. I am very pleased with the level of tennis that I have shown in recent tournaments and would like to play in Australia, but Sputnik has not been approved yet. Good luck to all the participants and the AO team, which always held amazing tournaments! "- wrote Vikhlyantseva.
Read alsoThe most expensive football player in Bayern will lose part of his salary for refusing to be vaccinated
Note that the Russian woman is currently ranked 194th in the WTA ranking. In singles, Vikhlyantseva won only ITF tournaments (2 times).
Australian Open-2022: what is known
The first Grand Slam of the year will take place in Melbourne from 17 to 30 January.
The draw for the tournament is scheduled for 13 January.
Earlier, the organizers of the Australian Open said that only fully vaccinated players could take part in the tournament.
The current Australian Open winners are Japanese Naomi Osaka and Serb Novak Djokovic.
.