A million human brain cells have mastered the 2D game.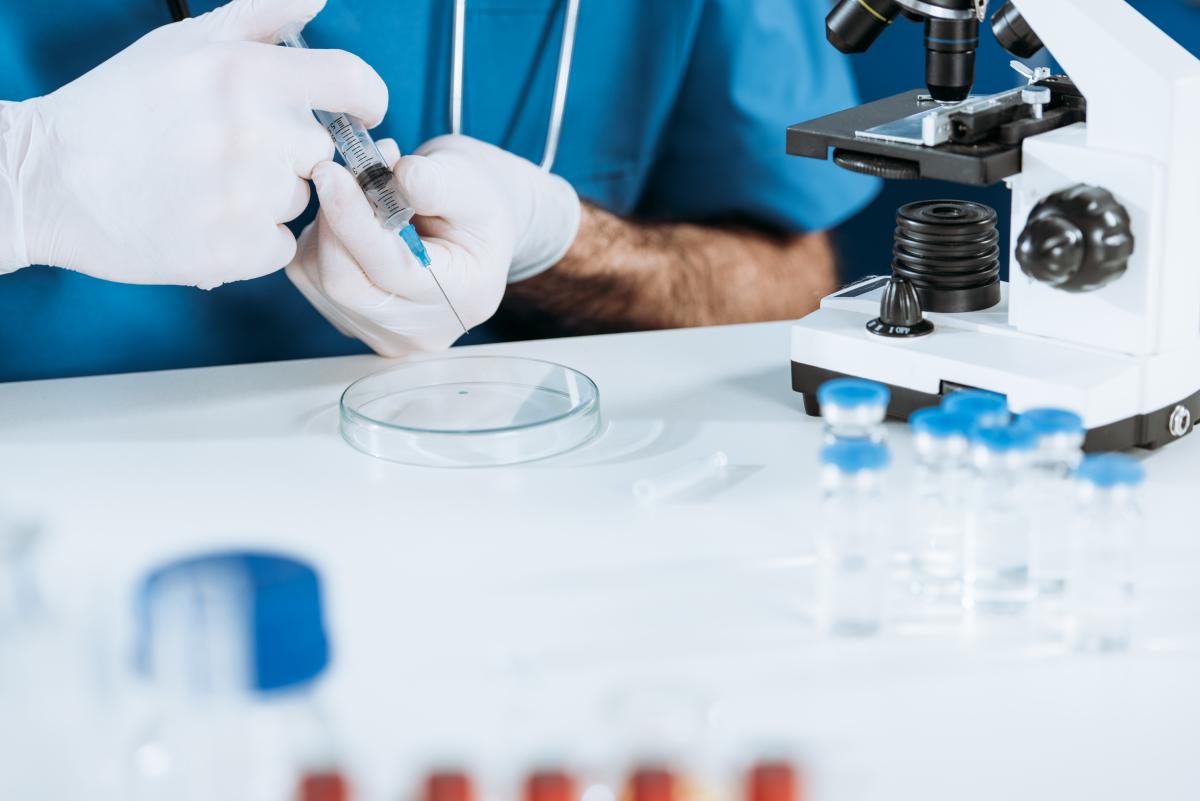 Researchers at biotech startup Cortical Labs successfully teach cells human brain play 2D table tennis simulator "Pong" in a petri dish.
This is reported by the edition New Scientist.
Read alsoUkrainian schoolgirl became the best brain scientist in the worldThe team managed to create a mini-brain in a Petri dish, consisting of 800 thousand – 1 million living cells of the human brain.
Cortical Labs chief scientist and project leader Brett Kagan said, "We think it's fair to call them cyborg brains."
In addition, the mini-brain was taught to play the computer game "Pong" – a 2D table tennis simulator. True, in a simplified version of it.
Brain cells were playing a single game. The mini-brain received a signal about where the ball was, and neurons from the brain cells sent back signals to move the paddle.
Here's how it happened:
The authors argue that this is the first time a mini-brain has been created to perform purposeful tasks.
You may also be interested in news:
.