Ryabtsev specified that he could cause accidents.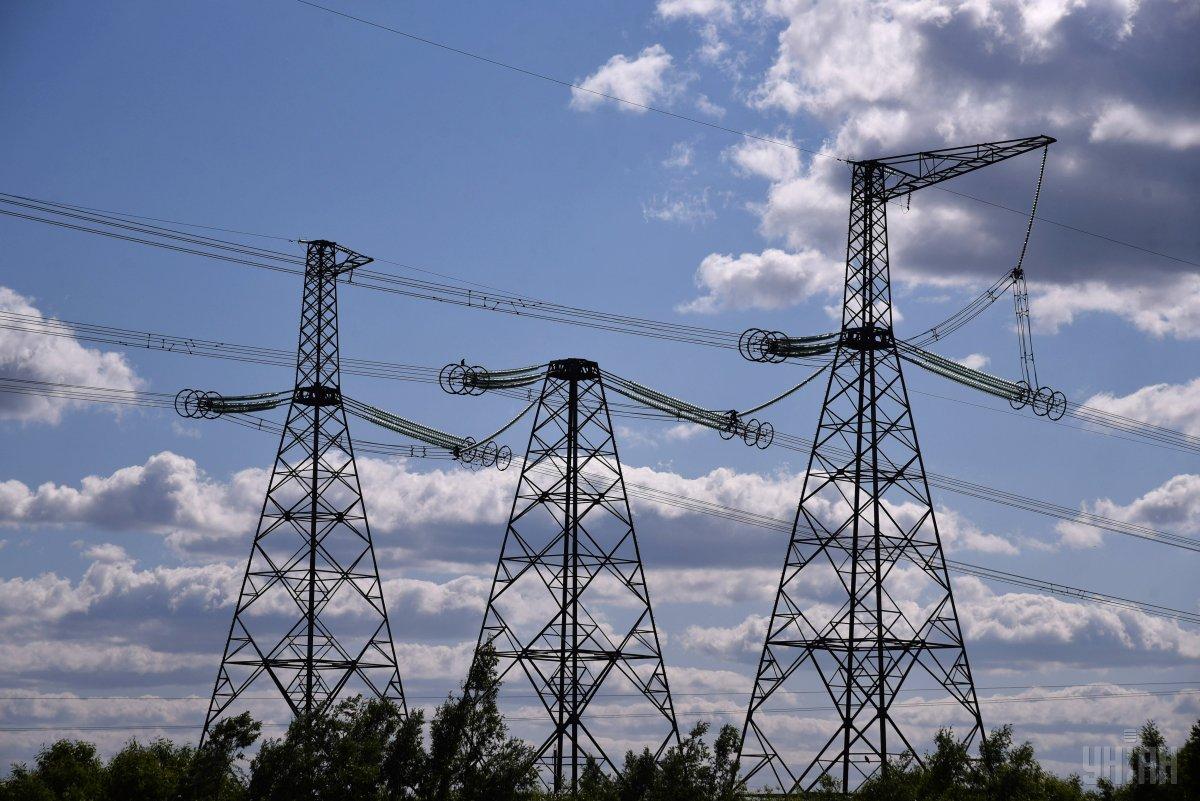 The authorities assure that there will be no rolling blackouts this winter / photo from UNIAN
Rolling blackouts in Ukraine, despite the assurances of Prime Minister Denis Shmygal, may arise due to the lack of shunting generating capacities that can quickly adapt to the increase and decrease of loads in the energy system – TPPs and hydroelectric power plants.
This was stated by the deputy director of the scientific and technical center "Psyche" Gennady Ryabtsev, writes UBR.ua… At the same time, he notes that the country has enough energy resources to pass the current heating season steadily.
The problem with a shortage of coal, according to the expert, will be solved by deliveries under import contracts, but some of the power units of thermal power plants and thermal power plants may fail under the pretext of "lack of fuel". In fact, he explains, we will talk about the need for repairs due to the extreme deterioration of equipment and distribution networks. Similar risks, according to him, are also growing due to the fact that most of the thermal power plants operate at one power unit. Also, emergencies will be facilitated by the lack of highly maneuverable and accumulating generation, which is provided by hydroelectric power plants. It depends on the level of water content, which decreases in winter.
"If there is not enough water for hydroelectric power plants that balance the system, then there will be no one else to do this – thermal ones work mainly on one power unit. And in winter, there is usually not enough water for the operation of hydroelectric power plants and storage stations. The government did not give a damn about this problem," says Ryabtsev …
Read alsoShmyhal assured that there have been no rolling power outages since the beginning of the heating season.
It is also noted that the schedule of emergency outages primarily concerns industrial enterprises, and household consumers are disconnected from electricity only in extreme cases.
The threat of rolling blackouts in Ukraine
Earlier, the head of the Union of Consumers of Utilities Oleg Popenko said that rolling power outages would threaten Ukraine closer to January-February. In his opinion, within two months, huge problems with the supply of electricity will be felt throughout the territory of our state.
The high probability of rolling blackouts in Kiev called the mayor of the capital, Vitali Klitschko. In turn, the government assures that there is no such threat.
Author:

Yuri Godovan
If you notice an error, select it with the mouse and press Ctrl + Enter
.