The coldest part will be in the north of Ukraine.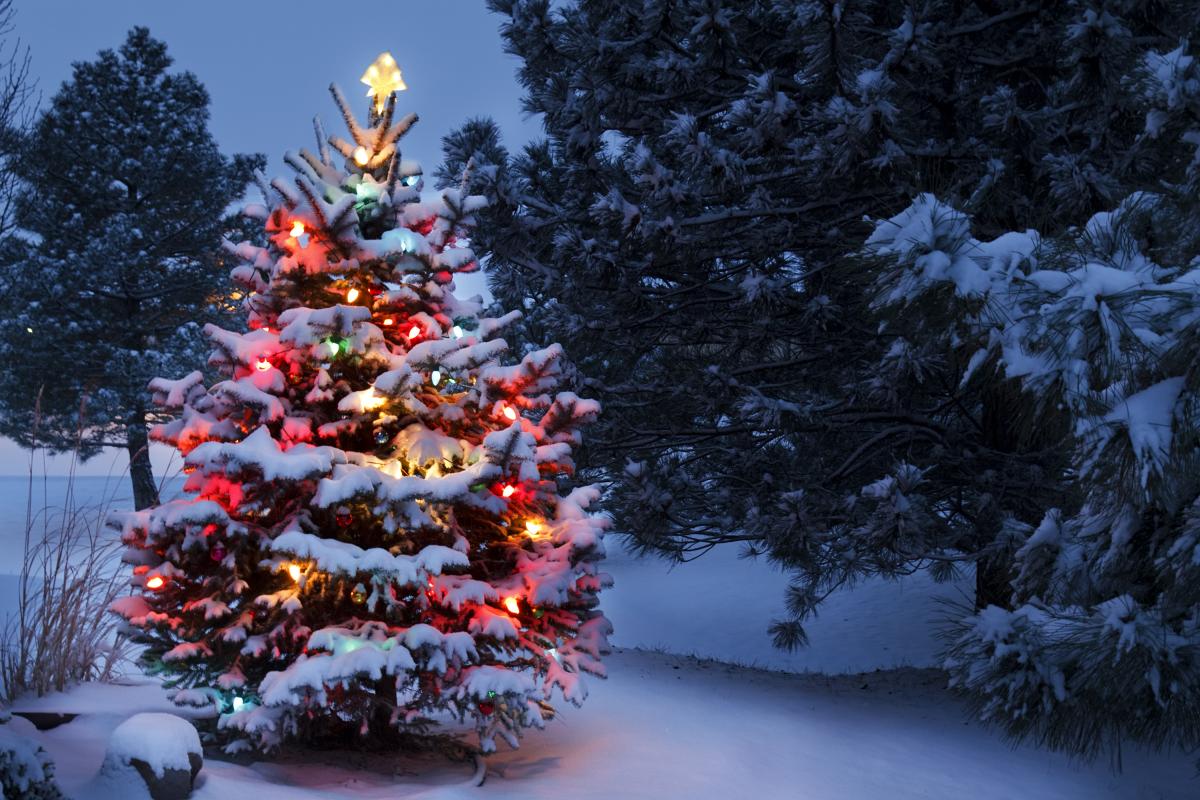 On December 31, 2021, severe frosts will hit Ukraine. In some places the night temperature will drop to -17 ° …- 25 °.
This is evidenced by the UNIAN Weather data.
According to the forecast, the worst frosts are expected in the north of Ukraine. In the Chernihiv and Sumy regions, up to -24 ° …- 25 ° is expected at night. In Kievskaya, Zhitomirskaya and Rivnenskaya – up to -19 ° …- 22 °, and in Volynskaya and Cherkasskaya, up to -16 ° …- 17 ° is expected. The rest of the territory will be much warmer: -7 ° …- 12 °, in the extreme east and in some places in the south – up to -5, and in Crimea it is expected to be around zero at night.
According to the forecast, in the afternoon of December 31, temperatures below zero are also expected in most regions. In the north of the country it will be -10 ° …- 17 °, in the central regions -4 ° …- 12 °, in the south-west -4 ° …- 7 °, in the south -2 ° …- 4 °. The warmest will be in the Crimea and in the extreme east – up to + 1 ° … + 4 °.
In Kiev, on December 31, the day will be up to -13 °, and at night the frost will hit -22 °.
Weather in Ukraine December 31 / photo from UNIAN
According to sinoptik.ua, from morning until evening, the sky in Kiev will be hidden behind the clouds. At night, fine snow is possible, which should be over by morning. The rest of the day will be dry.

Weather in Kiev December 31 / screenshot sinoptik.ua
As previously reported, the cold snap that came to Ukraine will be short-lived. Already on the coming weekend, the country will get warmer again, a "plus" temperature is possible. According to the weather forecaster Natalia Ptukha, on Catholic Christmas it is possible that the frosts will weaken and another portion of precipitation from the southwest. While in the form of snow and sleet.
You may also be interested in news:
.