Its epicenter was at a depth of 4 kilometers.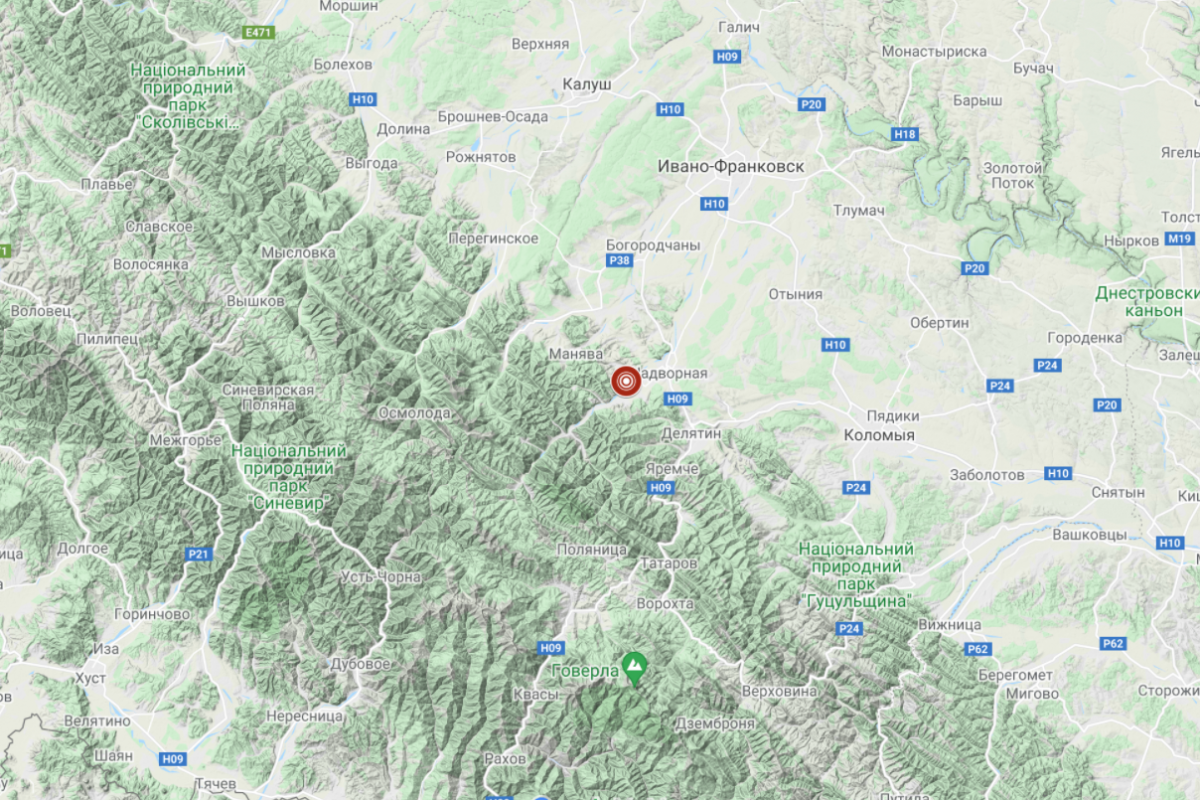 Earthquake in Ukraine / Screenshot
An earthquake with a magnitude of 2.6 on the Richter scale was recorded on December 21 in Ivano-Frankivsk region.
This is reported in Main Center for Special Control.
The earthquake occurred at 17:06. Its epicenter was located to the west of the town of Nadvirna, at a depth of 4 kilometers.
It is noted that according to the classification of earthquakes, it refers to barely perceptible.
Read alsoUkrainians were urged not to go to the mountains: what happened (map)These fluctuations could be noticed by people in a calm state of the room, especially on the upper floors.
The center noted that in 2021, eight earthquakes were registered in the territory of Nadvornyansky district.
The last of them is December 15, with a magnitude of 2.9 points.

Screenshot
Earlier it was reported that an earthquake with a magnitude of 6.2 occurred in California. Two roads were closed due to landslides caused by shaking.
You may also be interested in news:
.