On December 22, the owners of the name Anna celebrate their name days.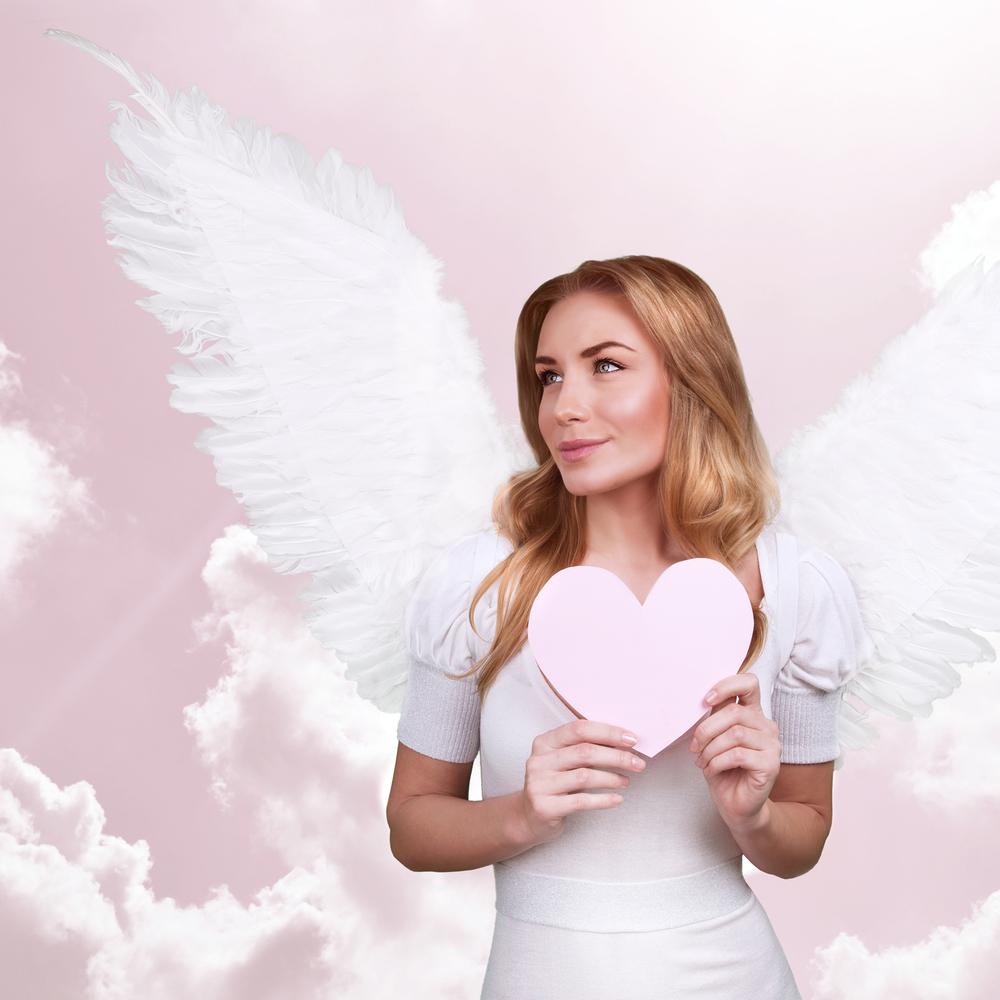 Orthodox believers on this day celebrate the Day of St. Anna – the righteous woman who became the mother of the Virgin Mary and the grandmother of Jesus Christ. In honor of the holy girl named Anna, they celebrate their Angel Day.
Earlier, we talked about what other holidays the Orthodox calendar for December 2021 is preparing for us.
Anna's birthday
Read alsoJanuary birthday: who and when celebrates the name day, how to name the childFor Christians, Saint Anna is the mother of the Mother of God and the grandmother of Jesus Christ. The girl could not give birth for many years until an angel appeared to her and announced the good news of the conception of a child. In the Middle Ages, Anna was revered as the patroness of medicine and the healer of diseases (primarily the plague). She is also considered the patroness of mothers and a symbol of the feminine principle.
In Orthodoxy, the memory of St. Anne is honored on August 7, September 22, December 22.
Happy Angel Anna Day
On this day, girls and women named Anna are usually congratulated on their birthday. You can come up with congratulations yourself, or you can find ready-made options on the net.
Congratulations on Anna's Day in verse
Anna was named at birth
Not for nothing, apparently, you!
Angels enchanted you
And I am absolutely delighted!
I wish you different wealth:
Yachts, diamonds, money and cars.
But still, stay happy
And reach the heights in harmony!
***
You have a holiday today – name day!
Congratulations on this, Anna, I want you!
With courage and love, you are one,
For you, I will ask God for happiness!
And let the blizzard never touch
Let there be only light in the heart of warmth!
You are a reliable friend of loyalty,
Always give the right advice!
***
Anna means grace.
How nice to congratulate
The one to give you
Wants more, not take.
On the day of the brightest name-day
We want to give Anya some advice:
Think about yourself more often
And not about someone else's fate.
You can hardly help everyone,
And you can't add up your own destiny.
Take life easier
Look at the light of God.
Be happy and loved
Forever guarded by the Angel!
Congratulations on Anna's Day in prose
"Anechka, Happy Angel Day! I wish that higher powers never leave you alone with problems, protect you from failures and misfortunes. Be happy!"
"I congratulate you on the day of the Angel, Anna! I wish that the smile never leaves you and that your angel is always there."
"Dear Anyuta, I sincerely congratulate you on Angel Day! I wish you to be always confident in yourself, to look to the future with good hope, not to look back and live a happy present. Happy birthday!"
Happy Anna Day – Pictures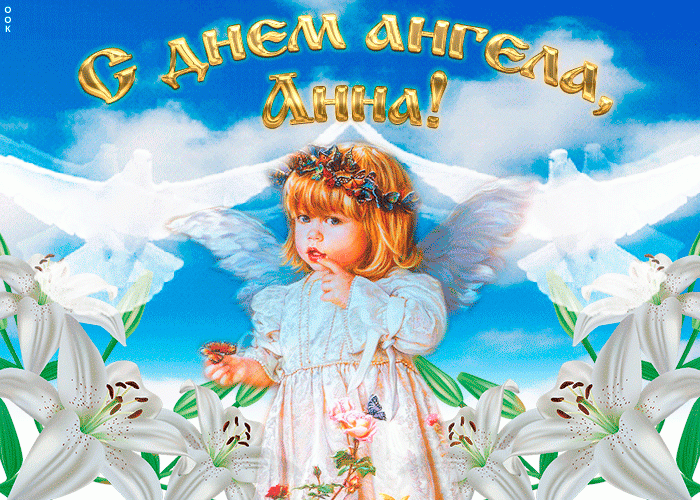 Anna's birthday / otkritkiok.ru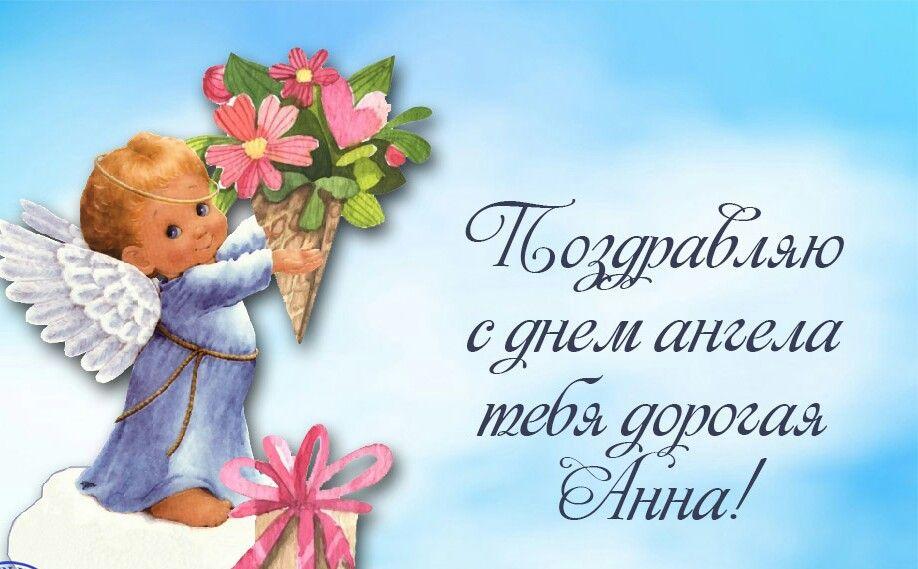 Happy angel day / ot7.raskraski.link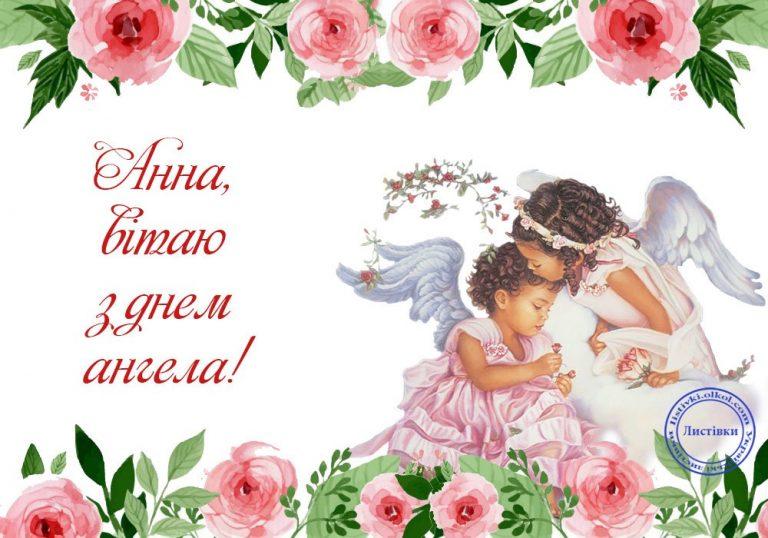 Happy Anna / Lisa day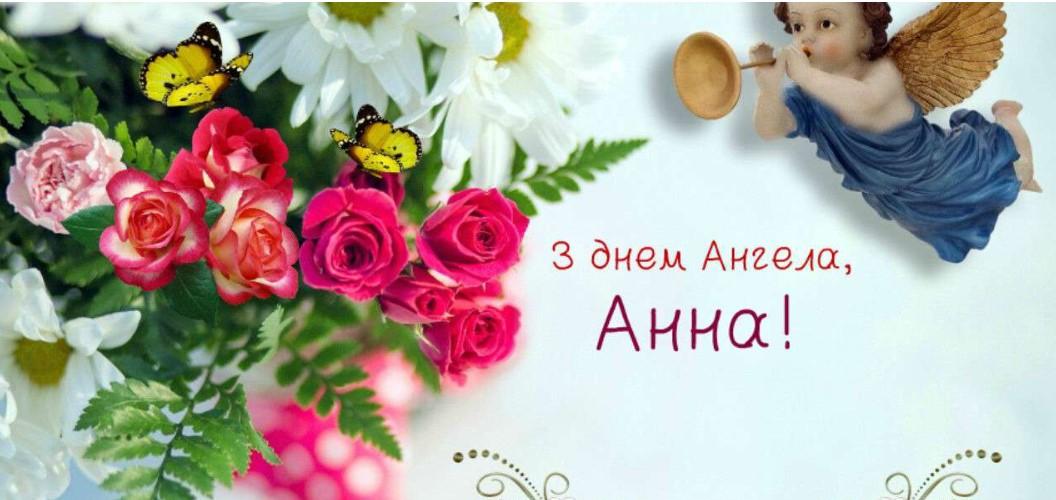 Happy Anna's Day cards / 4women
You may also be interested in news:
.