The folk holiday on December 22 was named Anna Winter, Anna Dark, Anna's Conception.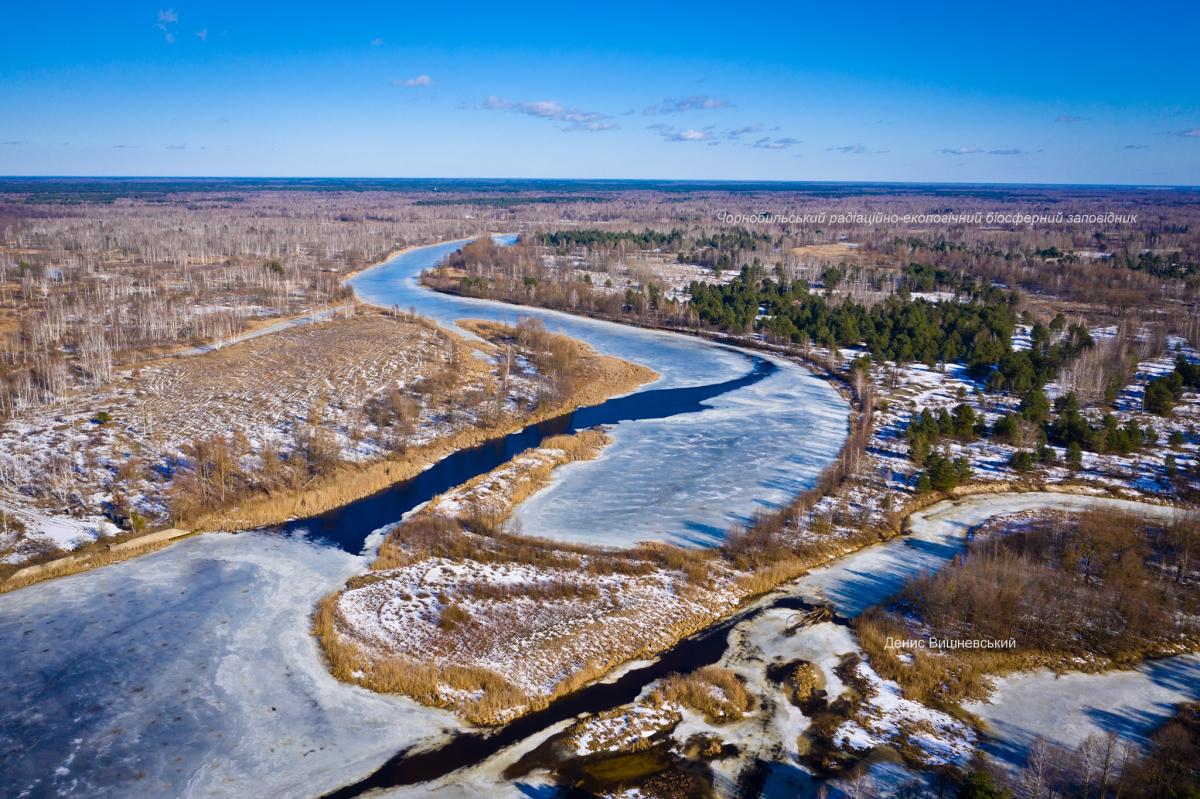 Folk holiday on December 22 / photo by Denis Vishnevsky
On December 22, Christians celebrate the church feast of the conception of the Holy Mother of God. The parents of the Virgin Mary, Anna and Joachim, could not conceive a child for a long time. Only in their old age did an angel appear to them and said that they would have a daughter. Catholics believe that Mary's conception was immaculate and she was sinless, and according to Orthodox dogmas, Mary was conceived in the same way as all people.
In Russia, it was believed that winter is finally established on this day. Often this date falls on the day of the winter solstice – the longest night of the year. Our ancestors believed that on this date the sun is fighting the darkness. To help the sun, a fire was lit in the stove for the whole day.
Dos and Don'ts on December 22
Pregnant women should not work hard and leave the house.
Pregnant women should not eat meat and dairy products.
You can not offend and tease animals.
Signs of the weather on December 22
A sunny day with blue skies promises a frosty and snowy New Year.
A cloudy and cloudy day promises a warm New Year.
A lot of frost on the trees – for a good harvest.
You may also be interested in news:
.