December 23 is the 357th day of the year in the Gregorian calendar. There are 8 days left until the end of the year. In the XX and XXI centuries, this day corresponds to December 10 of the Julian calendar.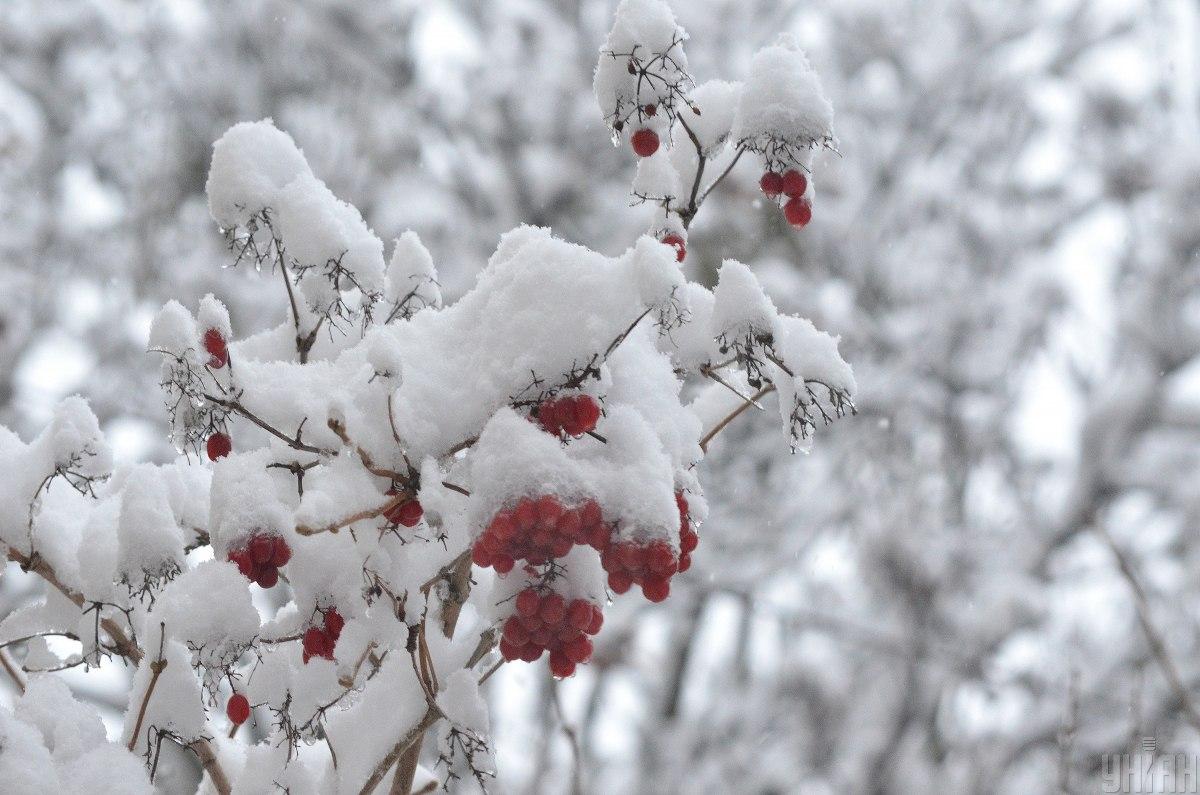 What a holiday December 23 / photo from UNIAN, Valery Shmakov
On this day, the world celebrates the Day of Human Light, World Snowboarding Day.
In Ukraine – the Day of Staff Specialties and Special Signal Corps, in Canada – Drunken Evening, in Sudan – Children's Day, in the USA – Festivus, Pfeffernusse Day, Family Roots Day, Reduction Day, in Mexico – Radish Night, in Lithuania – Blukas Holiday, in Sweden – Queen Sylvia's birthday, in India – Farmer's Day, in Iceland – Saint Torlak's Day, in Britain – Tom Bowcock's Evening, in Egypt – Victory Day, Day of the Liberation of Port Said.
Memorable dates 23 December, anniversaries and events
On December 23, 1876, the first constitution of the Ottoman Empire was adopted.
In 1900, Reginald Fessenden conducted the world's first audio broadcast.
In 1913, the US Federal Reserve System was founded from a number of large banks. Until today, only the banks included in the FRS have the right to issue the dollar.
Read alsoBirthday on December 23: who has Angel's Day and how to name a childDecember 23, 1947 is considered the Day of the invention of the transistor. The first transistor was created by American physicists William Shockley, John Bardeen and Walter Brattain at Bell Labs. This happened on December 16, 1947, and a week later – December 23 – the official presentation of the scientific innovation took place. In 1956, scientists were awarded the Nobel Prize in Physics "for their research on semiconductors and the discovery of the transistor effect." John Bardeen was soon awarded the Nobel Prize for the second time for the creation of the theory of superconductivity. Later, transistors replaced vacuum tubes in most electronic devices, revolutionizing integrated circuits and computers. The name for the new device was coined by John Pearce.
What a church holiday today
The Orthodox Church on December 23 honors the memory of St. Mina Chrysostom. The people called the holiday "Mina's Day". They prayed to him for help to help restore his sight. Also, according to legend, he teaches to distinguish a bad person from a good one.
What cannot be done today
On this day, it was strictly forbidden to swear and raise your voice – this could anger the saint.
Signs for December 23
People's omens today / photo Marina Grigorenko
There have long been weather signs for this day:
the weather is clear – frosts will soon hit;
snow is easily carried by the wind – summer will be without rain.
Birthday December 23
Name days for Anna, Ermogen, Stepan, Evgraf, Angelina, Alexey, Eugene, Yakov, John, Stephen, Constantine, Alexandra, Sergei, Tatiana, Peter, Mikhail, Gregory and Anatoly.
You may also be interested in news:
.