Atmospheric fronts will bring precipitation and stormy winds to Ukraine.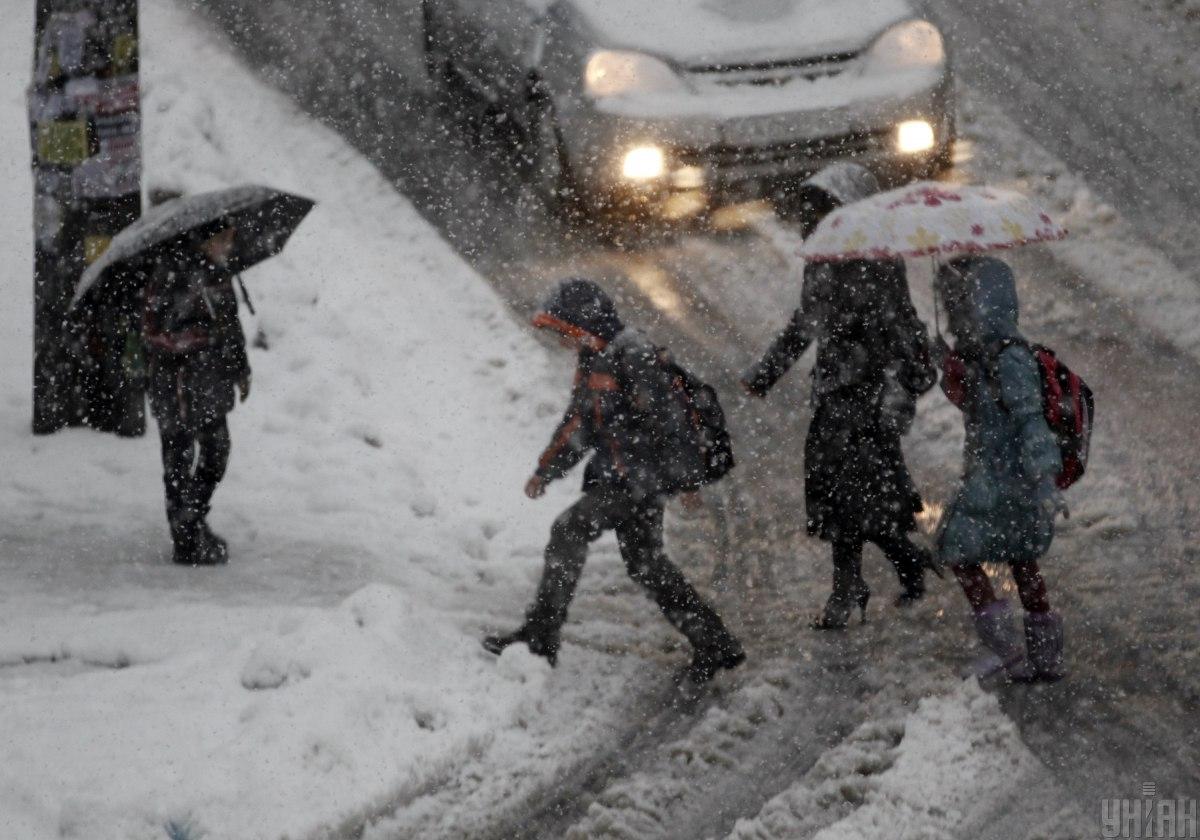 There are stormy winds and precipitation in Ukraine / photo from UNIAN
In the near future, the Ukrainians will face a difficult synoptic situation. Warming will begin by the end of the week, accompanied by precipitation and stormy winds.
The forecaster Natalya Didenko told about this. meteoprog.
According to her, from December 24, Ukraine will face a significant change in air masses. The forecaster explained that the cyclone from the North Atlantic and its atmospheric fronts will bring precipitation, stormy winds and warming to us.
"During Saturday-Sunday, December 25-26, the air temperature in most regions of Ukraine will rise to small" minuses "and even before the thaw, wet snow will fall with a transition to rain. Sticking of wet snow and strong wind is expected," she warned …
Read also25-degree frosts will hit Ukraine on New Year's Eve: forecast (map)
According to the forecaster, over the weekend, sticking of wet snow and ice on the roads is expected, and cloudy, humid weather will worsen visibility to 500-900 meters.
As previously reported, the cold snap that came to Ukraine will be short-lived. Already on the coming weekend, the country will get warmer again, a "plus" temperature is possible. According to the weather forecaster Natalia Ptukha, on Catholic Christmas it is possible that the frosts will weaken and another portion of precipitation from the southwest. While in the form of snow and sleet.
You may also be interested in news:
.