Andre Tan named a few secrets that will help remove stains and keep clothes presentable.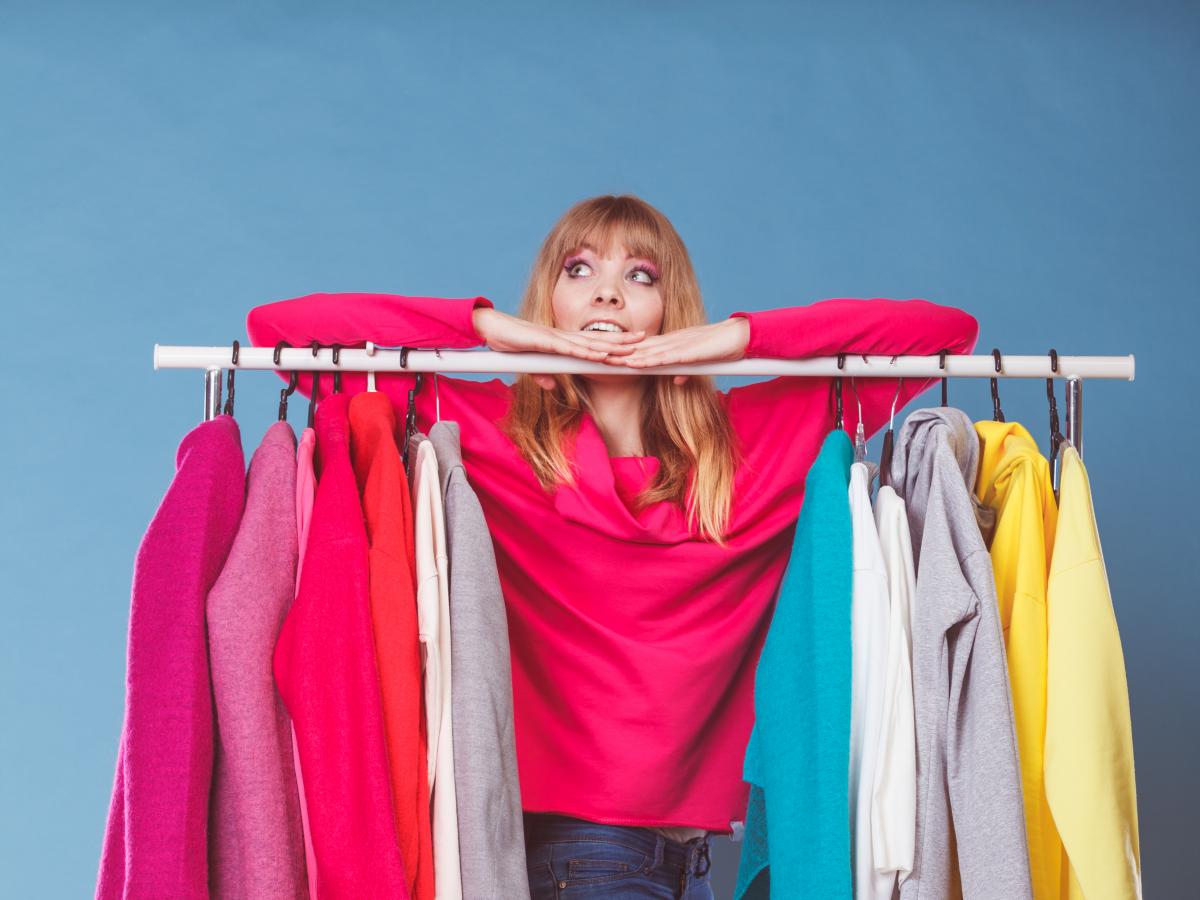 Many people do not properly remove stains on clothes, which leads to damage to things. Ukrainian designer Andre Tan told how to do it easily, quickly and safely.
If a stain appears on your clothes, you do not need to remove it with salt or napkins. According to the designer, they can only exacerbate the problem, fix dirt on clothes and ruin the color.
"You can carefully collect the residual moisture from the contaminated area with a clean, dry cloth and contact a professional within the next two days without pretreatment. The longer the stain is on the clothes, the more difficult it is to remove it. Don't risk your favorite things," said André Tan.
Read alsoOutfits for a special occasion: Andre Tan presented a new holiday collectionHe also said that it is possible to prevent defects and the appearance of dirt on clothes with the help of some life hacks. First of all, you need to store things correctly.
How to store things correctly:
it is advisable to store things in trunks (never store in polyethylene, only in natural trunks so that there is sufficient air circulation);
store things on hangers that fit the shoulder size to avoid deformation of the product;
sort from short to long and light to dark;
use a hanger with an empty wardrobe trunk between items of different colors. This will prevent color migration during storage;
Keep bulky and heavy items folded.
Let us remind you how to properly wash sweaters so that they serve for a long time.
You may also be interested in news:
.