In general, the occupancy of "coronavirus" departments in the country is 29%, the Ministry of Health said.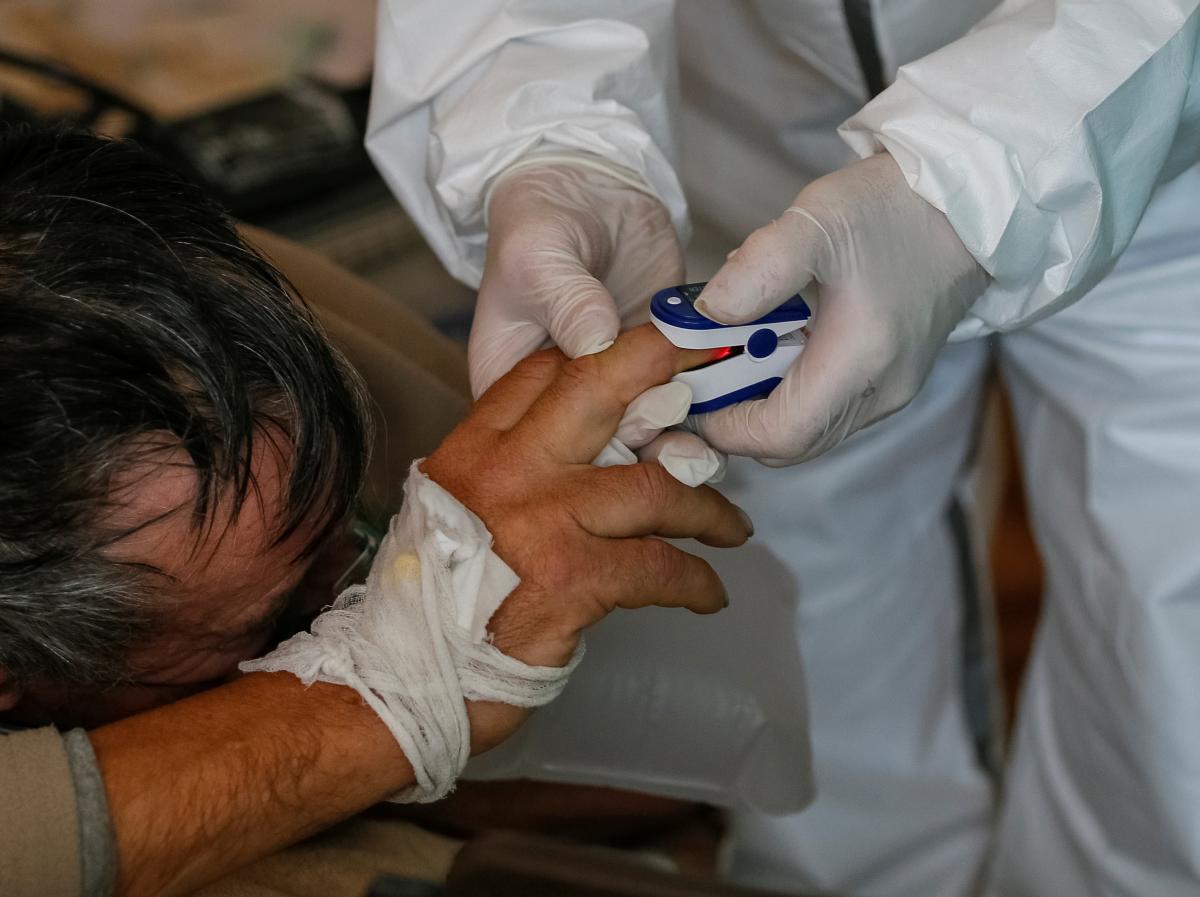 Transcarpathia is the leader in terms of the number of coronavirus departments in Ukraine / photo REUTERS
The Transcarpathian region is leading in terms of the number of departments in which patients with coronavirus are treated.
As reported in the Telegram channel of the Ministry of Health "Coronavirus_info", as of December 21, 46.3% of "covid" beds (894 people) are occupied in Transcarpathia.
The second place is taken by the Kiev region – 42.2% (883 people), the third was taken by the Kirovograd region – 40.8% (343 people).
Read alsoSix regions of Ukraine on December 23 will go to the "yellow" quarantine zoneAt the same time, the Zaporozhye region recorded the lowest occupancy rate for "coronavirus" departments in Ukraine – 16.1% (604 people).
In general, in the country, the occupancy rate of "covid" branches is 29%. Now 21 thousand 227 people have been hospitalized.
We will remind, as of December 22, coronavirus in Ukraine was diagnosed in 3 623 079 people, 3 376 899 infected recovered, and 93 909 patients died.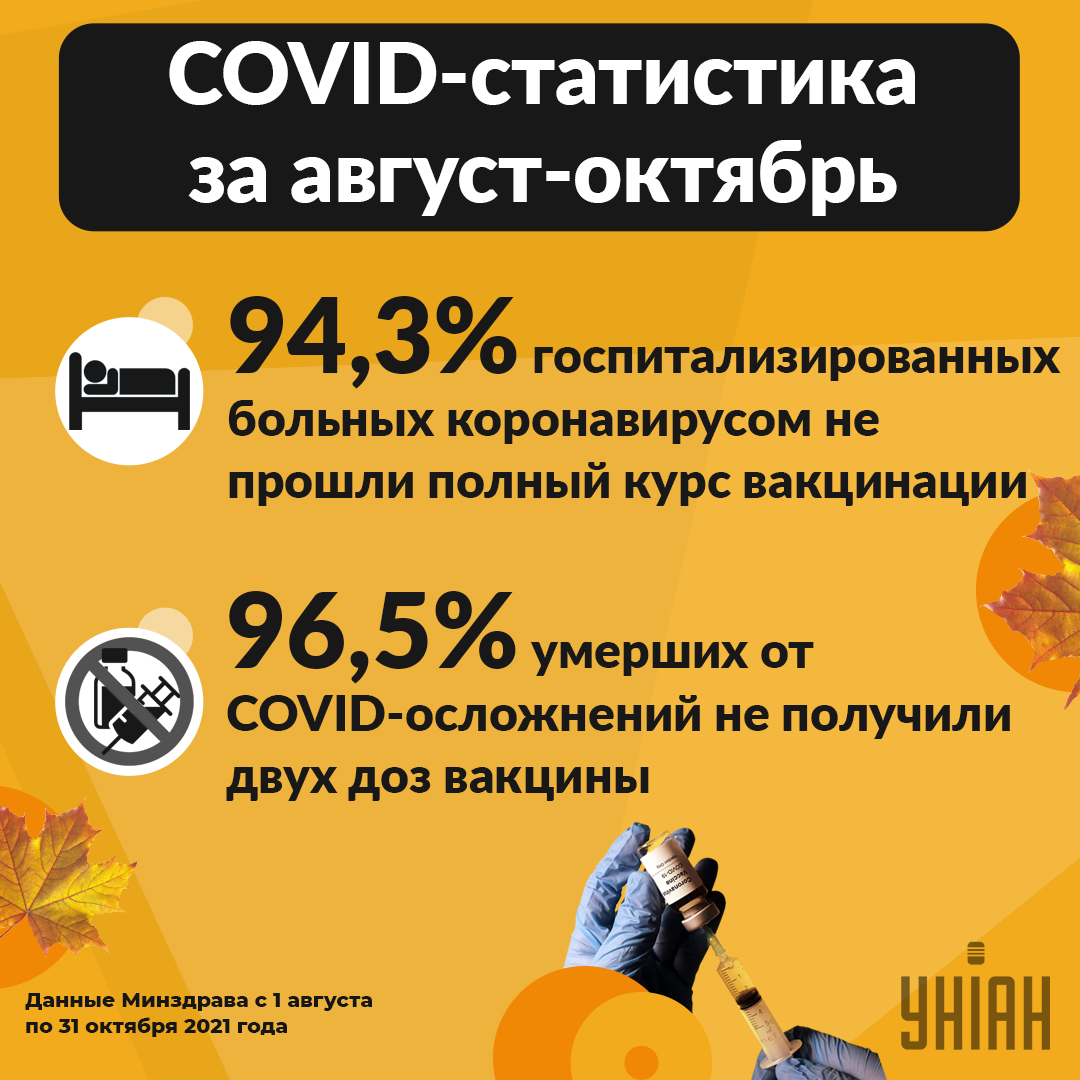 Coronavirus in Ukraine: statistics for three months / infographics from UNIAN
You can make an appointment for vaccination today with your family doctor or by calling the contact center of the Ministry of Health 0 800 60 2019. You can find out more about vaccination at vaccination.covid19.gov.ua.
You may also be interested in news:
.