This mutation is able to supplant even the "Delta", says the scientist.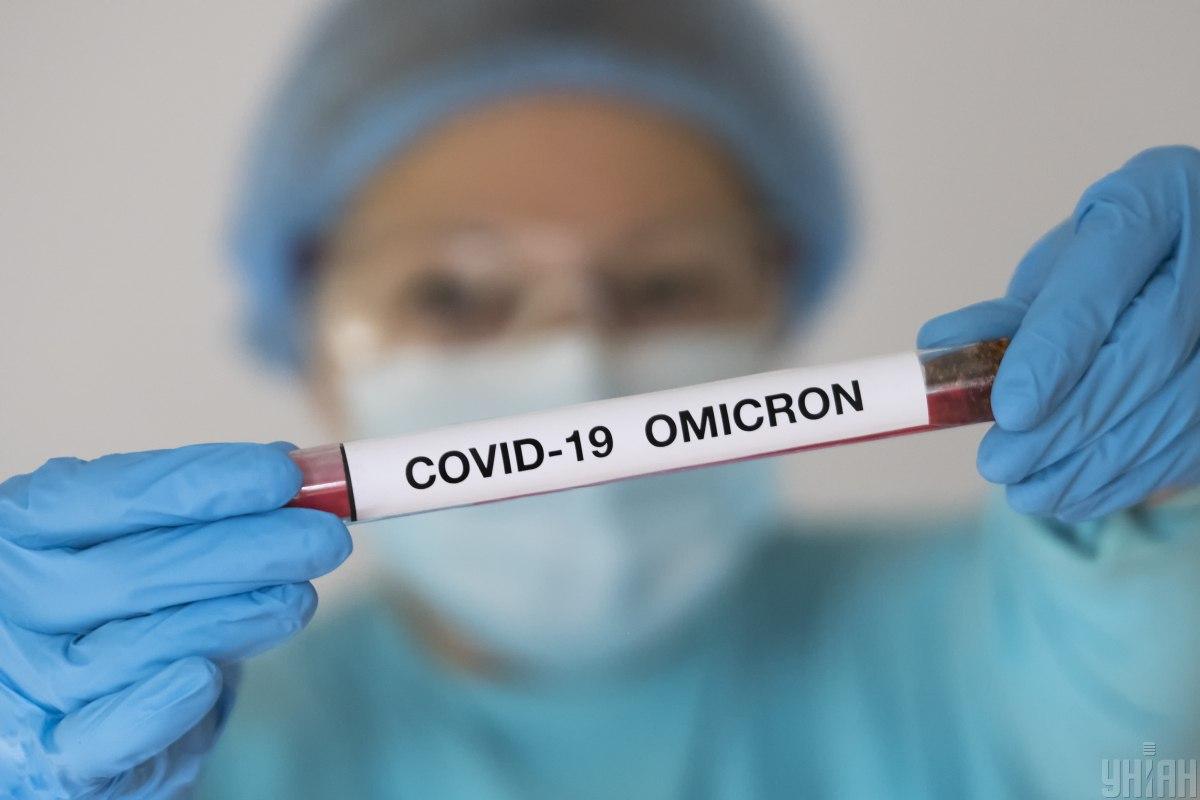 "Omicron" is able to displace "Delta" / photo UNIAN, Musienko Vladislav
The Omicron coronavirus strain has a milder course and less lethality. However, the available vaccines are less effective against it.
This was announced by the academician-secretary of the Department of Biochemistry, Physiology and Molecular Biology of the National Academy of Sciences of Ukraine Sergey Komissarenko on the air of the channel "HOUSE".
According to the scientist, other mutated versions of the coronavirus are not very common.
Read alsoFirst death from Omicron strain registered in USA"We no longer hear about the Alpha, Beta, Gamma variants, they were all replaced by the Delta variant. Because it is much more infectious. And, unfortunately, it is even more dangerous – it causes a severe course of the disease, and a lot people died after this disease. Now there is a variant of "Omicron", – said Komissarenko.
There are many more mutations in the Omicron strain than in the others. Scientists count more than 50 of them. Komisarenko noted that Omicron infects human cells three times more. That is why this mutation will supplant even Delta.
At the same time, the scientist emphasized that Omicron infection is easier, and the lethality as a result of infection is lower than in the case of Delta.
As UNIAN reported earlier, the Omicron coronavirus strain was first discovered in early November in southern Africa. On December 14, WHO announced that this strain is rapidly taking over the world.
According to the Medical Press, scientists from Hong Kong have proven that vaccination with vaccines from Pfizer-BioNTech and Coronavac will not help in the opposition to Omicron.
On December 18, Minister of Health Protection Viktor Lyashko said that the first case of infection with the Omicron strain was recorded in Ukraine.
You can make an appointment for vaccination against COVID-19 today with your family doctor or by calling the contact center of the Ministry of Health 0-800-602-019. You can find out more about vaccination at vaccination.covid19.gov.ua.
You may also be interested in news: