The head of the city called on the deputies to be guided not by personal, but by public interests.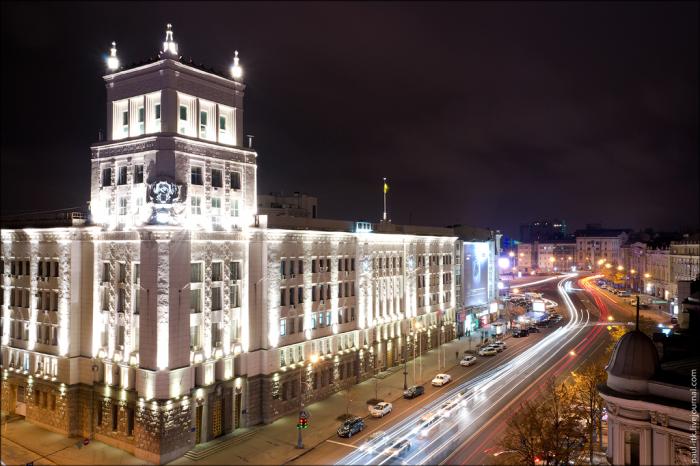 Some deputies of the Kharkiv City Council did not vote for the 2022 budget for personal reasons / photo Wikimapia
Deputies of the Sharia Party faction did not support the draft budget of the Kharkiv city territorial community for 2022.
This was reported in the online edition Redpost.
Before the vote, the deputies reported about the allegedly insufficient funding of the deputy fund, which they use as an auxiliary source for their activities.
At the same time, Kharkiv mayor Igor Terekhov made it clear that the reason for the faction's position is related to the personal interests of one of the Sharia Party deputies, who earns by private transportation and is concerned about the launch of municipal public transport in the city.
The mayor urged the deputies to be guided not by personal, but by public interests.
"You profess double standards." We will vote – and you do not take away transport routes from us! " development of Kharkiv, and not about political ambitions, "Igor Terekhov emphasized.
In addition, the deputies of the Svetlichnaya Bloc Together! Faction did not vote for the budget, explaining their position by the fact that the draft budget provides for insufficient funds to support cooperative houses and condominiums, although before that the members of the faction admitted that the draft budget for 2022 was one of the best they've worked with.
Reference. In 2022, funding for the medical industry in the city of Kharkiv increased by more than 40% and amounted to UAH 633 million, UAH 6.07 billion was allocated for the education development program, and UAH 621 million for the social protection industry, which will allow maintaining all benefits for payment housing and communal services and travel.