According to the specialist, Rotaru has "the coolest plastic", but something is still striking.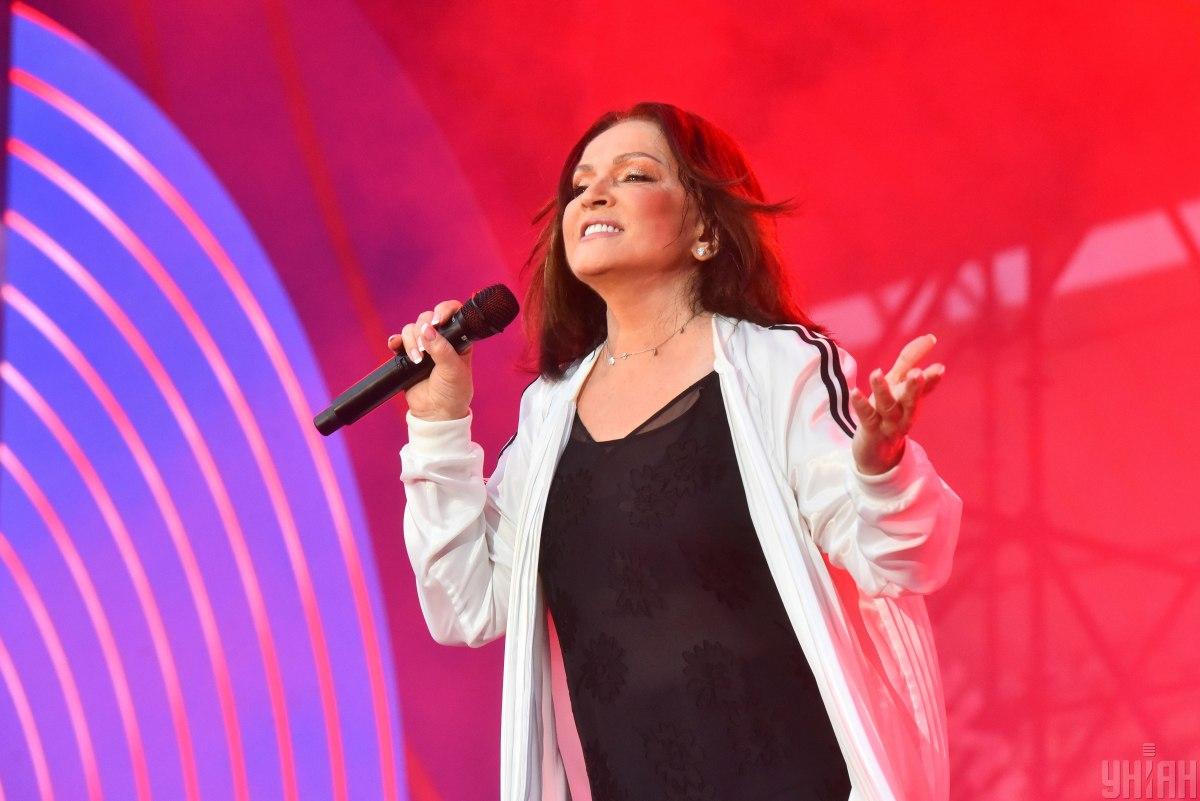 Rotaru carefully monitors his appearance / photo UNIAN, Alexander Prilepa
People's Artist of Ukraine Sofia Rotaru at 74 looks great, while she spends a lot of money on her appearance.
How an artist manages to amaze with her appearance despite her age – said plastic surgeon Vladimir Plakhotin in a commentary "KP".
"This is our everything, a girl without age and with endless possibilities for" tuning ": Sofia Mikhailovna spares no money for him. Of all the artists presented, she has the coolest plastic surgery. cheekbones by 5-6 "cubes" of gel, this is a very decent volume. Of course, Rotaru's face oval is perfectly tightened: in my opinion, there were at least two or three such procedures. The upper and lower eyelids were surgically corrected, "he explained …
Read alsoSofia Rotaru now and 50 years ago: how the star has changed (photo)
According to the specialist, in the case of Rotaru, one can see a "competent mix", in which the "heavy artillery" of plastics is combined with more gentle cosmetic procedures.
"The singer, as they say, is on Botox. But one cannot fail to note her incredible natural beauty, powerful genes – this is the ideal basis for the work of a plastic surgeon," stated Plakhotin.
As UNIAN reported earlier, Rotaru recently performed on the set of the New Year's "Evening Quarter" concert. The 74-year-old singer shone on stage in a red suit and sequins, performing the songs "Eternal Heaven" and "White Winter".
.