Among other things, the Biden administration wants to limit Russia's ability to import smartphones.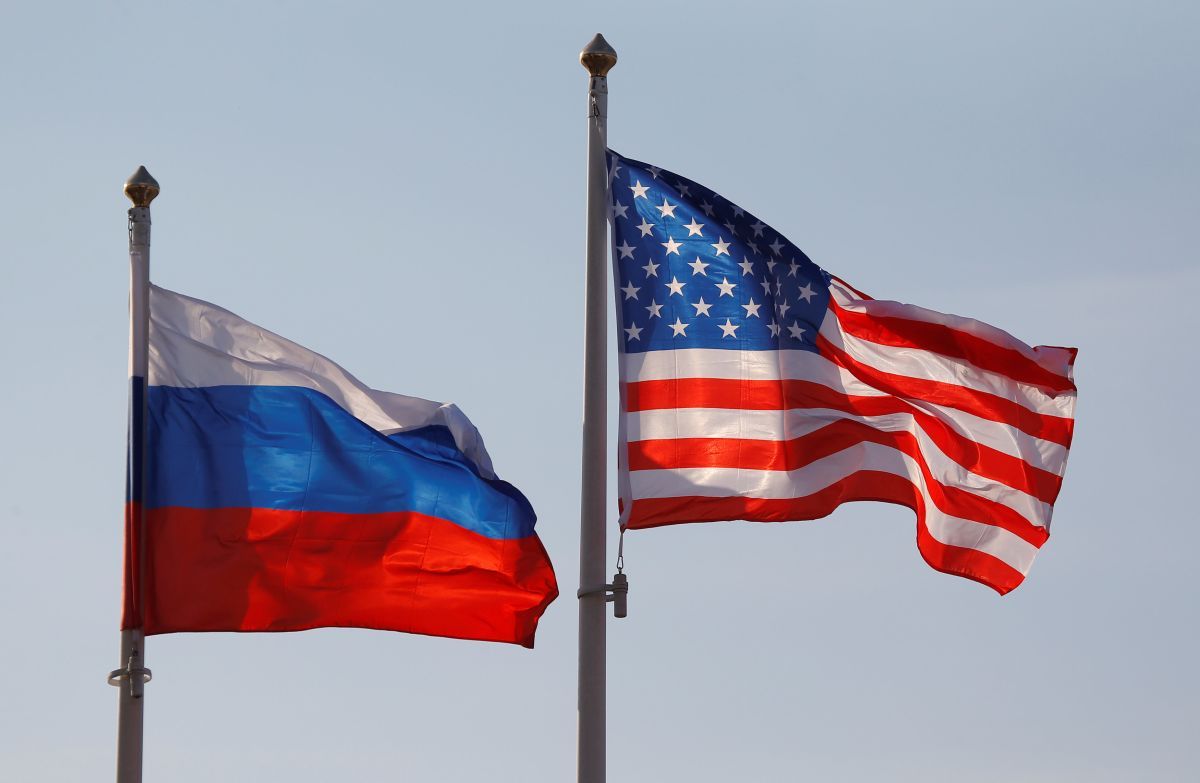 The US will discuss the introduction of "emergency" measures of export control of goods in the Russian Federation / photo REUTERS
The United States is considering taking tough export controls to undermine the Russian economy if the Kremlin decides to invade Ukraine on a large scale.
This was stated by a source Reuters in the administration of US President Joe Biden.
According to the publication, these measures will be discussed at a meeting of high-ranking officials on Tuesday and will be in addition to the economic sanctions that the Biden administration is considering in the event of a Russian invasion after the concentration of tens of thousands of troops along the Ukrainian border.
Read alsoRussian gas exports via the Yamal-Europe gas pipeline dropped significantlyAmong them will be discussed "emergency" export controls that could cut off Russia's access to a wide range of industrial and consumer technologies, the official said on condition of anonymity.
For example, the Biden administration wants to limit Russia's ability to import smartphones, major aircraft and car components, and materials from many other sectors.
The official, speaking on condition of anonymity, noted that such potential measures would be unprecedented in Russia.
Also, the Biden administration is considering the possibility of blocking Huawei's access to advanced semiconductors containing American parts. The US plans to hold consultations with key partners in Europe and Asia who may be involved in the measures to coordinate efforts where necessary.
The publication notes that the Russian mobile phone market is dominated by foreign companies such as Apple, Samsung and Huawei, which have come under a new Russian law this year requiring them to install Russian software.
We will remind, earlier the leaders of the European Union countries extended the effect of economic sanctions against the Russian Federation for another six months. The EU imposed economic sanctions against Russia aimed at specific sectors of the economy as early as July 31, 2014.
You may be interested in news:
.