The tragic episode happened during a soccer match in Indonesia.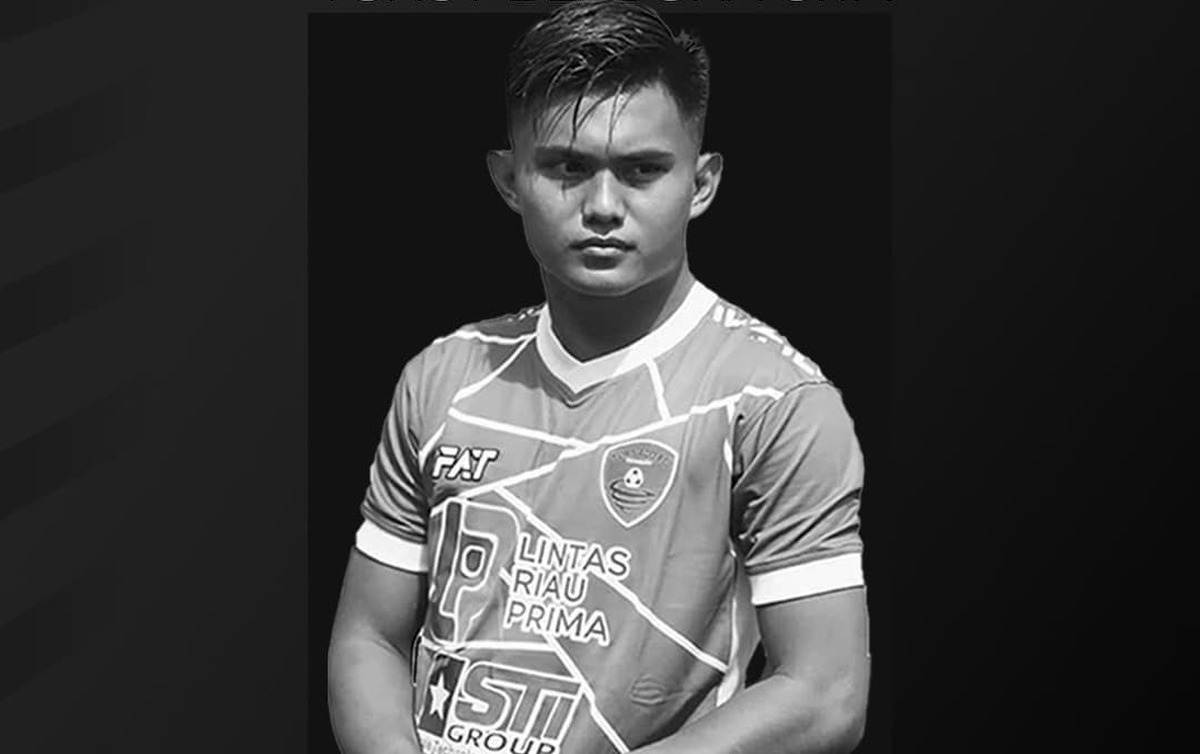 Doctors could not save the life of a young football player / photo Instagram.com/liga3official
The goalkeeper of the Indonesian football club "Tornado" Taufik Ramsey died after a collision with an opponent during the match of the 3rd division of the national championship against "Vagan".
The 20-year-old goalkeeper, playing at the exit, collided with a player of the opposing team and received a blow to the head. After that, Ramsey was unconscious on the lawn.
Episode video:
The medical staff carried the player off the field on a stretcher and was taken to the hospital. Ramsey was diagnosed with a serious head injury, doctors operated on the player, but could not save him. league press service.
Read alsoUPL club risks ceasing to exist – mediaAfter several days in a coma, the goalkeeper died.
"We express our deepest condolences to the family and friends of Taufik Ramsey, the Tornado goalkeeper. Rest in peace," reads a message posted on the league's official Instagram page.
The match between "Tornado" and "Vagana" ended with a score of 4: 1.
You may also be interested in news:
.