Some citizens will be able to get another COVID-19 vaccine at least six months after receiving the second dose.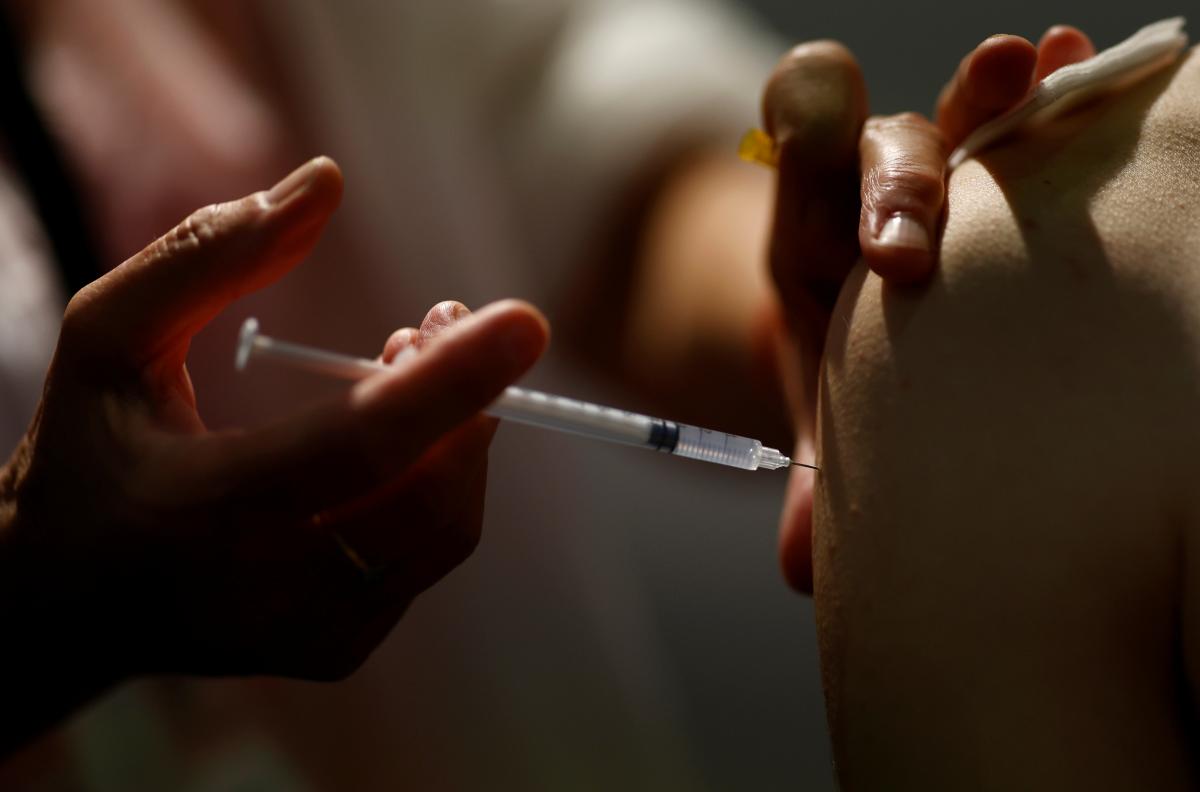 Some more Ukrainians will be able to receive the third dose of the coronavirus vaccine / photo REUTERS
In Ukraine, a revaccinal dose of the COVID-19 vaccine is being introduced for medical workers and employees of residential homes.
About it reported press service of the Ministry of Health.
Thus, they will be able to receive it at least six months from the date they received the second dose.
"The Ministry of Health approved such a decision by its order 2849. When developing the order, the relevant WHO recommendations and the official position of the National Technical Group of Experts on Immunoprophylaxis were taken into account," the Ministry of Health explained.
Read alsoThe Ministry of Health explained how to get the third dose of vaccine against COVID-19Doctors and employees of residential homes can receive a revaccinal dose 6 months after the second vaccination against COVID-19. For the booster dose, only mRNA vaccines will be used – Moderna or Comirnaty / Pfizer, regardless of which vaccine the person is vaccinated with.
Generation of the COVID certificate after receiving the booster dose will be available shortly.
The receipt of an additional dose for people who, due to severe concomitant diseases, could not develop adequate immune protection, remains unchanged. They can get the third vaccination 28 days after the main course of vaccinations without renewing the certificate.
We will remind, on December 13, the Minister of Health Viktor Lyashko signed an order on the introduction of booster vaccination in Ukraine.
According to the order, it is recommended to receive an additional dose of the COVID-19 vaccine: people with HIV, cancer, after organ transplantation, people undergoing immunosuppressive or immunomodulatory therapy, and people with a number of other immunodeficient conditions.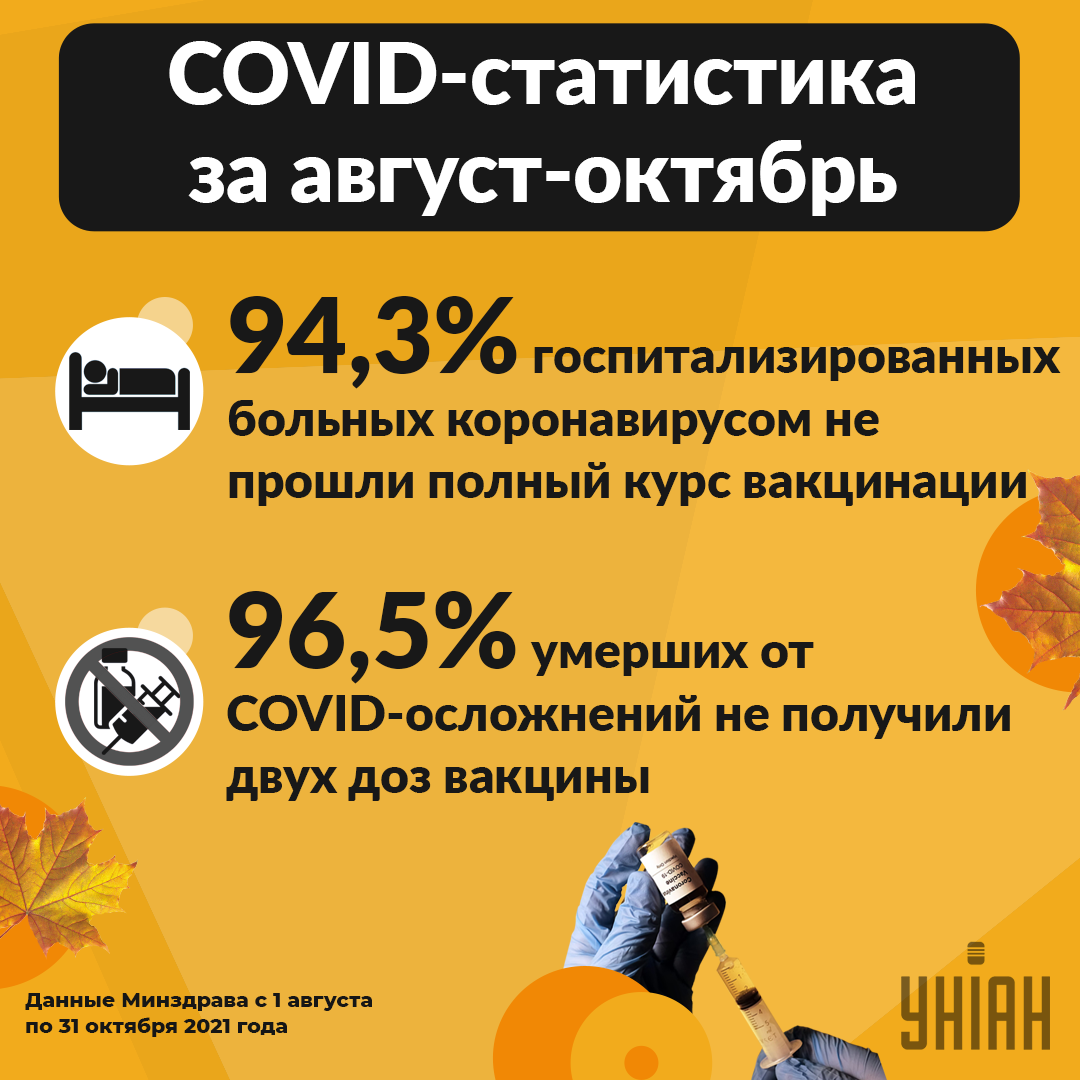 Coronavirus in Ukraine: statistics for three months / infographics from UNIAN
You can make an appointment for vaccination today with your family doctor or by calling the contact center of the Ministry of Health 0 800 60 2019. You can find out more about vaccination at vaccination.covid19.gov.ua.
You may also be interested in news:
.