"Spice" did not strike a single shot on target, but managed to win.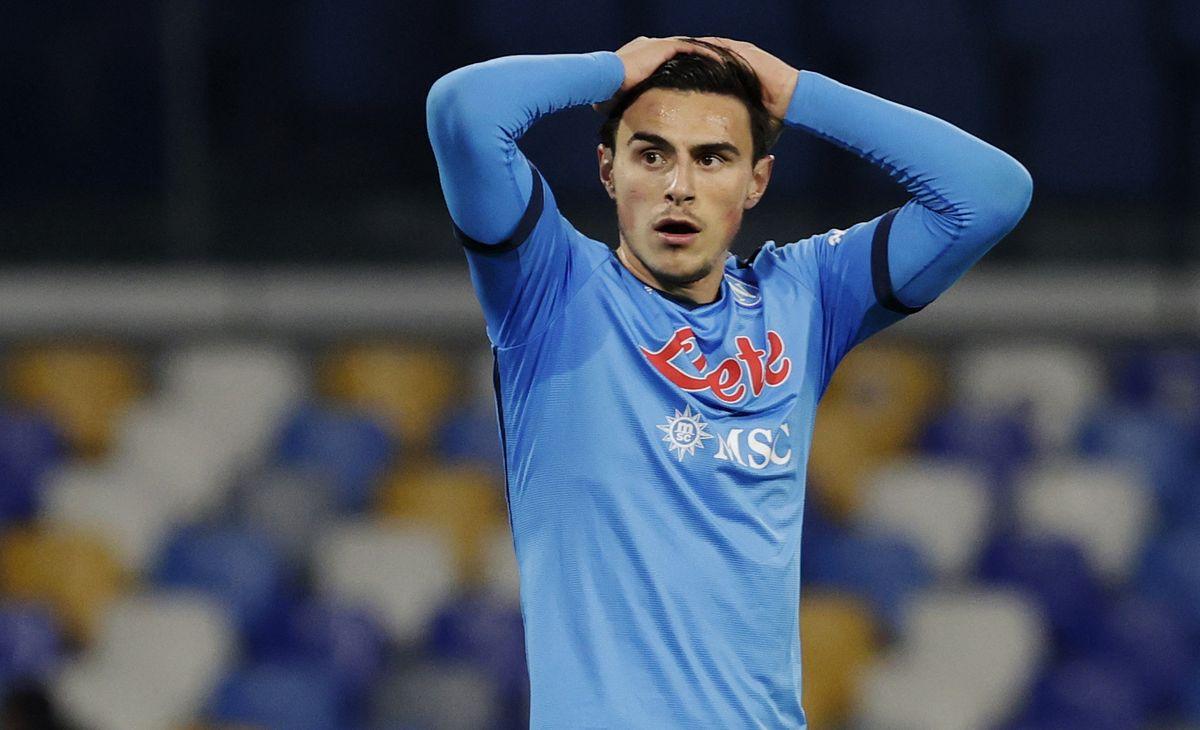 Napoli could not beat Spice with total domination / photo REUTERS
On Wednesday, December 22, as part of the 19th round of the Italian Football Championship, "Napoli" hosted "Spice". The game took place in the Maradona stadium and ended with a sensational victory for the guests.
The whole match was held under the total control of the players of the Neapolitan club, but this did not bring the result to the team of Luciano Spaletti. "Spice" could not even inflict a single blow on the shots on target, "Napoli", but still took three points. The outcome of the match was decided by Juan Jesus' own goal, scored in the 37th minute of the game.
Napoli – Spice – 0: 1
Goal: Juan Jesus (a), 37
Napoli: Ospina, Rui, Jesus, Rahmani, Di Lorenzo, Zambo-Angissa, Lobotka, Zelinski, Losano, Politano, Mertens.
"Spice": Providel, Nikolau, Erlich, Adu, Retza, Bastogne, Kivior, Maggiore, Gyassi, Agudelo, Manai.
Warnings: Rui 45 + 1, Petania 75 – Maggiore 19, Kivior 48, Manai 51
Goal video:
Note that the colors of "Spice" are protected by the Ukrainian midfielder Viktor Kovalenko. In this fight, he did not appear on the field, having served the entire match on the bench.
Napoli – La Spezia: match results
"Napoli" dropped to 3rd place in the standings of Serie A, they were bypassed by "Milan". The Neapolitans have 39 points scored in 19 matches played.
Thanks to the victory in this round, "Spice" scored 16 points and broke away from the "Genoa" Ukrainian coach Andriy Shevchenko in the standings. "Griffins" in the 19th round sensationally tied with "Atalanta" Ruslan Malinovsky.
In the next round, Napoli will play Juventus away, while La Spezia will host Verona. Both matches are scheduled for January 6th.
.