During the first half of this year, 1475 thefts were recorded.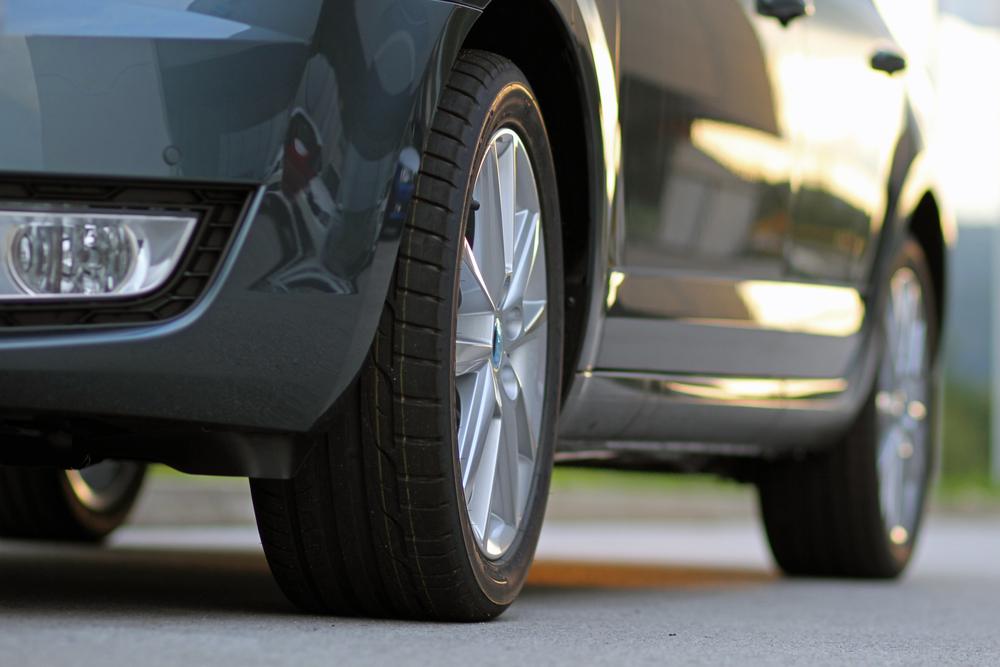 The number of car thefts in Ukraine is gradually decreasing, but Ukrainians are increasingly losing expensive cars brought from the United States. Motorists neglect the basic rules of protecting their property.
This is stated in the plot. 2+2.
In the first half of this year, 1475 thefts were recorded – this is the lowest figure in the last five years, the police report. Car thieves lie in wait near the windows of an apartment or in a closed parking lot. Auto makers hunt for both domestic and elite cars.
"For a month now, Andrey from Kiev cannot sleep well: his car, which he drove from the United States, worth half a million hryvnia, was hijacked right from under the entrance! The owner, wherever he did not look, to whom he did not address, and the result is zero," – the message says.
Read alsoThe largest passenger plane was registered in UkraineThe police only shrug their shoulders, because Kiev is one of the leaders of car thefts. And the leader of the rating for several years in a row is Kharkiv. After all, every second car in Ukraine is stolen there. In just the first six months, almost 1.5 thousand vehicles were stolen in Ukraine. The most popular among car makers are Toyota Land Cruiser Hyundai Tucson, Audi Q7, and Volkswagen Tiguan.
According to experts, any car can be stolen. The main question is the time spent on breaking the protection. The more time is spent, the less attractive the car becomes for car thieves.
"The means of protection depend on the car. At the same time, it is imperative to install an alarm, an immobilizer – a device that will prevent the car from starting even with a native key," the expert noted.
In most cases, thieves do not have to mess around for a long time, because car owners themselves do everything to make their favorite an easy prey.
As UNIAN previously reported, every third Ukrainian plans to buy a car without a car, and the overwhelming majority of those who have or plan to buy a car prefer sedans with gasoline and gas equipment.
You may also be interested in news:
.