What Orthodox holiday on December 23 is celebrated by believers – read on UNIAN.
The Martyrs Mina, Hermogenes and Evgraf lived in the 4th century. Mina was a nobleman at the Roman court and secretly professed Christianity. Once he came to Alexandria, where he eliminated the rebellion between pagans and Christians, allowing everyone to believe in their Gods, taught people the Word of God.
Read alsoBirthday on December 23: who has Angel's Day and how to name a childHermogenes served as a military leader and, by order of the emperor, tortured Ming for a long time. The Lord healed the martyr and said that soon his enemy would become a friend. And so it happened – Ermogen saw healthy Mina, listened to his sermon, fell at his feet, repented of his deed and was baptized. For this, the emperor tortured them both, and seeing the suffering of men, a certain Evgraf also converted to Christianity. Mina, Hermogenes and Evgraf were executed by the emperor by beheading.
In honor of the memory of the saints, a folk holiday is celebrated today on December 23 – Mina's Day.
Orthodox holiday December 23 – Memorial Day of St. Thomas
Thomas lived in the 10th century, and from a young age had inclinations and cravings for the monastic way of life. At that time, one of the wealthy nobles established a monastery in Constantinople and chose Thomas as abbot. The saint did not want life in the capital and went into the desert. The monks found him there, Thomas asceticised in the open air, the believers built a hut for him and found two ascetics.
The monk for nine years fulfilled the will of the Lord and fought against the wiles of the devil, for which the Lord rewarded him with the gift of miracles and clairvoyance. Saint Thomas died at a ripe old age.
Signs December 23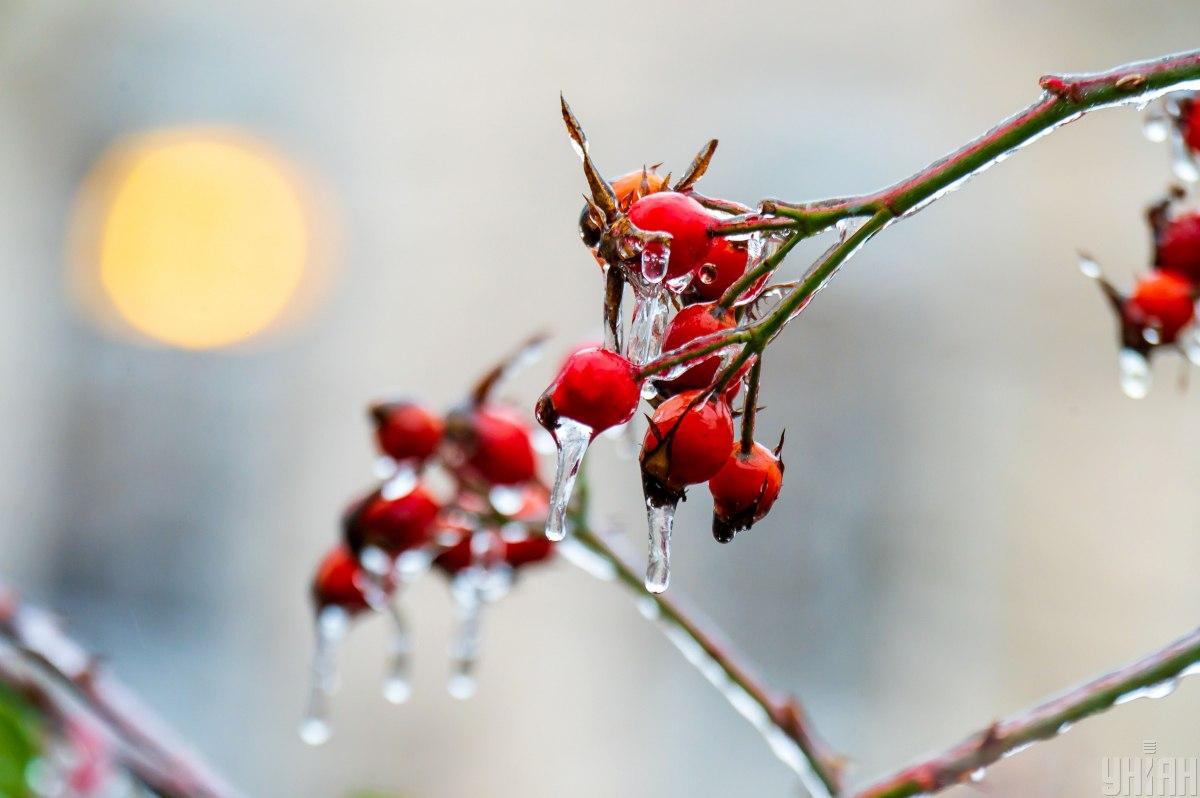 People's omens today / photo from UNIAN (Andrey Gorb)
the moon is shining and the stars are shining brightly – to the cold;
birds in flocks are sitting on the branches – there will be a thaw soon;
sunny December 23 – frost will hit;
magpies fly near the house – wait for strong snowstorms.
What cannot be done today
The Orthodox Church believes that this day is unfavorable for financial transactions – it is better not to borrow money and not borrow it yourself. You can't be lazy about Mina the Eloquent. As with any other church holiday, it is forbidden to quarrel and gossip.
What can you do on December 23
Believers today pray to Saint Mina for the healing of diseases – especially for those with vision problems. Our ancestors on December 23 checked the stocks of hay and firewood, put things in order in the barn. The girls were engaged in needlework, but they had to embroider and sew in complete silence, otherwise there was a risk of incurring failures.
You may also be interested in news:
.