The professor built a prototype of his device himself in a year.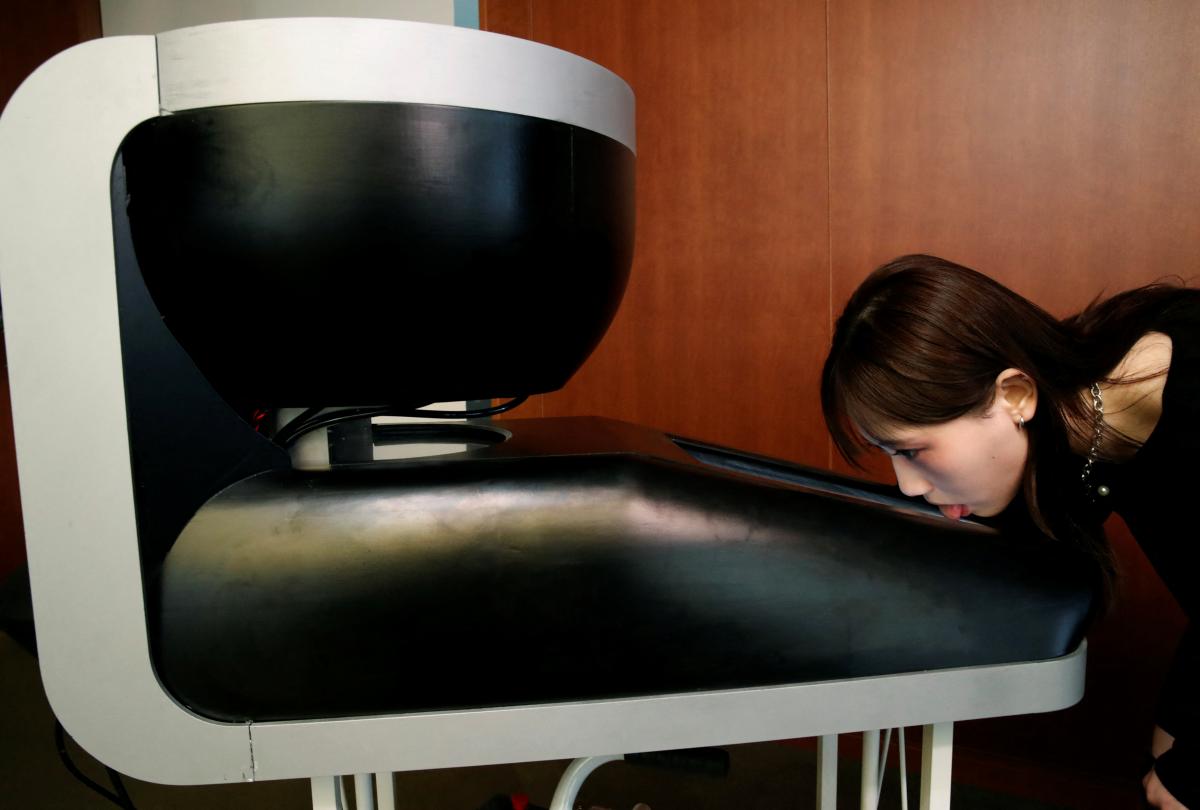 A special substance hits a flat TV screen – and the viewer can lick it to get a taste / photo REUTERS
A Japanese professor has developed a prototype TV screen that can mimic food tastes.
The device, called Taste the TV (TTTV), uses a mechanism of 10 containers with special additives that, when stirred, create the flavors of a particular food. Reuters… Then the finished substance hits a flat TV screen – and the viewer can lick it to get a taste.
The inventor of the device is Meiji University professor Khomei Miyashita. He is confident that in the era of COVID-19, such technologies can help people better interact with the outside world, as well as be useful to sommeliers and chefs.
"The goal is to give people the opportunity to taste something like food in a restaurant on the other side of the world, even while staying at home," says the scientist.
Miyashita is working with a team of several dozen students, and they have already created many similar devices, including a fork, which makes the taste of food richer.
The prototype of TTTV was built by the professor himself in the last year. According to him, the creation of a commercial version will cost about 100,000 yen (almost 24 thousand hryvnia).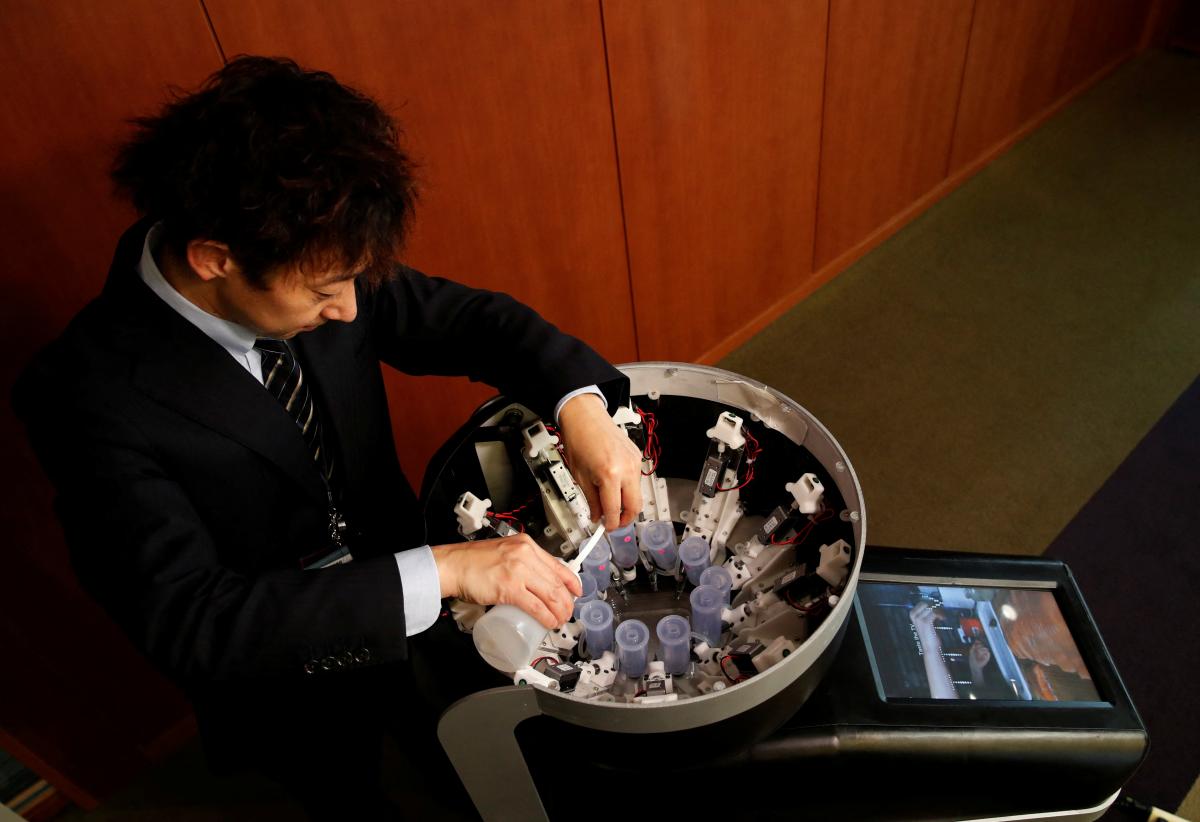 Photo REUTERS
Earlier, UNIAN wrote how engineers at Stanford University developed a flying robot capable of carrying objects and landing like a bird – for example, on tree branches.
And the OpenAI company presented a regressive pre-trained model of a neural network WebGPT, which can, through search queries, not only find information, but also form a reasonable and meaningful response from it.
You may also be interested in news:
.