The President of the Russian Federation believes that Ukraine, under the guise of receiving new weapons from Western countries, can go to the solution of the situation in Donbass by armed means.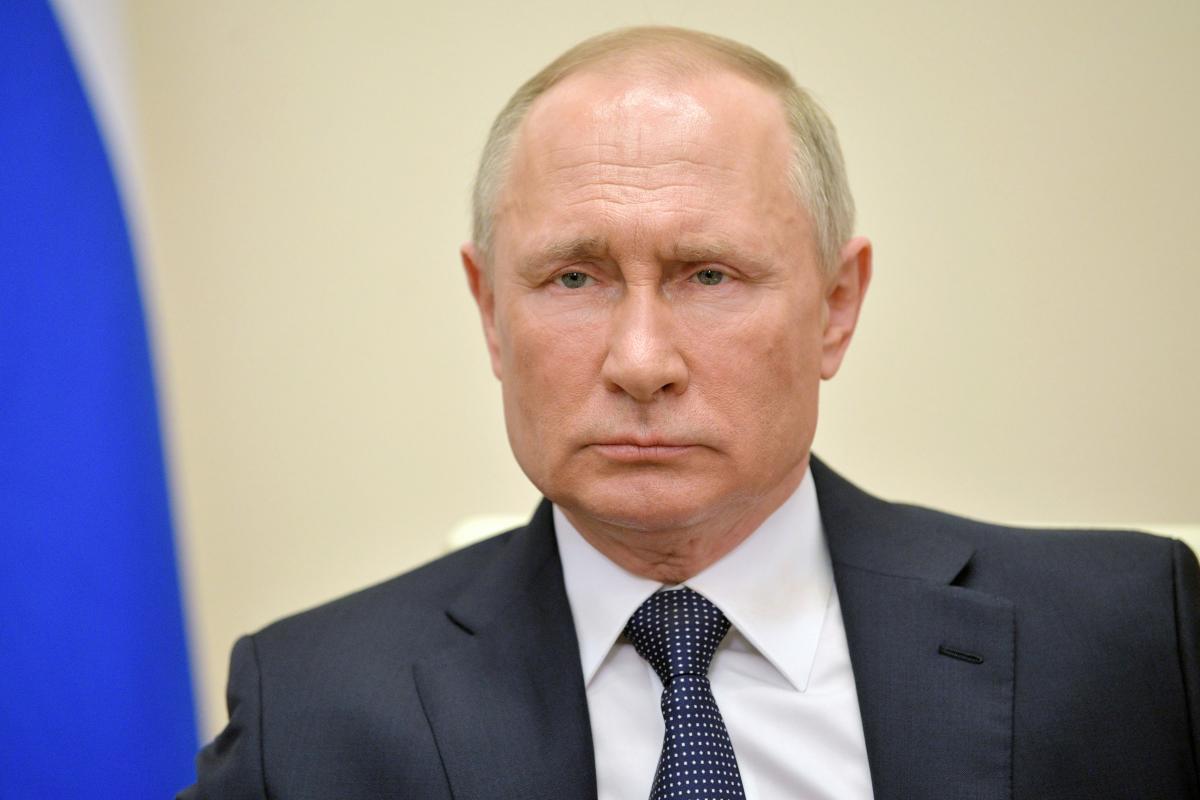 Vladimir Putin / photo REUTERS
The President of the Russian Federation Vladimir Putin thinks that an operation is being prepared in Ukraine to resolve the situation in Donbass by force.
Putin said this during a large annual press conference in Moscow, which was broadcast on Youtube Russian TV channels.
The President of the Russian Federation said that under President Petro Poroshenko, "the Ukrainian authorities twice attempted to use force to resolve the issue in Donbass."
"Now they tell us: war, war, war … One gets the impression that perhaps a third military operation is being prepared, and we are warned in advance: do not interfere, do not protect these people. Intervene and you will defend – new sanctions will follow. And they are preparing. maybe to this. The first option, to which we must react and something, thinking about it, do something, "Putin said.
Read alsoZelensky made demands on the situation in Donbass"The second option … the creation of such an anti-Russia on this territory with a constant pumping of modern weapons, with the brainwashing of the population. You imagine how, in a historical perspective, Russia should live on, all the time with an eye on what is happening there, what new weapons systems have been installed. , and then, under the cover of these new weapons systems, push the radicals to resolve issues in the Donbass by armed means, "Putin says.
He also does not understand why Western countries supported the creation of the "Crimean Platform" for the de-occupation of the peninsula.
In this regard, Putin said that the Russian Federation should think about ensuring Russian security in the near future. He added that the Russian Federation directly put to the West the question that there should be no further NATO advance to the east.
Recall that during the same press conference, Putin did not guarantee that Russia would not attack Ukraine. According to him, this will depend on "ensuring the security of Russia."
You may also be interested in news:
.