Furs called the forecast of the rate jumps in January "regular fairy tales."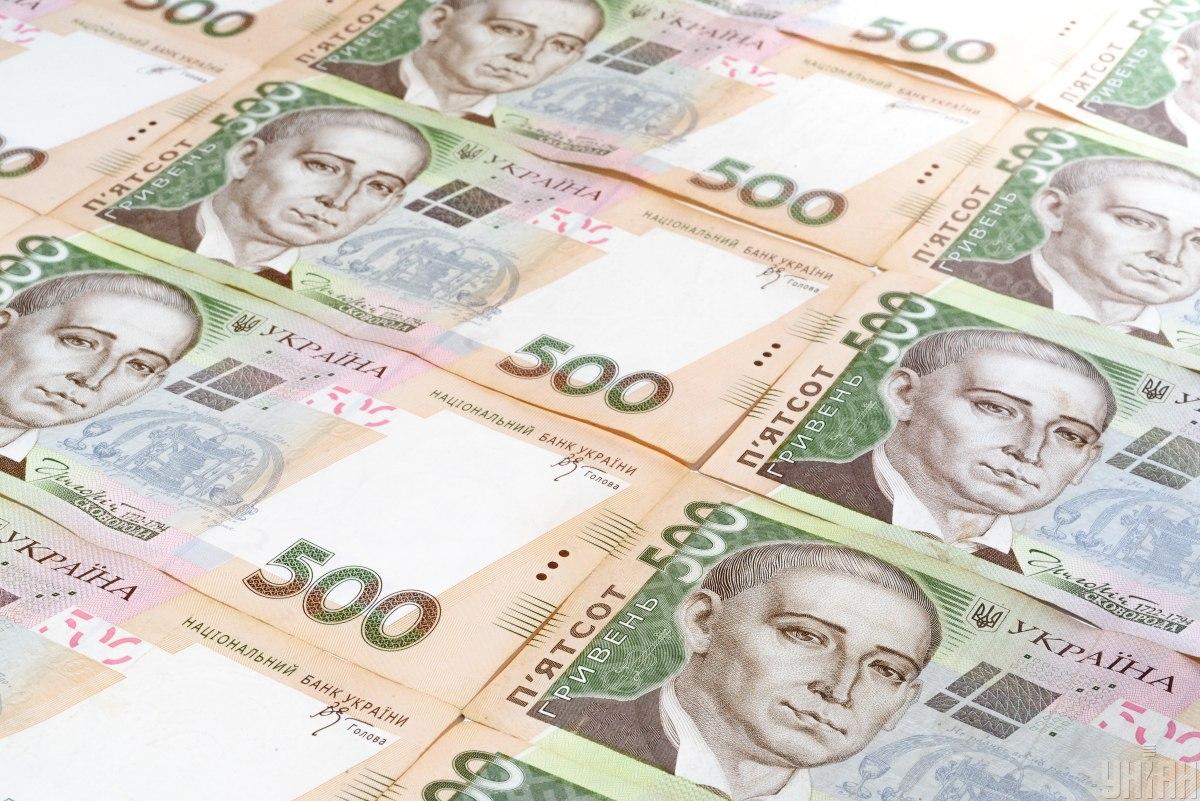 Fursa told what awaits the hryvnia in 2022 / photo from UNIAN
The hryvnia exchange rate should be market-based, not one that "helps" importers or exporters.
This opinion was expressed by the financier Sergei Fursa in an interview with the publication "Telegraph".
"By the way, if we talk about exporters, they were already covered in chocolate all year long: there have never been such high prices for metals and agricultural products. So they have nothing to complain about," he says.
Predicting the rate of the Ukrainian currency for the next year, the expert noted that it will remain at its current level. However, in the event that external factors do not put much pressure on the hryvnia.
Read alsoUnder certain conditions, the dollar may rise significantly in January – forecast
When asked about the possibility of exchange rate surges during the holidays and "currency surprises" in January, Fursa said the following:
"Nothing like this ever happens in January, it's just another fairy tale."
Earlier, another expert predicted a positive end of this year and the beginning of the next for the hryvnia. The head of EXANTE Ukraine Vladimir Pozny considers the ability of the hryvnia to return to growth as a strong positive sign for the coming weeks. "All this sets up a very positive start for next year and the end of this one," he said.
NBU exchange rate for December 23
The National Bank of Ukraine on Thursday, December 23, set the official exchange rate of the hryvnia to the dollar at the level of 27.25 hryvnia / dollar, that is, the hryvnia has strengthened by 1 kopeck compared to the previous indicator.
According to the NBU, the official exchange rate of the hryvnia against the euro on Thursday is set at 30.81 hryvnia / euro, that is, the hryvnia has weakened by 2 kopecks compared to the previous figure.
.