The man shared his thoughts on whether it is realistic to build a relationship on the project.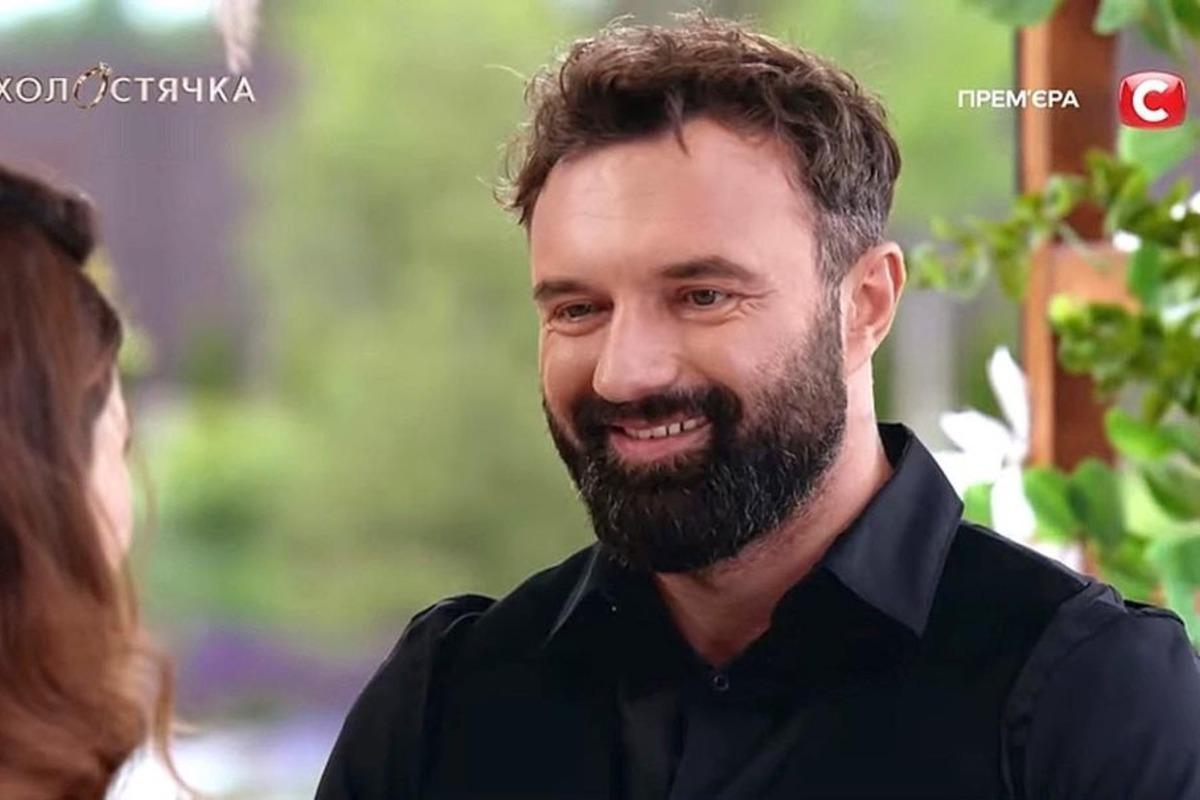 Yuri Rudy – participant of the show "Bachelor-2" with Zlata Ognevich / photo instagram.com/yuriyrudy
One of the most brutal participants in the show "Bachelor-2" Yuri Rudy said that he did not follow the life of Zlata Ognevich after the project.
In an interview "Today"The man admitted that the singer was not interesting to him before the reality.
Read alsoThe participant of "Bachelor-2" with Zlata Ognevich revealed the truth about the show"This girl was not initially interesting to me, but as a person who has achieved a lot himself, I treat her with deep respect. There were several insignificant messages on social networks, and that's all," Rudy shared.
He assured that he was not interested not only in Zlata, but also in any blogger or famous person. "Some strangers to me, people who betray publicity to each of their" bunch "I have absolutely no interest," – said the director.
Yuri added that he believes that love can also be found on a project like Bachelor.
Recall that after the finale of the show "Bachelor-2" Andrei Zadvorny broke up with Zlata Ognevich after 1.5 months of relationship. All – at the initiative of a man whose feelings have passed.
After the post-show "The Bachelor. Life after the Project", a wave of criticism fell on both of them, because many did not approve of Zlata's choice in the final. Then the former couple herself began to exchange barbs in their posts and "stories" on the network.
You may also be interested in news:
.