You just need to channel their anger in the right direction.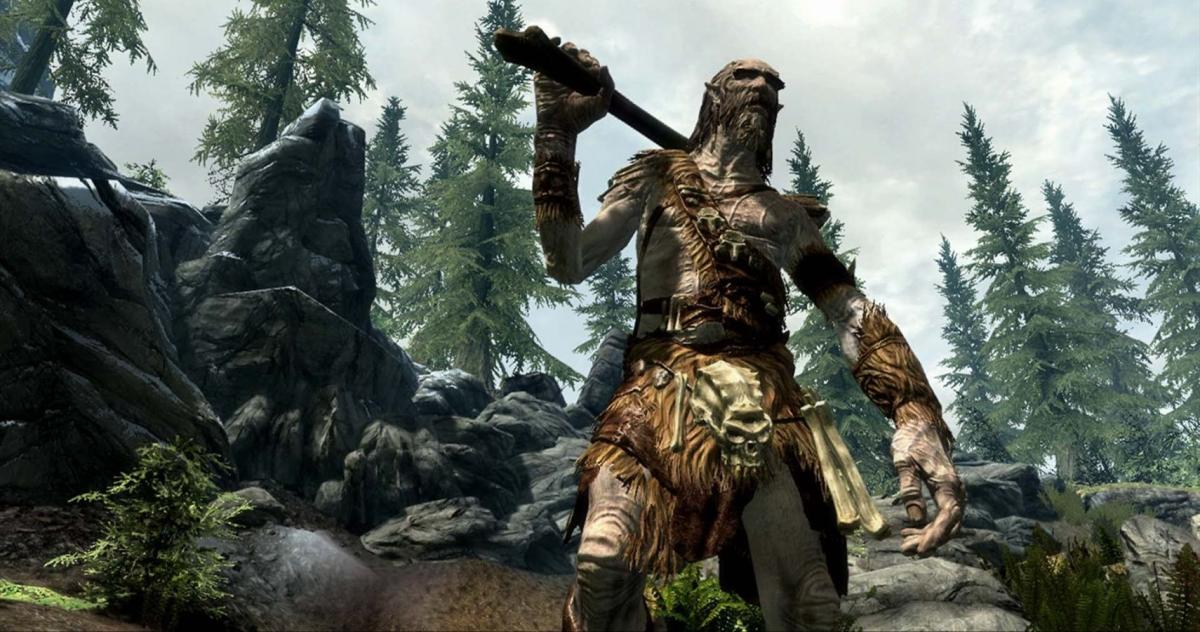 The player showed how useful giants can be in Skyrim / Photo by The Gamer
Giants are some of the most dangerous creatures in The Elder Scrolls V: Skyrim. They guard the peace of their mammoths and respond quickly to any threat. In battles, giants use large wooden clubs that can send the player flying over Skyrim. But sometimes giants are useful, as proven by a visitor to the Reddit forum under the pseudonym Ecstatic-Yam-3931. Thanks to the giants, he managed to easily win the skirmish.Read alsoThe player has proven that enemies in Skyrim can survive even after a bow to the head
On video below shows how the user fights enemies. The opponents possessed magical skills, which made the fight difficult. The first opponent was easily eliminated by Ecstatic-Yam-3931, but the second one applied a barrier and began to gradually retreat. After that, a giant suddenly intervened in the battle. He came running from somewhere over the hill and attacked the player's enemy. One blow was enough for the giant to send the enemy with the witch's barrier high into the clouds. The situation turned out quite in the spirit of Skyrim, where various funny moments often occur in the open world.
Skyrim Fan Achievements in Brief
The player under the nickname Mitten Squad finished the storyline campaign in the project, using only torches as weapons and soup for healing.
Enthusiast Harlen_Sinclair has leveled up to level 241 in the starting location of Skyrim. This greatly complicated the further passage.
User Boom, LLC Robotater completed the project playing a potato.
A fan under the pseudonym TheFogFrog passed Skyrim with only fishing rods.
You may also be interested in news:
.