Astrologer Vlad Ross in an interview with UNIAN told how to properly celebrate the New Year, who will be the luckiest in the Year of the Tiger, and who will have to face troubles, what awaits Ukraine in 2022 and what misfortunes can "fall" on us.
The year 2022 will come very soon, the symbol of which is the Water Tiger. What will this year be like?
The Chinese believe that being born in the Year of the Tiger is happiness and good luck. But most often this symbol carries large-scale world conflicts. Remember that the First World War began in the year of the Tiger. Therefore, in 2022, Ukraine will be on the brink of a nuclear war, which could be unleashed by Russian President Vladimir Putin.
All the most dangerous situations can occur in March, since this month there will be a large cluster of planets. In March, an asteroid may even fall to Earth. And then the coronavirus will seem like baby talk to everyone. That is, there may be a large-scale space catastrophe.
Very often in the year of the Tiger coups can happen. Since this symbol always destroys, there is a possibility that there will be a "palace coup" in the Russian Federation, and Putin will be deprived of the presidency.
And what awaits Ukrainian President Volodymyr Zelensky next year?
Vladimir Zelensky needs to get rid of traitors from his inner circle. According to my calculations, there is a man in his circle who plays on two fronts. If the president does not get rid of him soon, he could even face impeachment.
How will things stand with the coronavirus? Should we expect a total compulsory vaccination?
Since on December 29, Jupiter will enter the sign of Pisces and will be there until May 11, this entire period will be associated with medicine and pharmaceuticals. Companies making a coronavirus vaccine will push for vaccinations.
When will this period end?
I think this will all end in the summer. Therefore, whoever survives until the summer will never be vaccinated. In the meantime, everyone in Europe will be vaccinated, including children.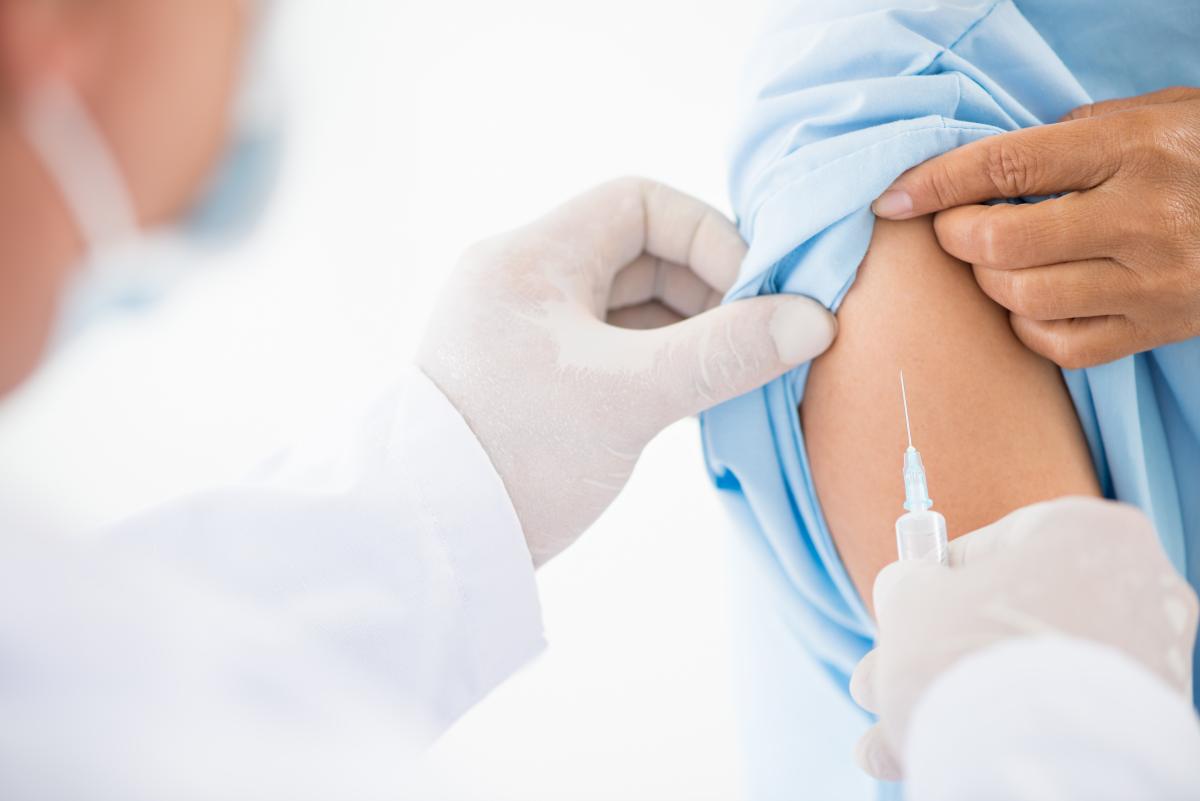 Who will last until the summer will never be vaccinated, – Vlad Ross / depositphotos.com
Okay. Tell me how to properly celebrate the Year of the Tiger in order to appease it?
The best way to celebrate the New Year is abroad. The moon will be in the sign of Sagittarius, so it's best to spend New Year's Eve on a catamaran or cruise ship. You can also put on a New Year's show with strangers.
If you are staying in Ukraine for the New Year, then I would recommend going to the river bank. That is, the best option is near the water in the open air. The main thing is not to sit at home and not celebrate the New Year with relatives.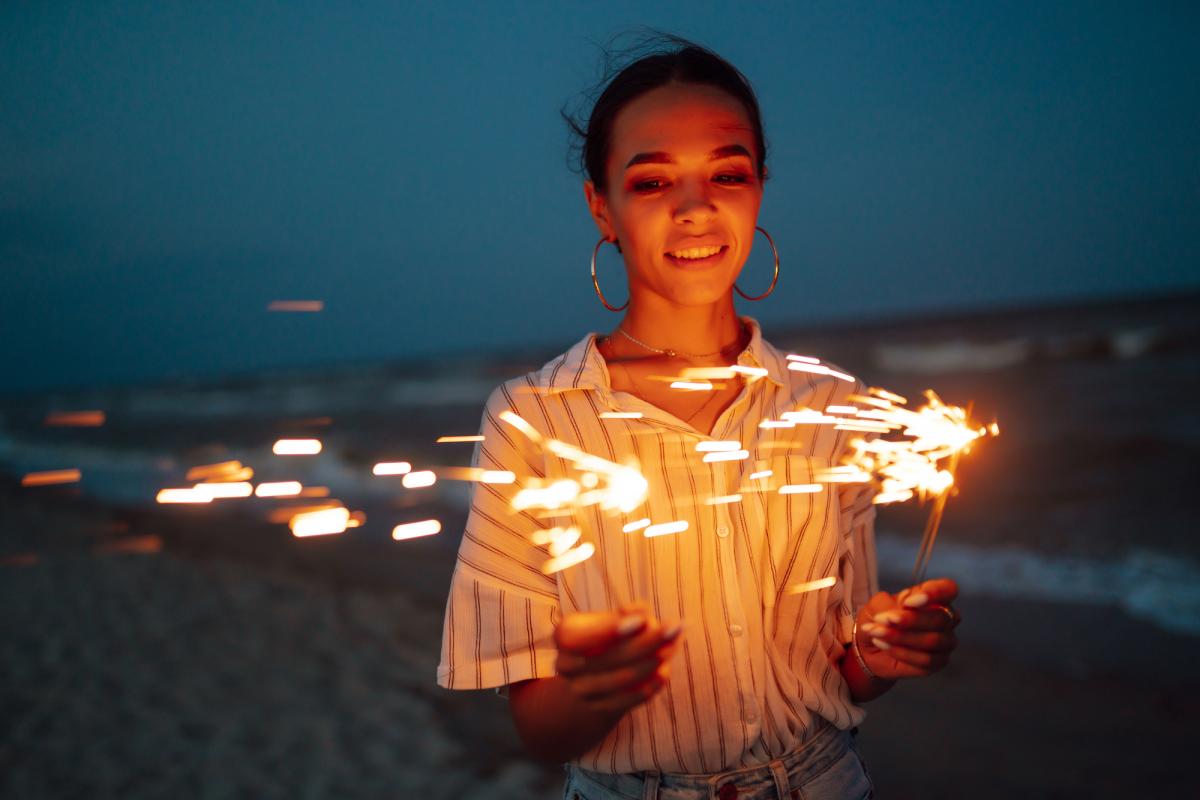 Ross: It's best to spend New Year's Eve on a catamaran or on a cruise ship / depositphotos.com
And what must be put on the table?
The tiger is very fond of meat. Therefore, there should be as many meat dishes as possible. In addition, exotic fruits – oranges, tangerines, and so on – should be put on the festive table. The table should be luxurious. Put on meals that you haven't eaten before.
Remember, the more meat you have, the luckier the year will be for you. At the same time, you cannot put dishes with grass, salads on the table, since the Tiger does not like this.
Vlad, can you name the main lucky ones in 2022?
Aries comes first. 2022 is a great time to realize ambitions, career achievements, as well as in other areas, he will be lucky. If Aries have long thought about moving to another country, starting a family or buying real estate, then they will succeed in all this.
Fish will be most lucky at the beginning of the year. Especially with regard to love, happiness in personal life, the birth of children, as well as financial issues.
Lviv will have a successful year 2022 in terms of family. They may have a child, and a brilliant one. They should also develop themselves more in creativity and promote new projects. In addition, Leo needs to think about investment.
Streltsov will have long trips in 2022, possibly emigration. They will also be lucky in legal matters. For example, they can win a trial.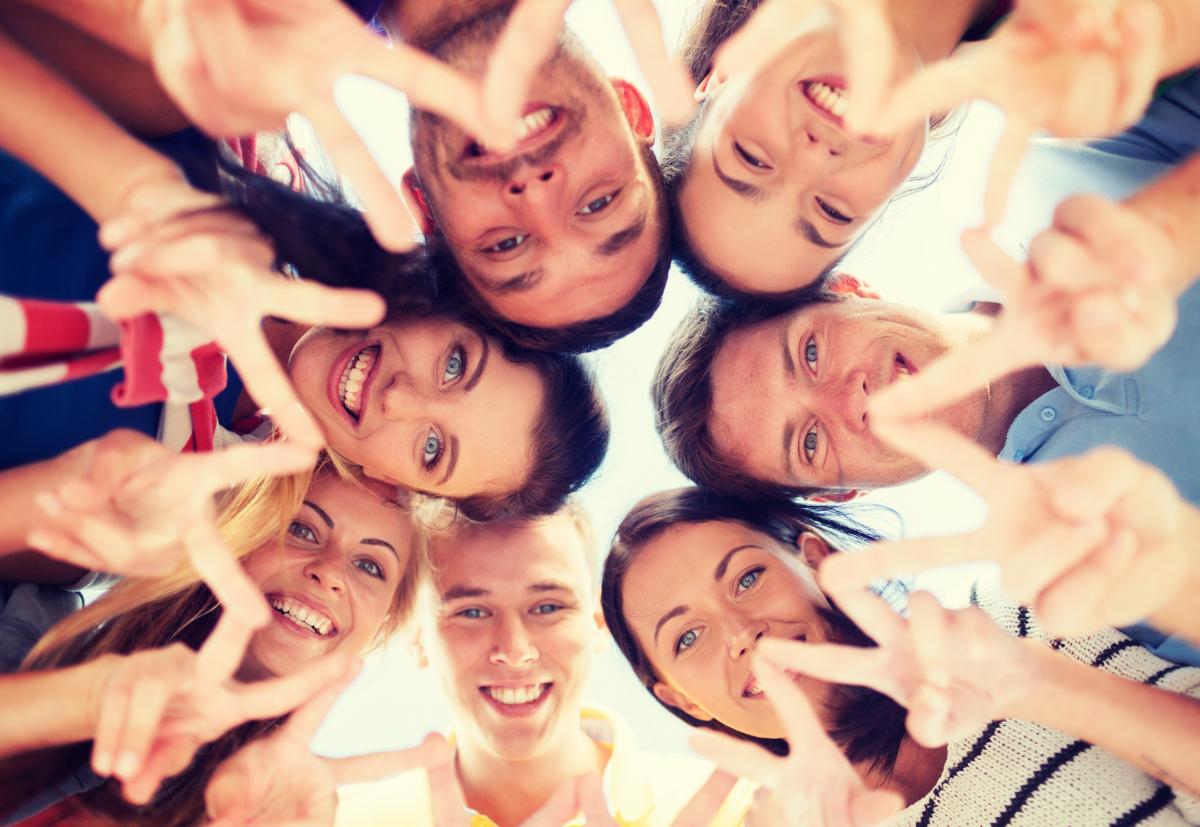 Pisces will be the most lucky at the beginning of the year – astrologer / depositphotos.com
Who is less fortunate?
Aquarians will have difficulties. They will have to exert a lot, work, they may develop chronic diseases. In their personal life, they will also not be lucky. But my main advice to Aquarius is not to overexert yourself.
It will not be a very good year for Gemini. They may have discrepancies with their superiors, respectively, this will affect their careers. They may also have problems with law enforcement.
Virgo is also among the three "losers". Virgos can be thrown by business partners.
And Libra will have a difficult year. They cannot move somewhere in 2022, and they also cannot change their job or place of study. In addition, they may develop some kind of disease.
You mentioned this a little, but let's clarify, for which signs of the zodiac will 2022 be favorable for building a family, for example?
The leader in the list of the lucky ones was Libra. In general, the year will not be very positive for them, but in their personal life everything will be just fine. Ross recommends Libra to communicate more on the Internet, as there is a high probability that they can connect their life with a foreigner.
Sagittarius can have a brilliant personal life. This zodiac sign in 2022 may meet its destiny. Also, the representative of this zodiac constellation will be lucky in financial matters.
The same situation will develop for Lviv. They are in for great luck and a "prince on a white horse". For Lviv, 2022 will be a good year on the whole, not only in the field of love.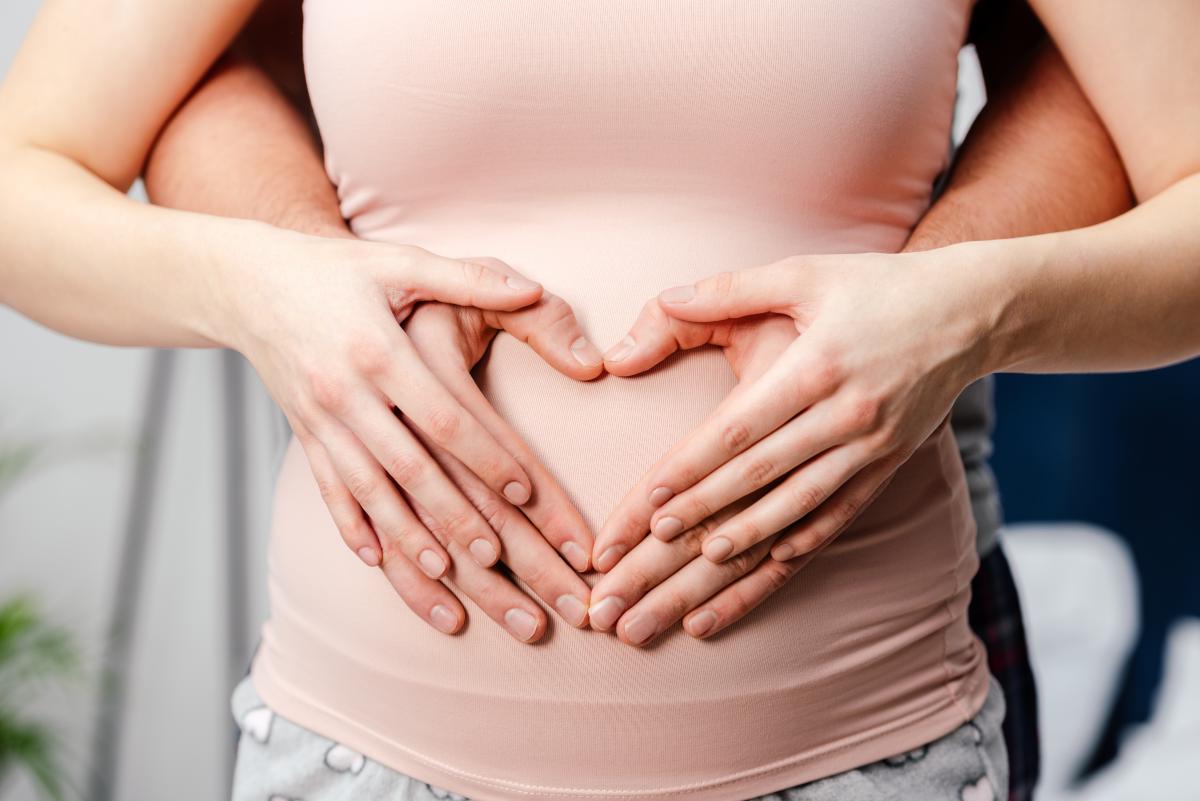 The leader in the list of lucky ones was Libra, – Ross / depositphotos.com
What can you say about the financial sector? Who can get rich?
Energy, success and money await Pisces. They will be very lucky financially next year, especially with regard to investments.
Despite the fact that this year will be difficult for Aquarius, they will be able to make good profits at the beginning and end of the year.
And, of course, Aries can become a "millionaire". This zodiac sign will be lucky in absolutely everything. He's going to be the star of next year. But it is worth remembering that what you sow in the spring will bear fruit in the fall. Therefore, you should not relax.
Ukrainians have a good New Year's tradition of writing wishes on a piece of paper, burning it, throwing it into a glass of champagne and drinking to the chimes. Tell me, is this tradition really conducive to the fulfillment of desires?
On New Year's Eve, it is important not to abuse alcohol, otherwise none of your wishes will come true. It will all be an illusion. If you want your innermost desire to come true, then it is best for you to spend New Year's Eve alone, with candles.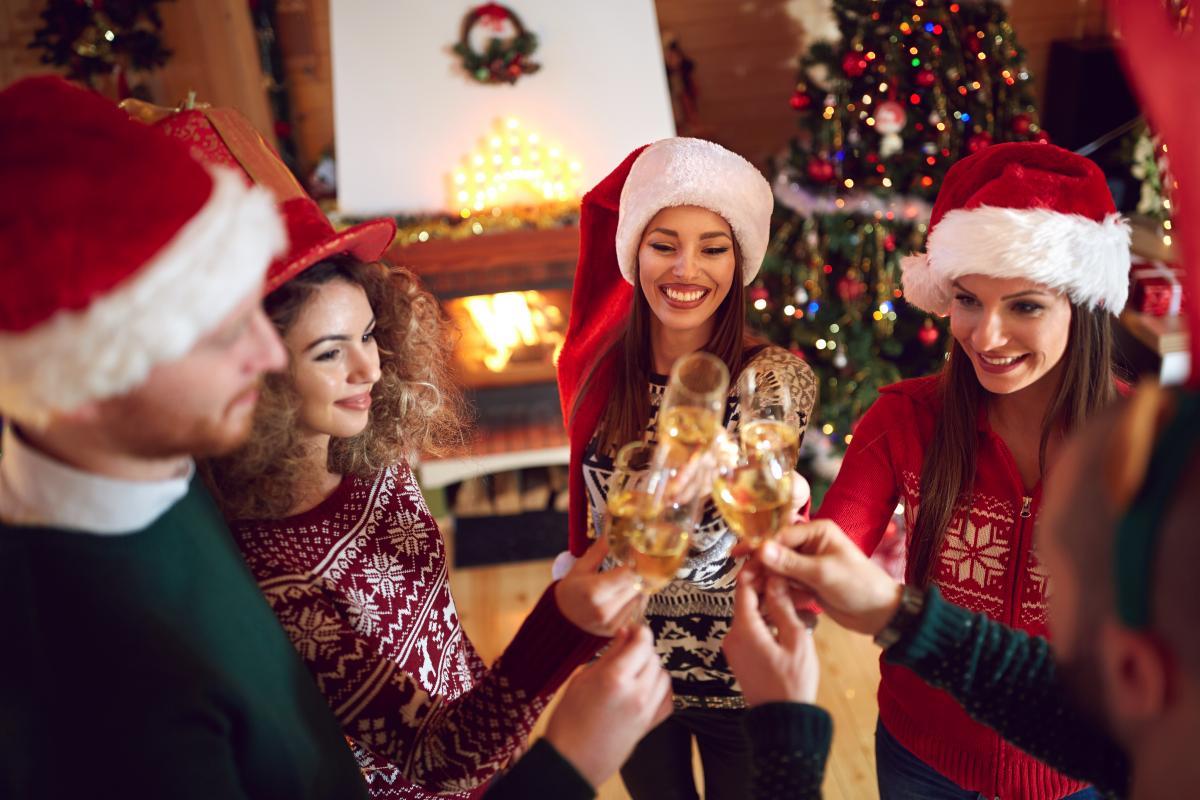 On New Year's Eve, it is important not to abuse alcohol, otherwise none of your wishes will come true, – Vlad Ross / depositphotos.com
And what is the right way to make a wish?
Before the New Year, you need to take a contrast shower, put on white clothes and, under the chimes, lie with your head to the northeast and project your desires. For example, if you want a "prince on a white horse," then imagine a man in a white car.
Diana Mogilevich
.