Nikolaev Regional State Administration
A new modern admission department of the city emergency hospital was opened in Nikolaev. The modernization of the medical facility was carried out within the framework of the program of President Volodymyr Zelensky "Big Construction", informs Nikolaev Regional State Administration.
From now on, the hospital has all the conditions for a quick response to emergency conditions, high-quality diagnostics and quick hospitalization of patients. Rescuing patients in the new department will be three doctors, eight nurses, eleven paramedics and four medical registrars.
"The admission department is fully equipped with modern medical equipment – a computed tomograph, an ultrasound machine, an X-ray machine, a hematological analyzer, a centralized monitoring system, functional beds, and the like," the regional administration said in a statement.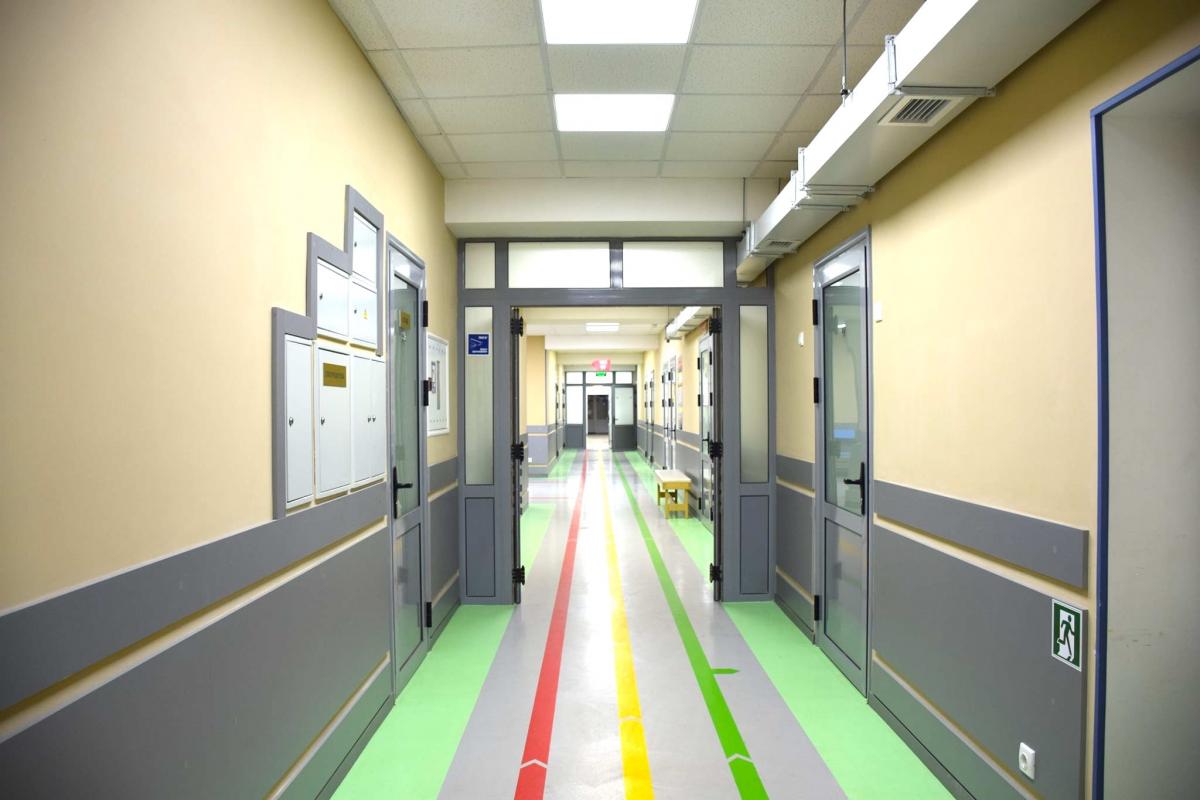 Nikolaev Regional State Administration
As part of the project, the premises for self-referral patients and planned patients (lobby, reception, security zone in the field of view of the reception) were rebuilt, and a separate box was built for two ambulances.
The department has built a separate block for temporary stay of patients with suspected infectious disease, dynamic observation wards, an anti-shock ward and a medical and nursing post. The wards have been equipped with intensive care beds for patients in need of emergency care.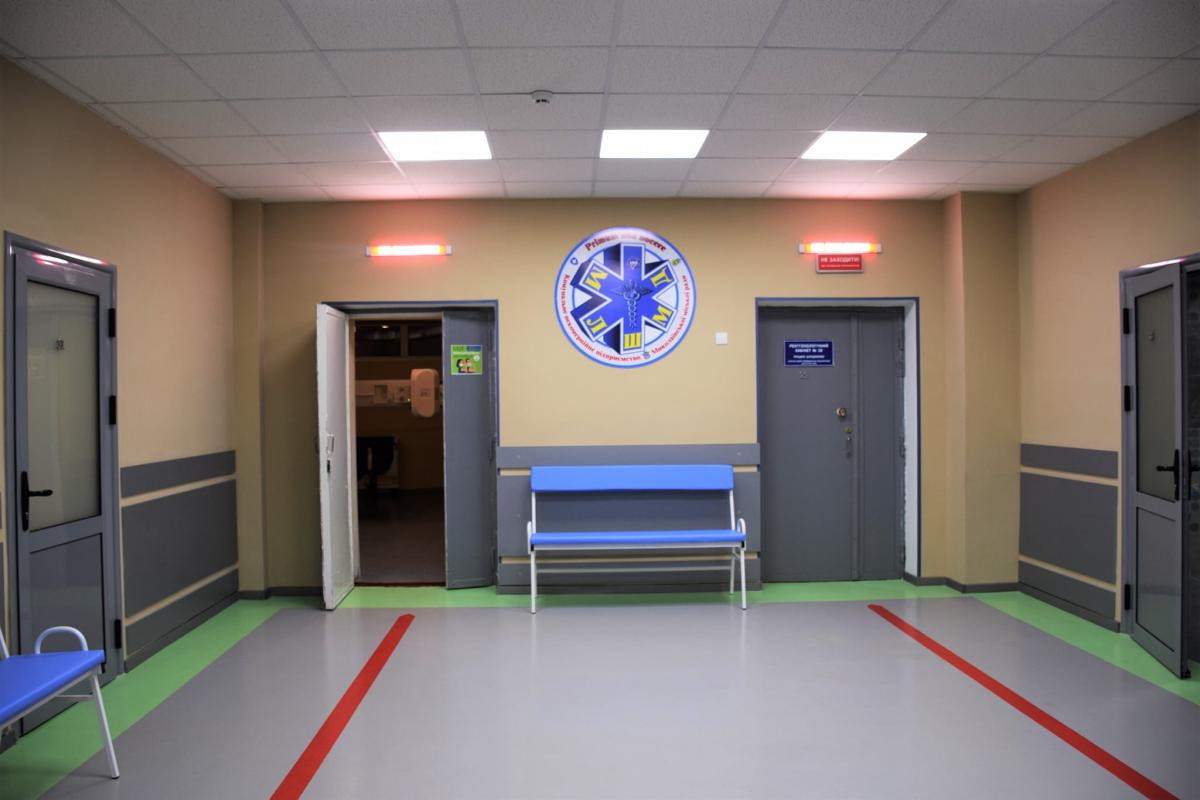 Nikolaev Regional State Administration
According to the head of the regional administration Vitaly Kim, next year in Nikolayevshchina renewal of the medical infrastructure will continue. In particular, there are plans to modernize the regional and children's hospitals.
We will remind, earlier President Volodymyr Zelensky reportedthat within the framework of the "Big Construction" program initiated by him, 600 rural dispensaries and more than 200 reception departments have already been built.