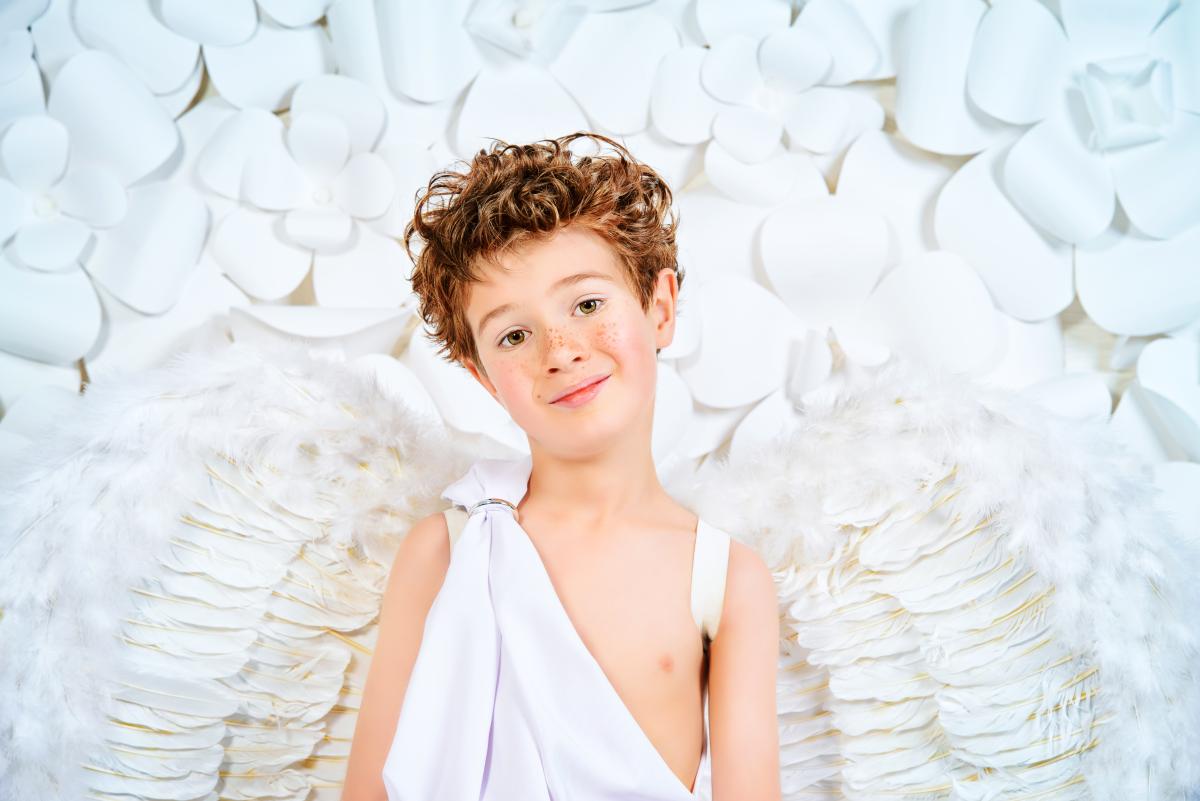 Today there is 1 name day in the church calendar.
Name days are the spiritual birthday of a person, when he draws closer to his heavenly patron and establishes a special bond with him. On the day of the name day, it is customary to turn to your namesake, whom the church venerates, and pray to him for health and family happiness. The day of the angel is celebrated once a year: on the day of honoring the saint, which is closest to the date of birth. Also, parents give a name to the child from the list of name days for the day the baby was born. Today, only the owners of one name celebrate their name days.
Men's name days December 25
Alexander: from the ancient Greek name Alexandros, which consists of two words: alex – "to protect" and andros – "man", "man", i.e. "human protector".
You may also be interested in news:
.