The traditional race will take place on December 28th.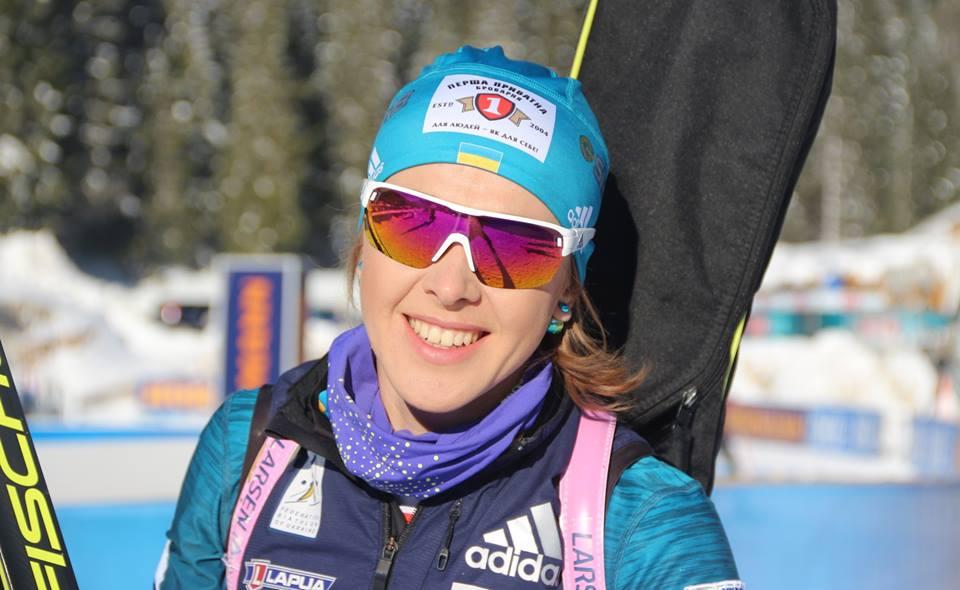 Julia Dzhima will take part in the race / photo facebook.com/biathlon.com.ua
On December 28, the annual Christmas Race will take place in Ruhpolding, Germany.
The race, in which two participants will compete for each team, will consist of two parts of a mixed relay: mass start and pursuit.
Ukraine in the Christmas race will be represented by Yulia Dzhima and Dmitry Pidruchny.
Full list of participants
Germany 1: Vanessa Hinz / Benedict Doll
Germany-2: Ioannina Hettych / Eric Lesser
Austria: Lisa Teresa Hauser / Felix Leitner
Italy: Dorothea Wirer / Lucas Hofer
Canada: Emma Lunder / Scott Gow
Ukraine: Julia Dzhima / Dmitry Podruchny
Czech Republic: Marketa Davidova / Michal Krčmaž
Finland: Mari Eder / Tero Seppälä
Switzerland: Lena Hecky / Josha Burkhalter
Russia: Evgeniya Burtasova / Matvey Eliseev
Christmas Race: where and what time to watch
The mass start will start at 19.00 and the pursuit at 20.00.
In Ukraine, the race will be broadcast by "UA: First".
Read alsoBiathlon World Cup: results of the men's and women's mass starts in Annecy
Christmas race: how Ukraine previously performed
The Christmas Race is an annual commercial biathlon competition that has been held in Germany since 2002.
Ukraine won this race twice. In 2008, Oksana Khvostenko and Andrei Derizemlya became triumphant, and in 2014 – Valya Semerenko and Sergey Semyonov. Also, the Ukrainian team took second place four times.
.