Today in Ukraine it will become warmer, however, a lot of precipitation, strong winds and icy roads are expected.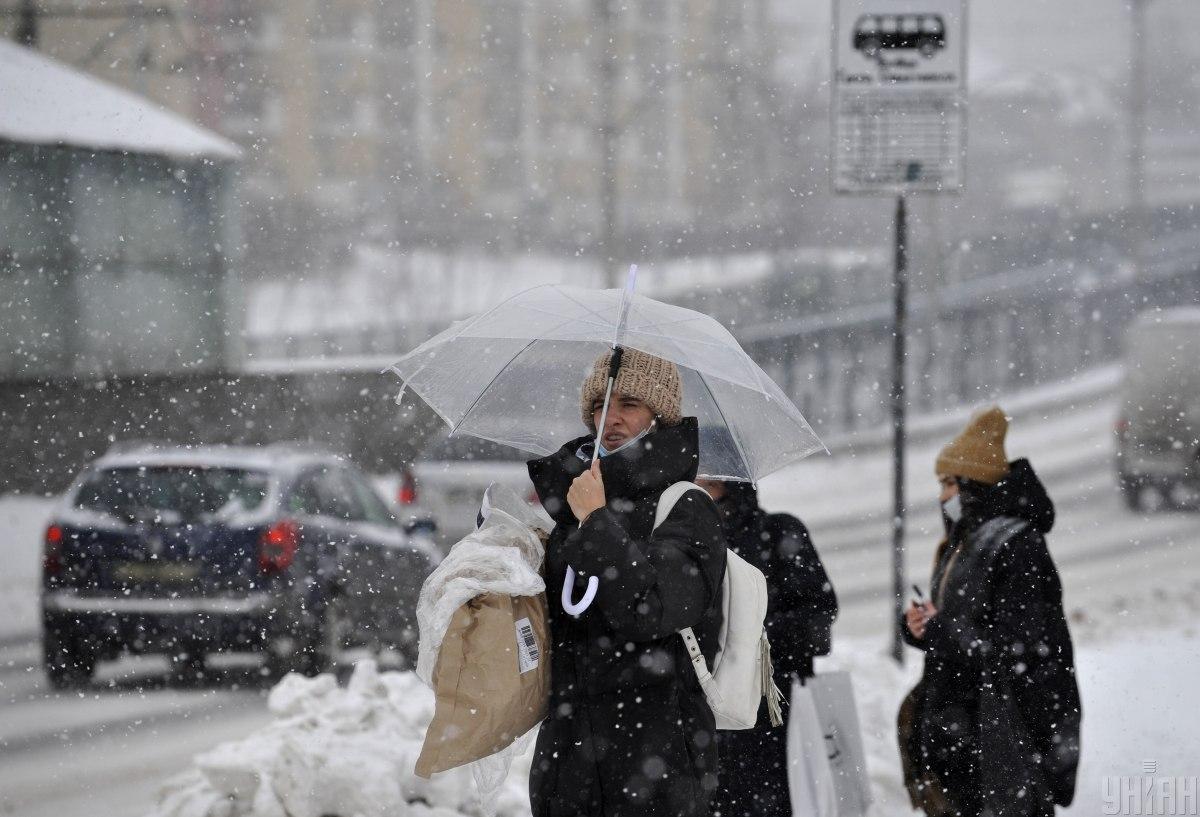 Ukraine should get warmer today / photo from UNIAN
The weather will change in Ukraine from today. After powerful frosts, the thermometer columns will creep upwards, along with precipitation.
The forecaster told about this on Facebook Natalia Didenko.
"After all, the weather is changing towards warmer. Count on Friday for warming and snow!" She warned.
According to Ukrhydrometeorological Center, this afternoon the thermometers will record indicators from slight frost to warm.
Precipitation, as a result of an increase in temperature, will be of a mixed phase, that is, snow and sleet, in the west of the country during the daytime – with rain. Gusty wind and ice on the roads will also add significant discomfort.
Read alsoBefore the weekend in Ukraine, the weather will change dramatically: forecast for Friday (map)
According to forecasters, snow and rain are expected in the west of the country during the day. In the western, in some places in the Zhytomyr, Vinnytsia and Odessa regions, ice is icy. Ice-covered roads are expected across the country.
"South-west wind, 7-12 m / s, at night in the west, during the day in Ukraine gusts of 15-20 m / s, blizzards in places," the department warned.
Daytime temperature from 3 ° C to 2 ° C; in the eastern part of the day 1-6 ° frost; in the western and Odessa regions in the daytime 0-5 ° C.
In the Carpathians, according to forecasters, significant snow is expected, wind gusts of 20-25 m / s and a blizzard. Day temperature 1-6 ° frost.
Earlier it was reported that, according to forecaster Natalia Didenko, from December 24, Ukraine will face a significant change in air masses. The forecaster explained that the cyclone from the North Atlantic and its atmospheric fronts will bring precipitation, stormy winds and warming to us.
You may also be interested in news:
.