The performer shared a "recipe" for overcoming depression.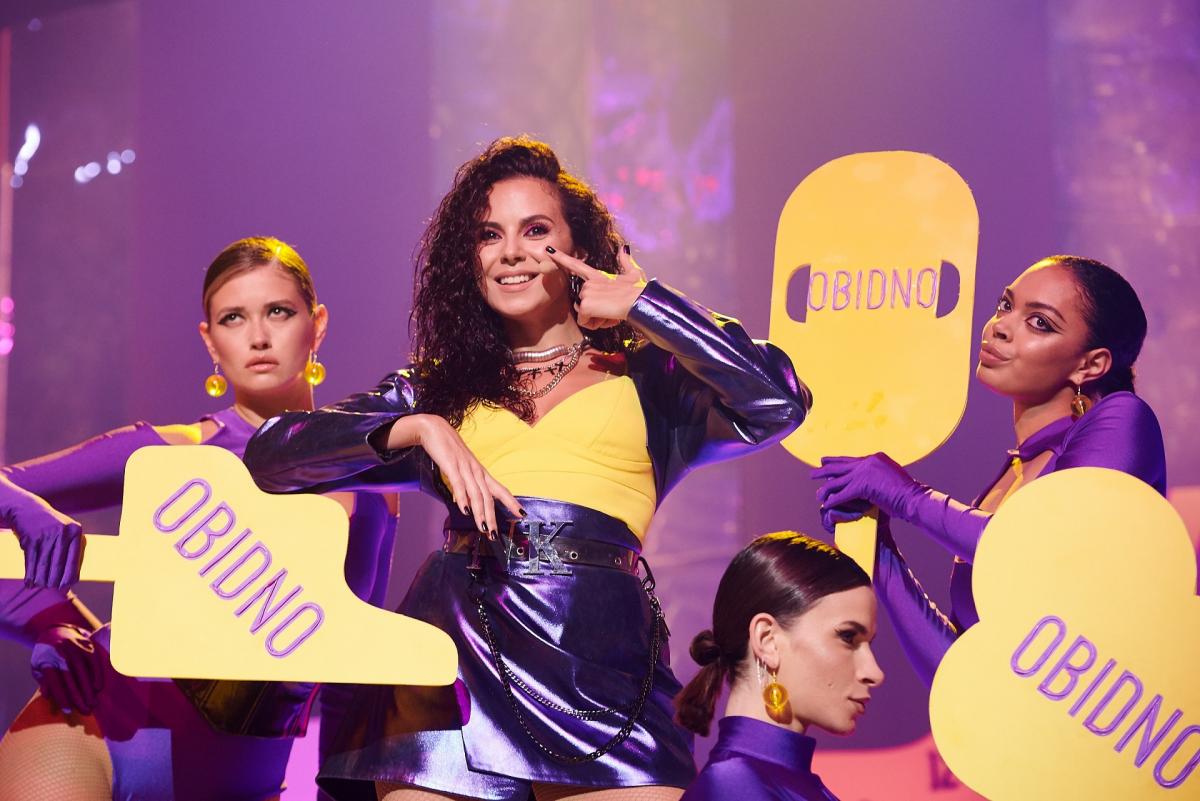 Kamenskikh spoke about depression / photo 1 + 1
The stars at the "Premier's Evening with Yekaterina Osadcha" sang new songs and shared their secrets with the host.
Singer NK (Nastya Kamenskikh), who presented a song called "Offensive", talked about the way to overcome depression and gave advice on how to be "in the resource" and "in the moment".
Read also"Not for the faint of heart": tear-stained Nastya Kamenskikh alerted the network (video)"Somehow I was attacked by depression, which had never existed before. the whole body gets hot and you feel a real surge of strength and energy ", – shared Kamenskikh.
She also said: to be "in the moment", you need to live here and now and try to concentrate on your surroundings.
Earlier, the producer and lead singer of the MOZGI group Potap spoke about how he and his wife Nastya Kamenskikh will celebrate their third wedding anniversary. It turned out that the artists want to hold a magnificent holiday, the guest of which can be anyone who has the opportunity to pay 5 thousand dollars for the entrance (about 135 thousand hryvnias).
.