According to the Deputy Prime Minister, the West has been "naively looking at Moscow" for many years.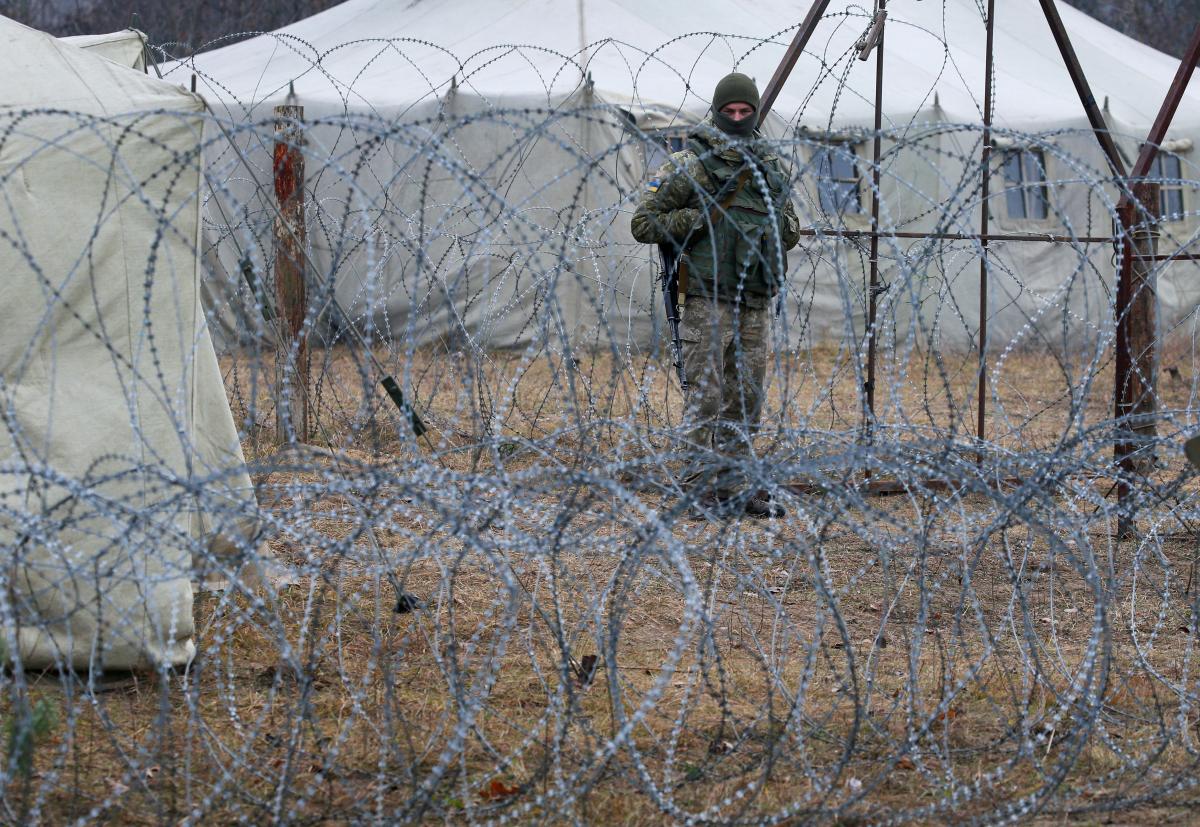 Poland will build a fence on the border with Belarus / photo REUTERS
Polish Deputy Prime Minister Jaroslav Kaczynski admitted that they could build a fence not only on the border with Belarus, but also with Ukraine.
Writes about it rmf24.pl.
"I do not exclude that the already created dam on the border with Belarus will need to be strengthened and extended to the border with Ukraine," he said in an interview with Gazeta Polska Codziennie.
According to him, Poland should be ready for years of anxiety and aggression on the Polish-Belarusian border.
Read alsoBritain condemned Russia's aggressive rhetoric towards Ukraine and NATO"We do not know in which direction this aggression will go, what model the Russians will follow, because they stand behind it. Of course, we have information received by our services, they allow us to prepare for various options, but today we do not have clear instructions, "- he said.
Kaczynski also believes that the West has "looked at Moscow very naively for many years."
Let us remind you that Poland is going to build a 2.5-meter-high fence on its border with Belarus to stop the flow of migrants.
Scandal over illegal migrants in Europe
Lithuania and Latvia, as well as Poland and Estonia accuse the Belarusian authorities of using illegal migrants as a weapon in the so-called hybrid war against the EU.
Vilnius, Riga, Warsaw and Tallinn called on the UN to take action against the Belarusian leadership because of encouraging foreigners to illegally cross the borders of the European Union. Several migrants have already died on the Polish border.
Lithuania has begun construction of a 508-kilometer-long physical fence on the border with Belarus to stop illegal migrants from entering the territory of the neighboring country.
Germany launched an investigation into Alexander Lukashenko due to the influx of illegal immigrants.
.