The day before, a group of men had been drinking alcoholic beverages.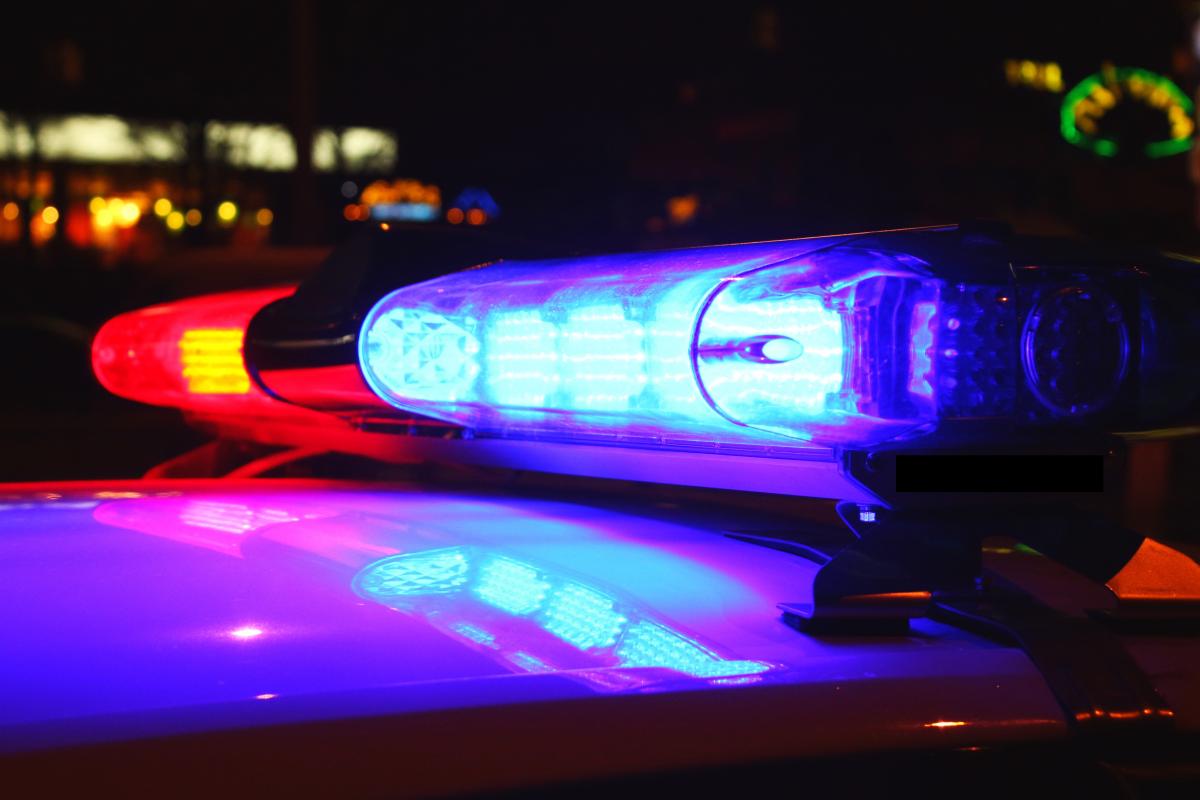 Metropolitan operatives detained two comrades who beat a Kiev resident to death.
This is reported by the Communication Department police Kiev.
It is noted that the Kiev police on special line 102 received a call from passers-by about the discovery of a man without signs of life on General Potapov Street. An investigative-operational group of the territorial police department, patrol police and an ambulance brigade immediately left for the address.
Read alsoIn Poland, a Ukrainian woman was acquitted for the murder of her boyfriend who attacked her"Thanks to the well-coordinated work of the employees of the criminal block and district police officers, we found that the day before a company of men had been drinking alcoholic beverages. Subsequently, a fight broke out between them over a long-standing monetary debt of one of the opponents. Two comrades inflicted numerous blows on the 50-year-old victim in various parts of the body. . Without regaining consciousness, he died in the hospital, "- said the investigator of the Svyatoshinsky police department Yevgeny Chizh.
The intruders were detained in accordance with Art. 208 of the Criminal Procedure Code of Ukraine. This is a resident of Kiev born in 1991 and a native of the Chernihiv region born in 1973, previously convicted of fraud.
The Investigation Department of the Svyatoshinsky Police Department is conducting a pre-trial investigation of criminal proceedings initiated under Part 2 of Art. 121 of the Criminal Code of Ukraine – intentional grievous bodily harm resulting in the death of the victim. In agreement with the Svyatoshinskaya District Prosecutor's Office, the defendants were informed of suspicion of a grave crime. The court chose a measure of restraint for both suspects – night house arrest. The sanction of the article provides for up to ten years in prison.
We will remind, in Kiev, operatives detained a man who wanted to set fire to a foreign car of his ex-wife's roommate.
You may also be interested in news:
.