The court decided that the man should never be at large again.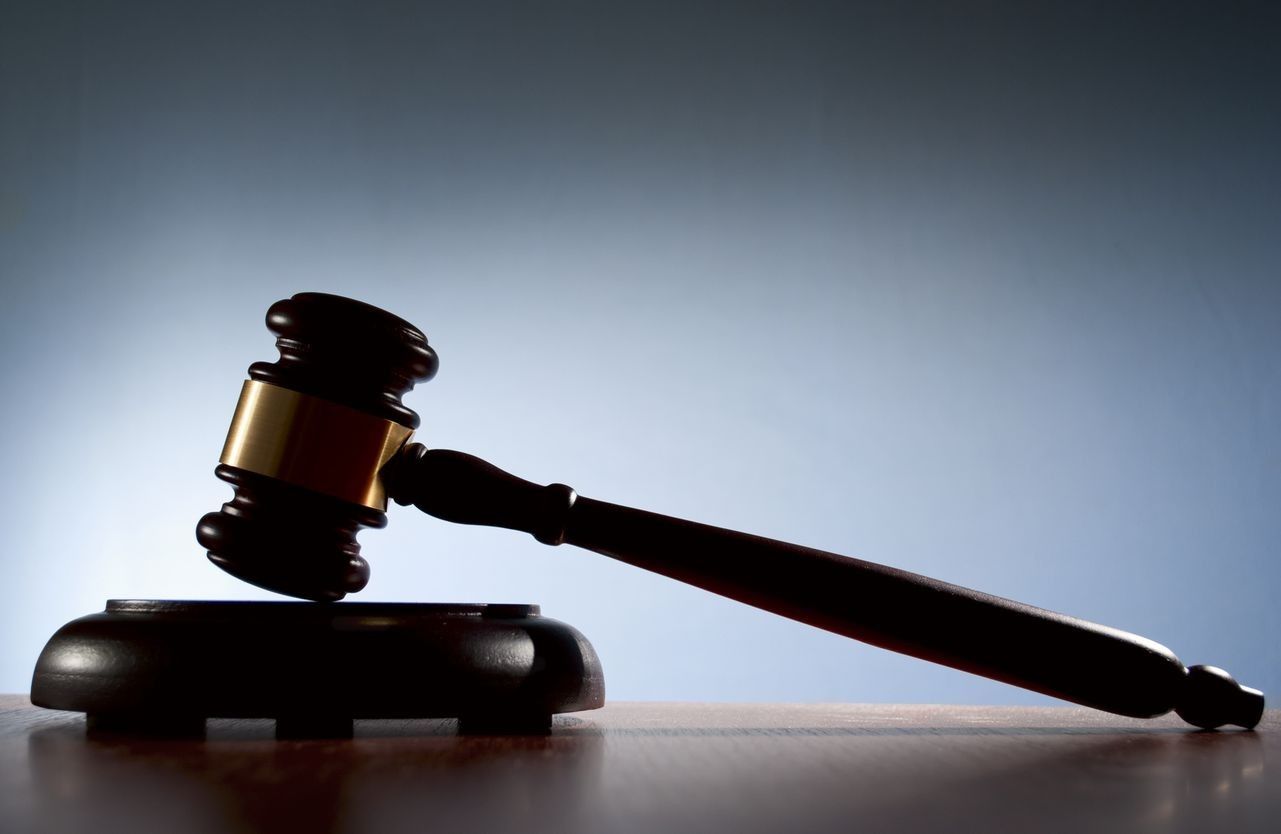 The Khmelnytskyi court announced the sentence to the man for the murder of a woman and her daughter / illustrative photo russianseattle.us
In Khmelnytsky, a man was sentenced to life imprisonment for the murder of a 30-year-old woman and her 10-year-old daughter.
It is reported by sector communications of the Main Directorate of the National Police in the Khmelnytsky region.
It is noted that the killings took place in 2015.
"At the beginning of the year, the man met the victim, they began to live together. After a while, relations between the civil spouses deteriorated. On the way to Kiev, they got off the bus and on the territory of the forestry a man shot a woman from a pre-prepared weapon. The body was left at the crime scene. hid in the woods, "- said in the message.
Read alsoIn Khmelnytsky, a mother tried to sell her underage daughter into sexual slavery: a woman was convictedAccording to the police, two days later he came to the grandmother for the daughter of the murdered woman. Under the pretext of a trip to rest, he took the child with him to the Khmelnytsky region, where, together with his mistress, he killed her.
A month later, the remains of a child's body were found on the territory of the former Krasilovsky district.
Law enforcers tracked down the malefactor's accomplice. She admitted that together they strangled the girl. Subsequently, the metropolitan police tracked down and detained the suspect.
On December 22, the Khmelnytsky city district court found a 42-year-old man guilty of the murder of two persons, illegal imprisonment and handling of weapons, as well as robbery. He was sentenced to life in prison.
Last year, his accomplice received 10 years in prison.
Earlier it became known that in Kharkov a young man was sentenced to 15 years in prison, who brutally killed a girl he knew and buried her near his house.
You may also be interested in news:
.