Singer Marina Khlebnikova will have a long recovery.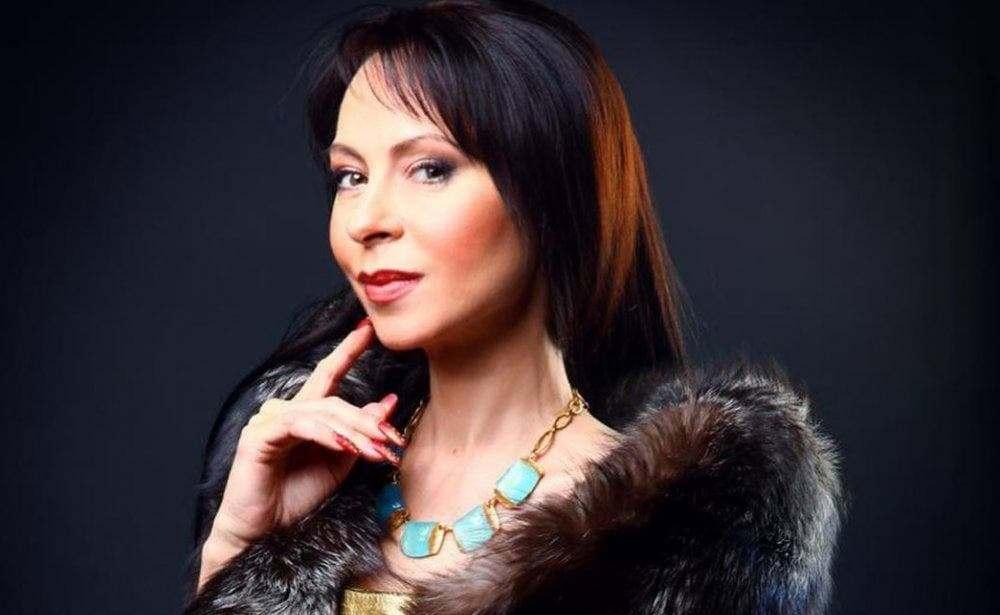 Marina Khlebnikova / photo t.me/ENews112
The famous Russian singer Marina Khlebnikova, badly injured in a fire in her own apartment in Moscow, underwent another operation, this time to restore the skin on her face. There is information that the operation was successful.
As the Telegram channel writes 112, said that the star of the 90s will have several more surgical interventions.
"She will have rehabilitation and long-term recovery. Khlebnikova will spend New Year's Eve in the hospital," the statement said.
Recall that on the evening of November 18 in Moscow, singer Marina Khlebnikova was seriously injured in a fire.
Marina Khlebnikova: what is known about the singer
Read alsoRussian celebrities turned their backs on Khlebnikova, who almost burned out in a fire – musicianSoviet and Russian pop singer, actress and TV presenter.
She performed in the "Integral" and "Na-Na" groups.
In 1993 her first solo album "Stay" was released, and in 1997 the singer became popular with the song "Cup of Coffee"
The last studio album of the singer called "Cats of my soul" was released in February 2005.
You may also be interested in news:
.