Alexander Besputin supports Ukrainian boxers Usik and Lomachenko.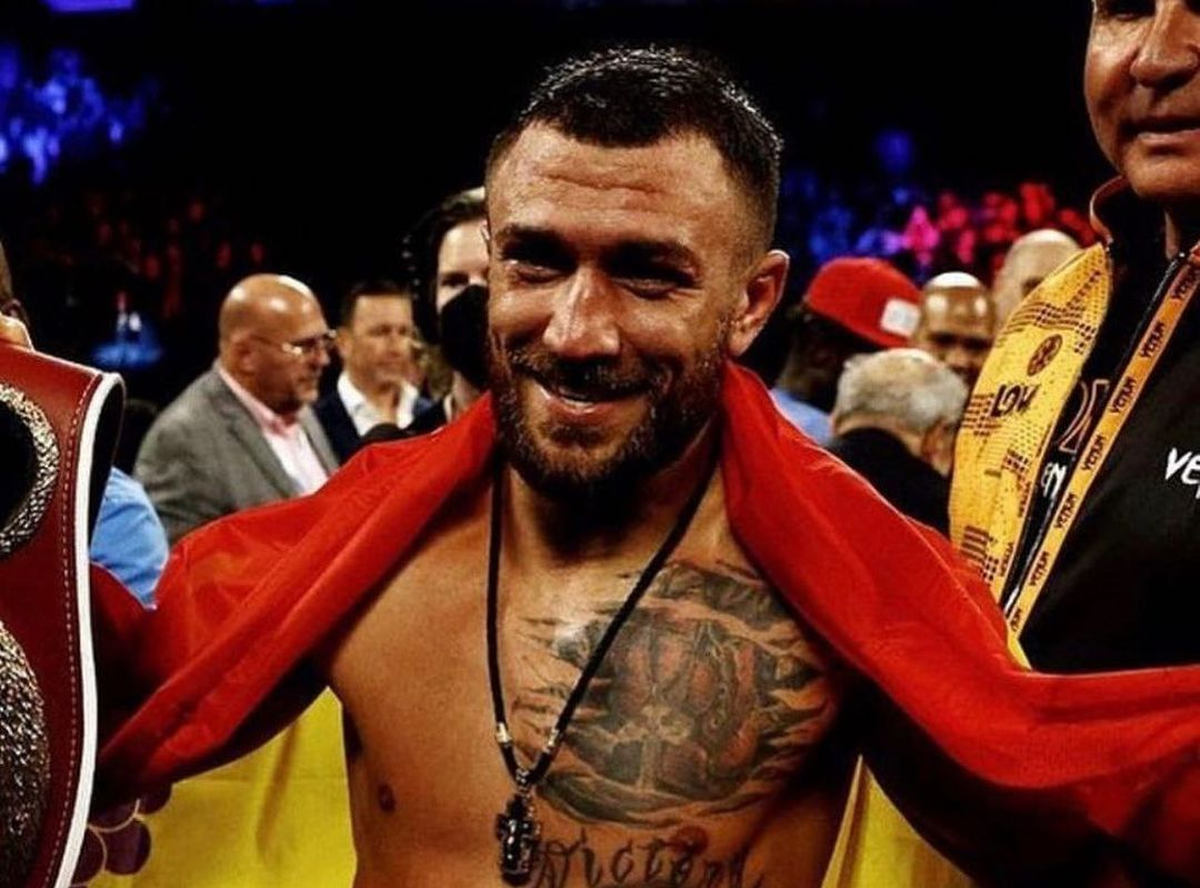 Vasily Lomachenko after the fight with Richard Commey / photo Instagram lomus_official
Former WBA welterweight regular champion Russian Alexander Besputin commented on the criticism of the Ukrainian boxer Vasily Lomachenko, who appeared in the ring after defeating Richard Commey with the flag of his native city of Belgorod-Dnestrovsky, not Ukraine.
The Russian boxer said words of support to Lomachenko, saying that Vasily, like Oleksandr Usyk, is a real patriot of Ukraine and criticizes both of them unfairly.
"I don't really want to get into politics. But I am offended for my friend as if they were writing to me. Vasya considered it necessary to do so after the victory over Commey, and I support his decision in any case.
It amazes me greatly: that Lomachenko, that Oleksandr Usyk are real patriots, propagandize the real values ​​of a normal person. They are saying the right things. And as a result, they are trolled. Honestly, I cannot understand, and here there are no censorship words, "Besputin said in an interview. Match TV.
.