The popular holiday on December 25 is known as Spiridon-solstice.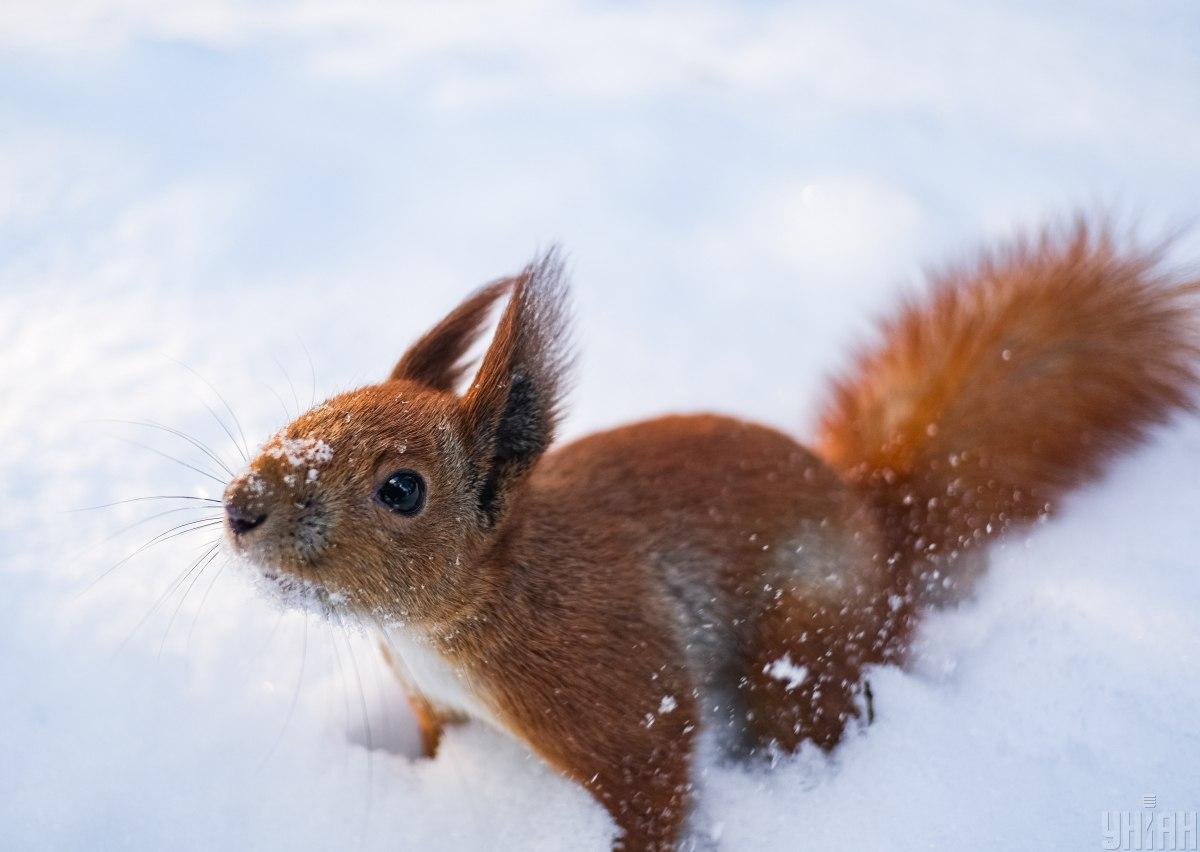 Folk holiday on December 25 / photo from UNIAN
On December 25, Christians celebrate the church holiday of the miracle worker Spyridon of Trimyphunts. According to the beliefs of our ancestors, the sun on this day rolls into warm regions until April. From this date until spring, there is often not a single clear day.
Catholics and some Orthodox Christians celebrate the Nativity of Christ on December 25. For most Orthodox Christians, this is an ordinary day. Men on this day sharpened scythes, knives and axes. To protect the house from evil spirits, the ax was hung at the doorstep. The women baked round bread, which symbolized the sun.
According to popular belief, if the snow is shaken off the branches on December 25, the trees will grow better. Also on this day, a ritual for the health of chickens is carried out: grain is poured into the right sleeve of the clothes and the birds are fed.
Do's and Don'ts on December 25
Do not knit, embroider or sew.

Hunting is prohibited on this day. It is believed that during the hunt, the beast can attack a person.

You cannot swear and conflict with loved ones, otherwise you will quarrel for a long time.
Signs of the weather on December 25
A clear and cloudless day promises a frosty New Year, and if it is cloudy today, it will be warm on January 1.
Birds actively clean their feathers – to frost.
The direction of the wind has changed – to a sharp change in the weather.
You may also be interested in news:
.