The star appeared before fans in a white T-shirt.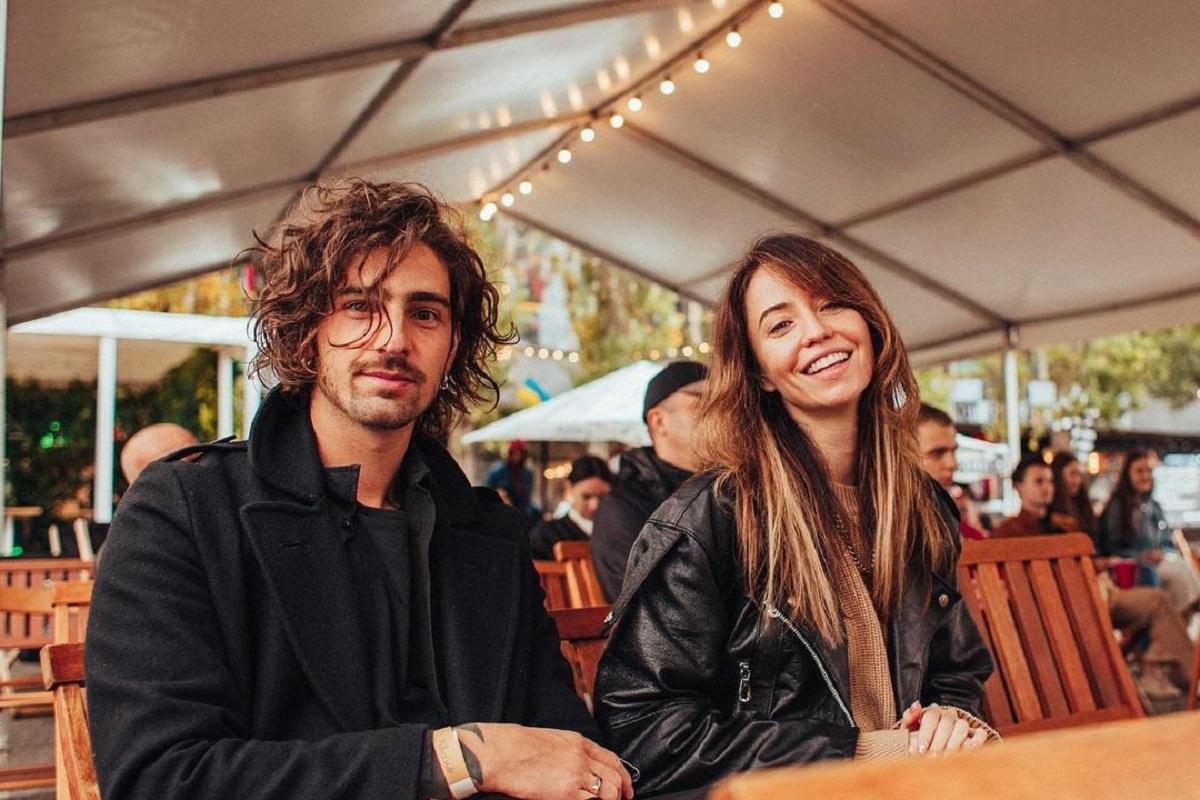 Dantes "came" in the comments to his wife / photo instagram.com/vladimirdantes
Ukrainian singer Nadia Dorofeeva showed subscribers new photos, which, as it turned out later, were "approved" by her husband Vladimir Dantes.
On my page in Instagram the artist posted two photos in a wide white T-shirt. In one of the pictures she depicted an air kiss, and in the second she looks thoughtfully into the frame.
"What mood are you in today? Choose 1 or 2?" – wrote Dorofeeva.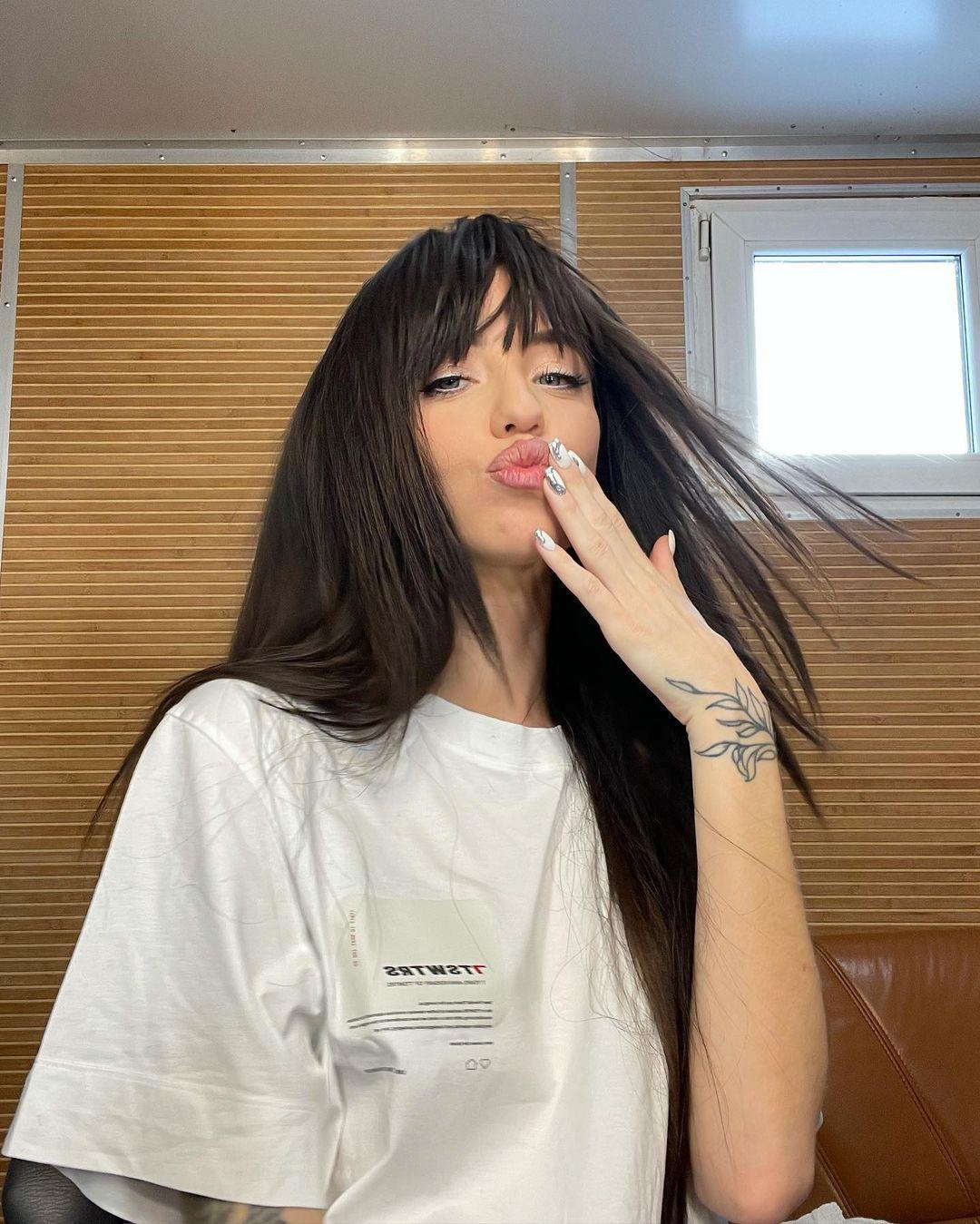 Photo №1 / instagram.com/nadyadorofeeva/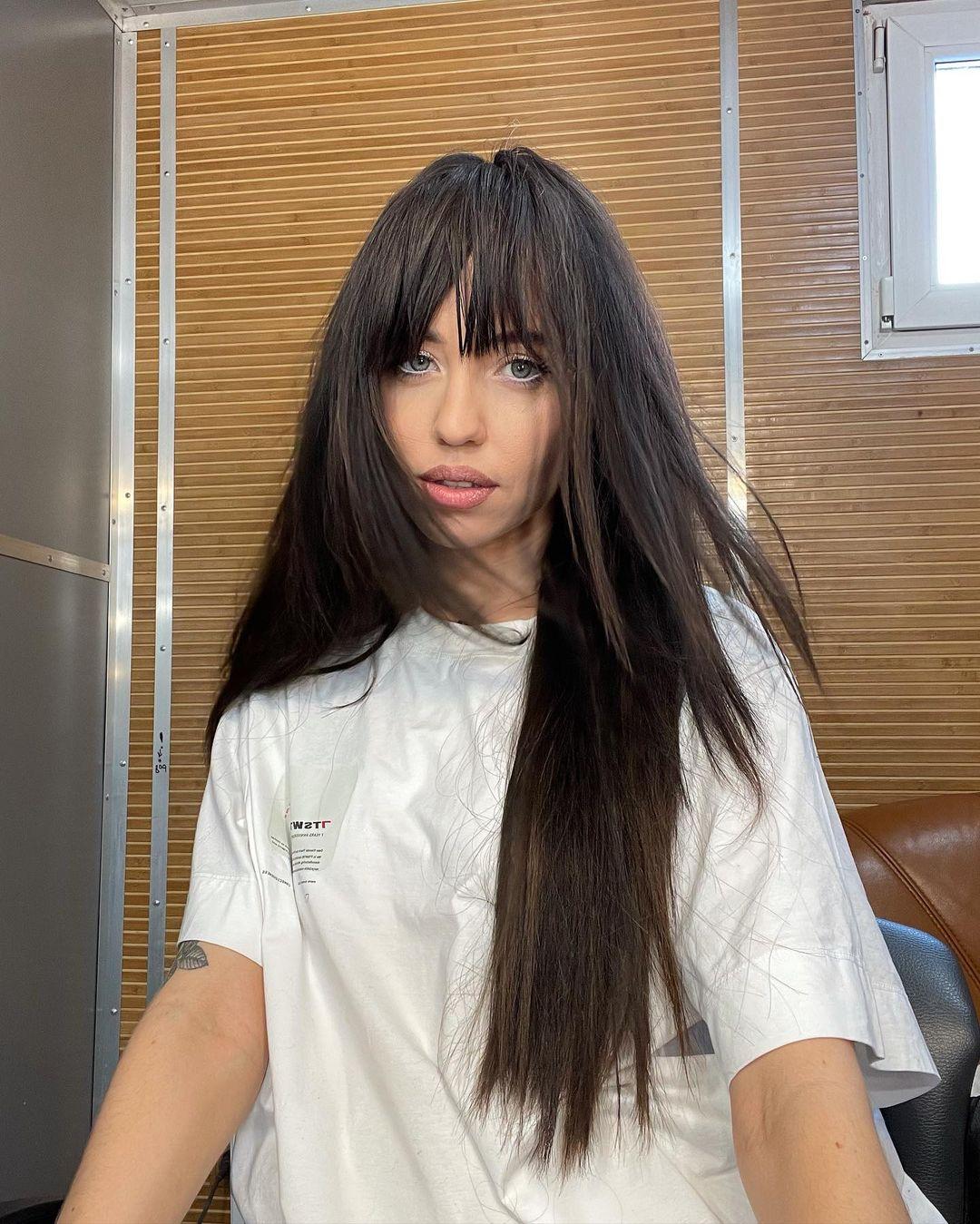 Photo №2 / instagram.com/nadyadorofeeva/
Dantes "came" in the commentary to her. "Woooot !!!! Here are the approved photos," he wrote with humor.
As UNIAN reported earlier, earlier Dorofeeva showed on her Instagram blog a funny video in which she is trying to explain something to her customer, but it is still not clear what the star wanted to say.
.