Do you constantly complain that you can't find your soul mate? And all may be due to the fact that you are simply not ready for a new relationship. How to understand this – below.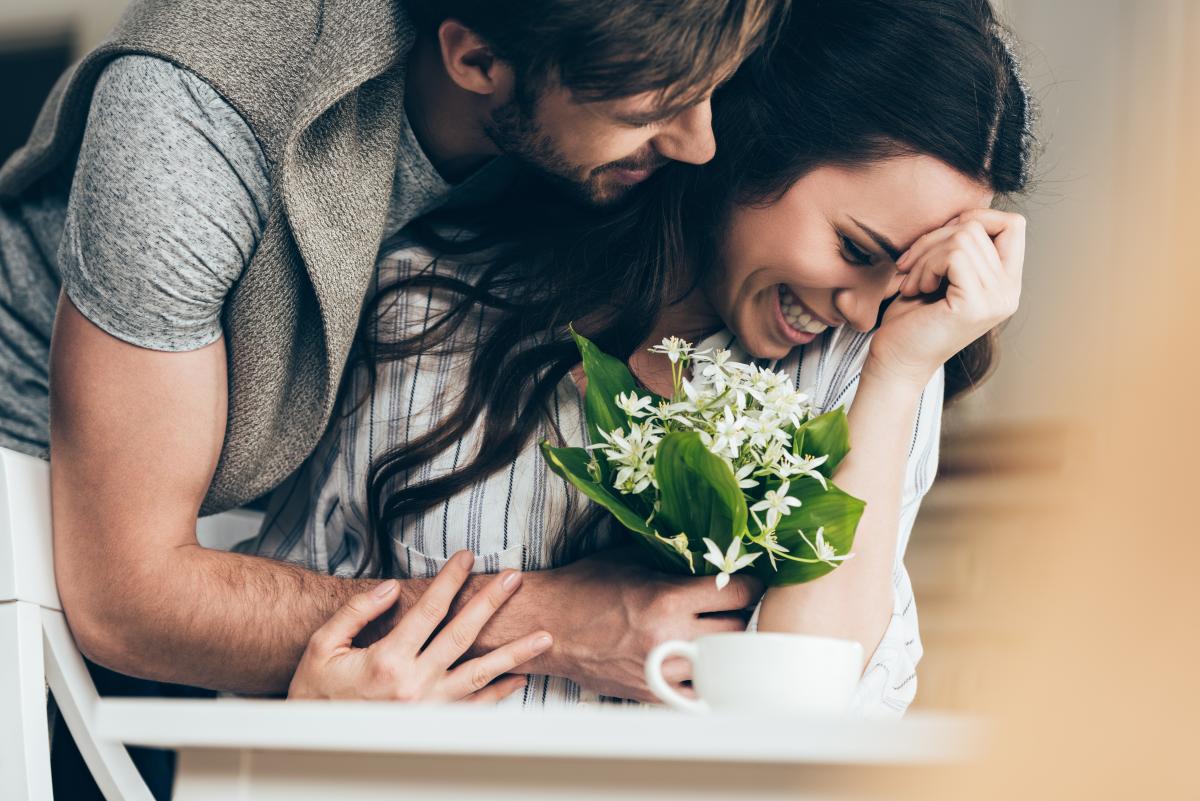 For many, it so happened that you dream and ask the Universe for new relationships, but you yourself are simply not ready to accept them.
Psychologist Victoria Tokar on her page in Instagram named several criteria that you are ready for love and new relationships.
And so if you:
know how to listen with sincere interest in the eyes, delve into the conversation, support and empathize;
see the good in a person and sincerely admire it. This does not mean to close your eyes to the negative, in your opinion, qualities. Just do not cross the road to a person with them;
Read alsoTime to put an end: the psychologist named the main signs of an imminent rupture of relations
ready to remain silent when necessary, and leave the decision for the partner, preserving their own dignity;
you are constantly in a good mood and can inspire heroic deeds;
you can get pleasure and enjoyment from everything that life brings;
ready to accept a partner with all its advantages and disadvantages;
know how to be grateful for everything, even for little things;
ready to follow your partner with confidence.
"If you have 5" yes "in this survey, then you are ready to meet a soul mate! And yes, as always, all changes must start with yourself. First, understand your nature, and only then look for relationships," the expert says.
We will remind, earlier experts told why men do not love as much as women.
You may also be interested in news:
.