The detainee was a 19-year-old resident of Southampton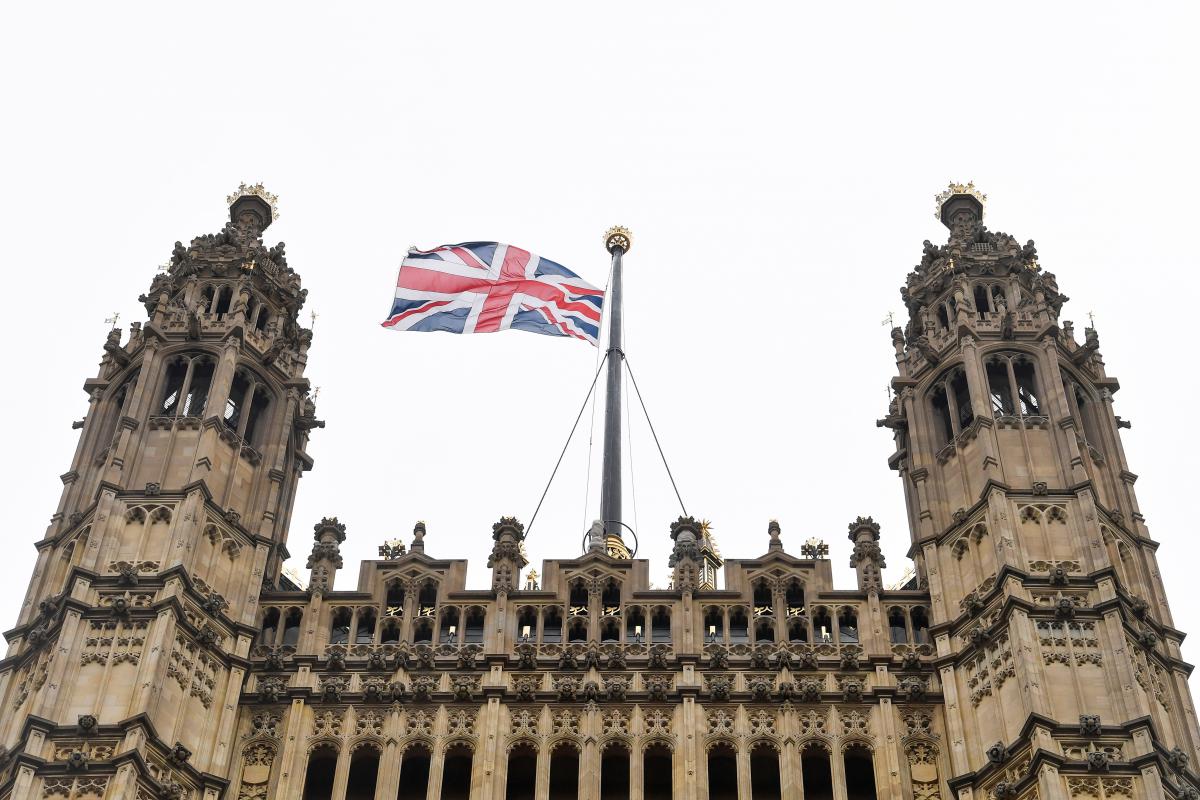 In Britain, an armed man entered the territory of the Queen's castle / photo REUTERS
A man with a knife sneaked into the territory of the castle of the Queen of Great Britain. A possible attacker was detained by law enforcement officers.
It is reported by BBC.
For unknown reasons, a 19-year-old man entered the castle grounds with a knife, but did not manage to get into the building. At the time of the incident, Queen Elizabeth II was celebrating Christmas with her family. Law enforcers have warned members of the royal family of the danger.
The detainee was a 19-year-old resident of Southampton. At the moment, the man's motives are not known.
Read alsoPope urged to prevent the spread of "conflict metastases" in UkraineAs UNIAN previously reported, Queen Elizabeth II refused to celebrate Christmas at her estate in Sandgringham due to the spread of the Omicron coronavirus strain.
The Queen of Great Britain gave her annual Christmas address on December 25th. She remembered her wife Prince Philip, who died on April 9 this year. Despite the fact that this year "there won't be one familiar laugh," the queen stated that Christmas in the royal family will be a joyful one.
You may also be interested in news:
.