Yesterday on 1 + 1 the premiere of the historical detective Akim Galimov "Mysterious Manuscripts" took place, which became a continuation of the documentary series "Ukraine. Return of its history".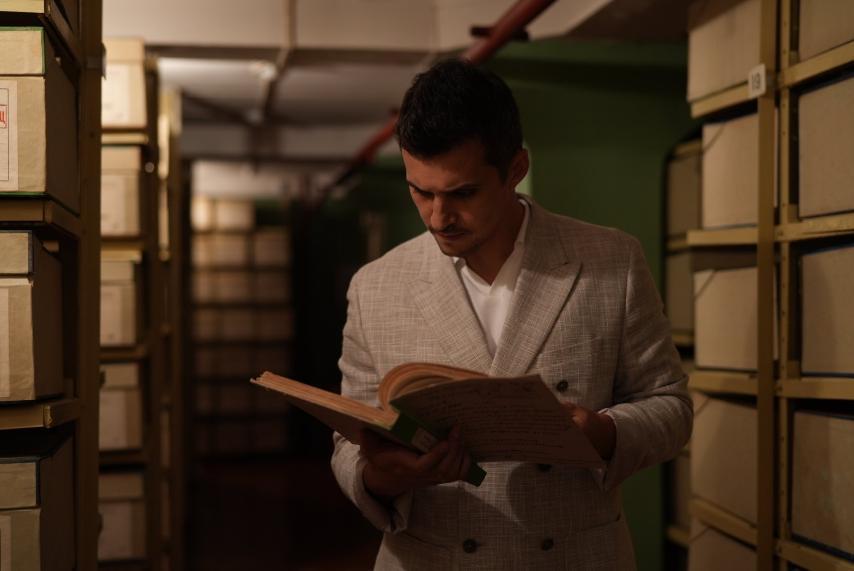 Photo-1 + 1
In the course of a large-scale historical investigation, the creators of the project and historians revealed to the audience the erased from memory the history of the so-called "dark ages" – 400 years of Ukrainian history between the Tatar-Mongol invasion and Cossack times, which was previously considered a "ruin". The creators made sensational disclosures and found out why the name of the great ruler of the past – the Grand Duke of Lithuania Vitovt, was erased from the memorial books of the Kiev-Pechersk Lavra. How and why Ukrainian history was falsified. In the picture, the church was recreated, which is associated with the burial of Peter Sagaidachny. As part of the project "Taєmnichi manuscripts", the team together with scientists reproduced the Epiphany Cathedral in 3D, it was located on the territory of the Bratsk Monastery, where the great hetman was buried. The unique monument was destroyed by the Bolsheviks to hide the truth about a man who went on military campaigns against Moscow.
"Taumnichi Manuscripts" is one of our largest historical investigations. About 30 historians worked with us, for 5 months we were preparing for the filming of the project: we worked in libraries, studied historical research. There was a really sensational investigation into the history of Ukraine, but through the prism of the history of the church and the so-called "dark ages". This is due to the fact that we as a state in the modern sense were formed precisely thanks to the church, after the baptism of Rus. Everything that happened to the history of Ukraine is connected with the church and it is here that you can find answers to the questions of the past, "commented the film's author Akim Galimov.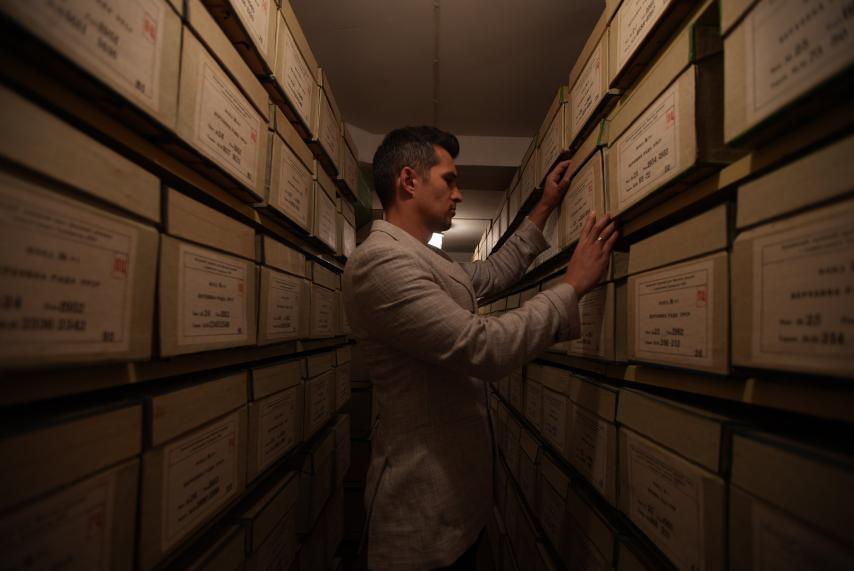 Photo-1 + 1
Only a few years ago, the Ukrainian church became independent. On January 6, 2019, from the hands of Ecumenical Patriarch Bartholomew, Metropolitan Epiphanius received a tomos – a church manuscript confirming this.
"We unanimously proclaim that the entire Orthodox Church, which is located within the politically formed, independent state of Ukraine, now exists canonically autocephalous, independent and self-governing," the translation of the text of the tomos says.
And who and under what circumstances made the Ukrainian church lose its independence, came under the authority of Moscow and for centuries could not restore its status, see the new part of the documentary historical investigation.