The funds will be used to pay wages.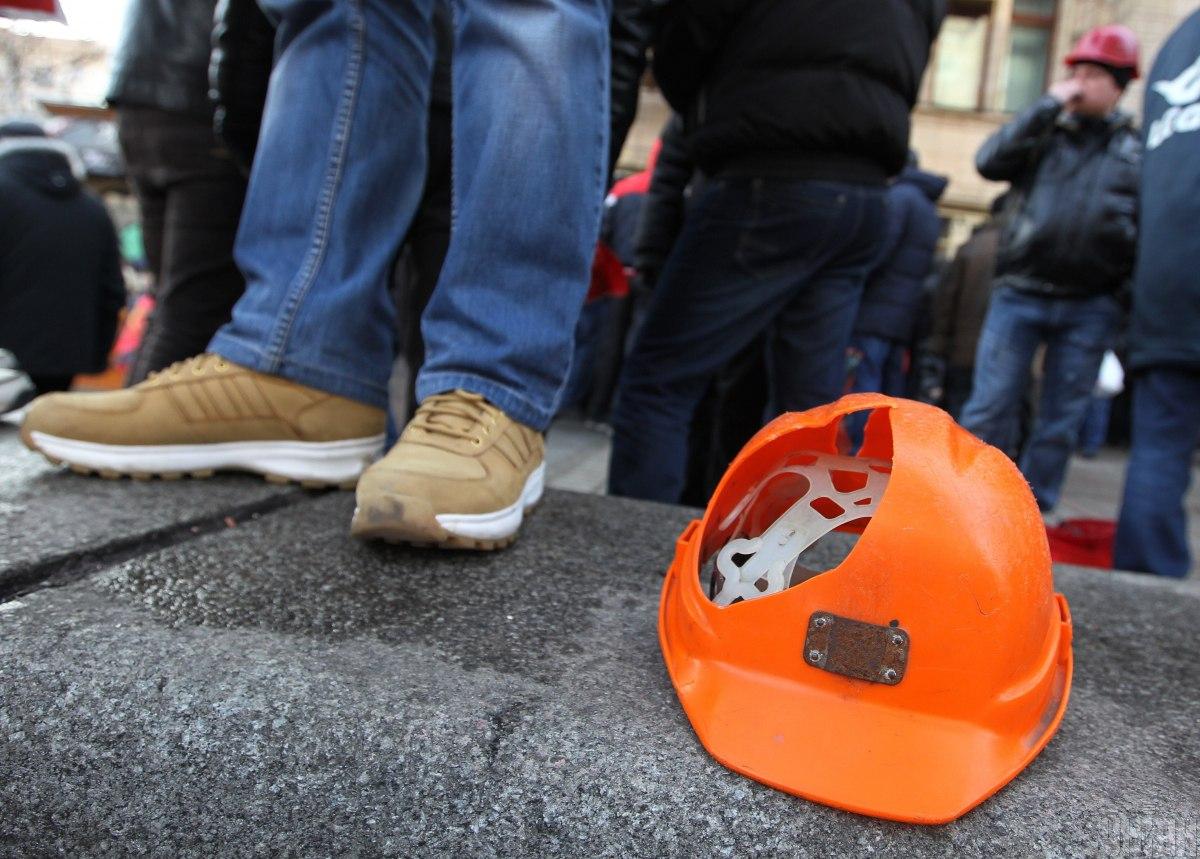 Miners received UAH 92 million from the state / photo from UNIAN
Miners of state mines on Friday, December 24, received 92 million hryvnia for wages.
This is stated in the message on Government portal.
"The funds will be used to pay wages to miners of state mines who are eligible for state support," the Ministry of Energy of Ukraine said.
It is noted that these additional funds were accumulated due to the budget savings of the Ministry of Energy itself and the corresponding redistribution of expenses from other budget programs.
Read alsoZelensky held a conversation with US parliamentarians: what issues were discussedAs UNIAN reported earlier, on December 15 it became known that the Ministry of Energy will additionally allocate about UAH 90 million to pay off wage arrears to miners.
On December 16, under the building of the Verkhovna Rada, a rally of miners took place, who demanded to pay off their many months' wage debt.
On December 16, the Verkhovna Rada adopted a draft law as a basis, according to which it is planned to allocate UAH 2.4 billion from the state budget for 2021 to pay off debts and pay current wages to employees of state coal mining enterprises.
On December 17, the chairman of the Independent Trade Union of Miners of Ukraine (NPGU) Mykhailo Volynets said that in the Donetsk region the miners of the Kapitalnaya mine remained underground, demanding to pay their wage arrears.
On December 21, Volynets reported that 15 miners of the Kapitalnaya mine of the state-owned enterprise Mirnogradugol had come to the surface, but they continued to protest, demanding the payment of wage arrears. Also, according to him, the miners' protests continue at the Gornaya mine of the Pervomaiskugol State Enterprise and the Novodruzheska and Lisichanskugol mines.
You may also be interested in news:
.